This Is The No. 1 Female-Led Action Movie In Nevada
By Ginny Reese
September 16, 2021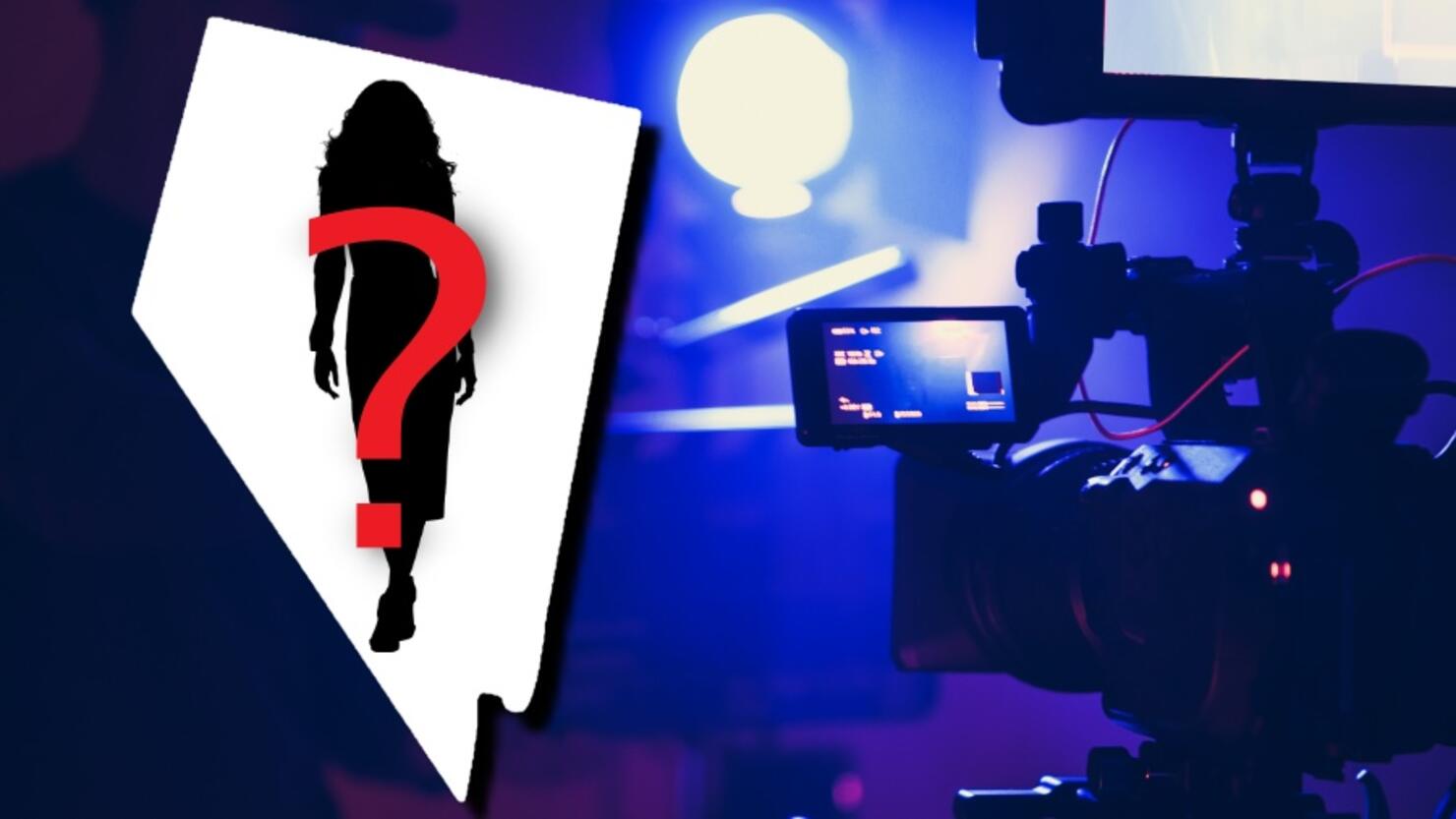 More and more action movies are featuring female lead roles these days. Over the last ten years, the number of female-led action movies have been on the rise, showing that girl power is as important as ever. Women like Gal Gadot, Jennifer Lawrence, Angelina Jolie, and Margot Robbie dominate the big screen and shake off the stereotypical "damsel in distress" roles.
CenturyLink determined the most popular female-led action movie in each state. Dr Mangum, an Associate Professor of Communication at the University of Utah said:
"It is important for girls and women — and people across the gender spectrum — to see powerful female characters who shape their own destinies, use their intellect, confront challenges, and defy stereotypes."
To determine each state's most searched female-led action movie, the website consulted IMDB data from the past 11 years, along with data from Rotten Tomatoes and revenues from the box office. The website then organized the list by highest search volume and used Google Trends to see which movie was the most Googled in 2021.
So which female-led action movie is the most popular in Nevada?
Harley Quinn: Birds of Prey.
This movie was actually the most searched female-led action movie across the entire nation. 29 states searched for that movie the most. Other notable titles included Black Widow, Maleficent, Wonder Woman, and Sicario, among others.
Click here to see each state's most searched female-led action movie.