1 Chicago Suburb Ranks Among The Best Places To Live In 2021
By Kelly Fisher
September 17, 2021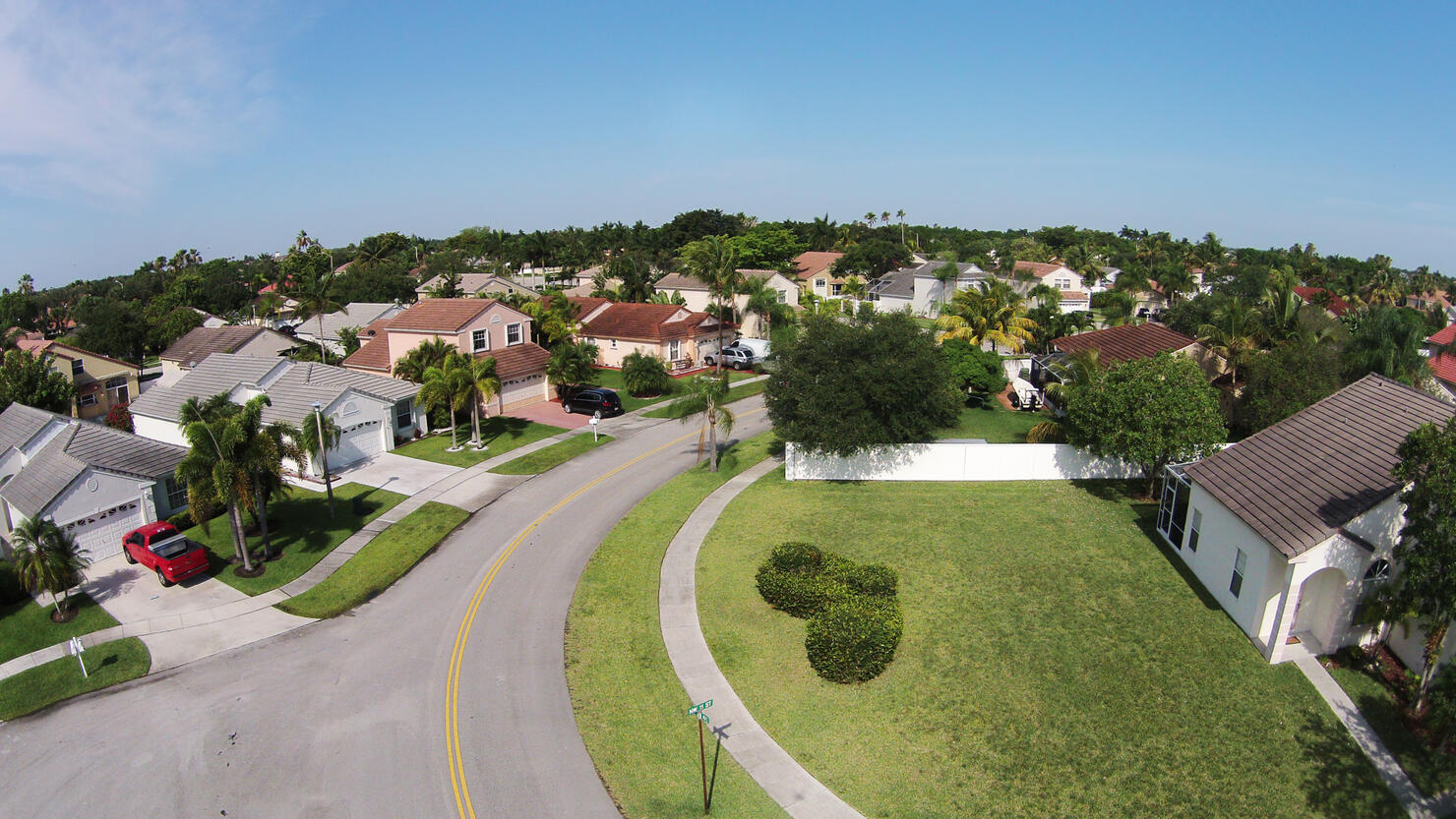 One Illinois city is among the Best Places to Live in the U.S.
Money, a news hub geared toward creating "meaningful investments and lasting returns," determined the 50 Best Places to Live in the U.S. in 2021-2022. The rankings come with a sponsorship from Better, a resource that's "redefining the homeownership process." It's Money's 35th annual list, noting the cities where job growth is on the rise and home prices are affordable.
So, which Illinois city stole the spotlight, and how did it rank?
No. 45 Naperville
Naperville is home to nearly 141,000 residents, with a median household income of more than $127,000 and a median home price of more than $391,000. Its unemployment rate is 6.7%, according to Money.
Money also credits the Chicago suburb as the home of three Olympic gold medalists, a strong school district for student athletes, one of the best hospitals in Illinois and tons of entertainment options, among other draws. Money writes, in part:
"The city plays host to the annual Jaycees Last Fling festival, a four-day community event featuring live music, a carnival, races, a parade and, this year, even a boy band night. Its annual India Day Celebration — which honors Indian culture and heritage — is the largest in the Midwest. The town also has a scenic river walk, an interactive children's museum and Centennial Beach, a public swimming hole in an old rock quarry."
Find more info about Naperville here.
Curious how Money's team did it? Find their methodology (and the rest of the list) here.