Hundreds Of Dead Birds Found At World Trade Center
By Dave Basner
September 17, 2021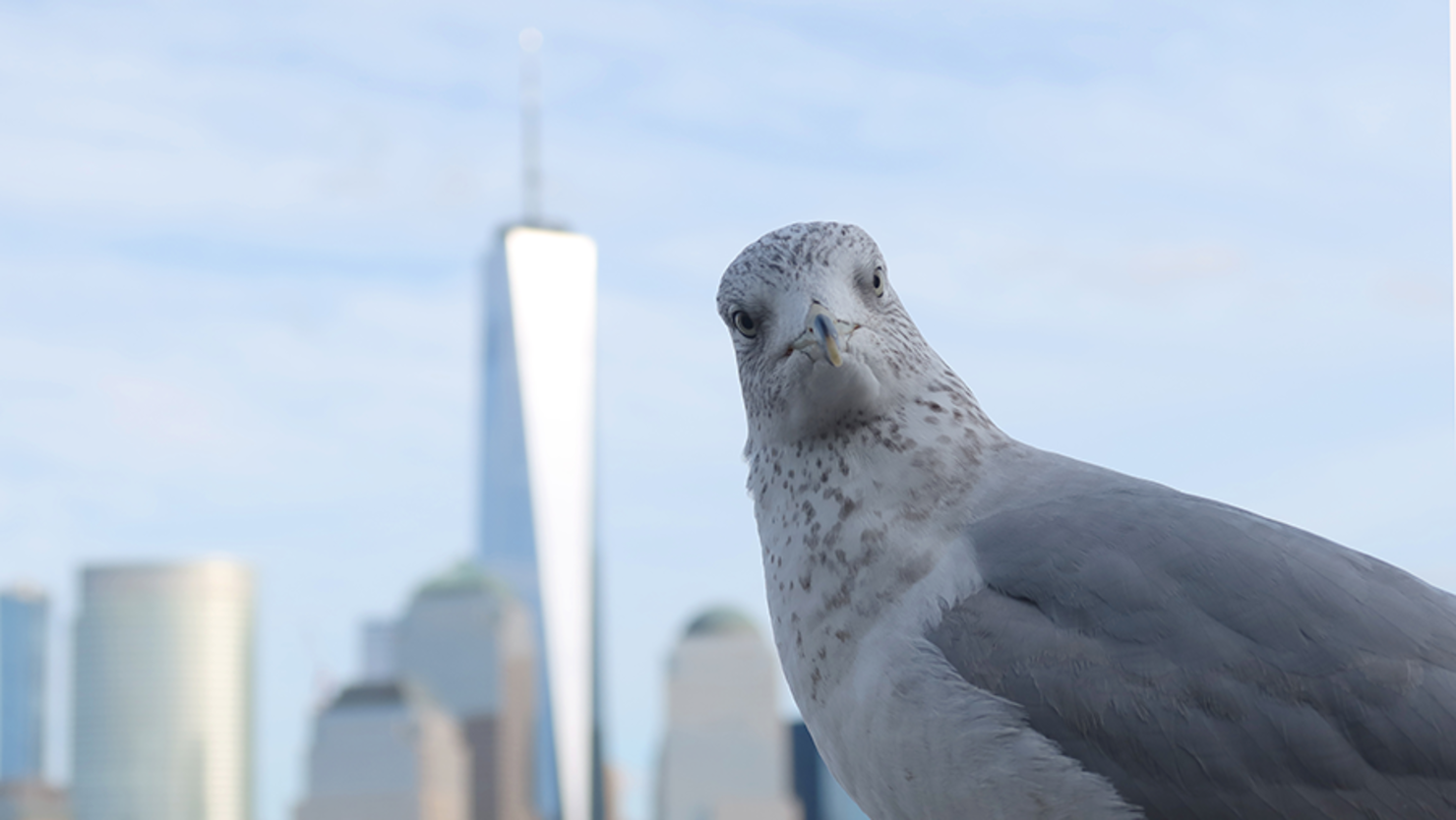 Some New Yorkers woke up to a disturbing scene this week - hundreds of dead birds around the city's World Trade Center.
The upsetting discovery was made by Melissa Breyer, a volunteer who each day checks for animals injured from flying into skyscrapers. Her daily checks are to help out New York City Audobon's Project Safe Flight, a group whose aim is to help birds migrate safely through the Big Apple. Sadly, a whopping 261 birds were not able to safely migrate on Tuesday morning.
Breyer told Vice, "It was 6:15am when I got there, so the sun hadn't fully risen, but you could still see them: there were these dark little shadowy lumps of bird. It was like a scene out of a horror film."
She shared photos of what she saw on Twitter, noting that while many birds perished because they flew into the building, she was able to bring 30 injured birds to the wildlife rescue service Wild Bird Fund. She also warned her fellow New Yorkers to "be careful where you step."
Breyer went on to share video of some of the 65 minutes she spent collecting the dead birds.
To prevent similar bird deaths, there is a campaign to have all lights at the World Trade Center turned off overnight. Another option would be to have stickers put on the buildings' reflective surfaces so they become more visible to the birds.
A spokesperson for Silverstein Properties, which owns Four, Three and Seven World Trade Center, told the New York Post, "We care deeply for wild birds and protecting their habitat in the five boroughs. Understanding that artificial night-time lighting in general can attract and disorient migrating birds, we are actively encouraging our office tenants to turn off their lights at night and lower their blinds wherever possible, especially during the migratory season."
You can see more from Melissa here.