WATCH: Bill Belichick Says He Doesn't 'Know Or Care' About Social Media
By Jason Hall
September 17, 2021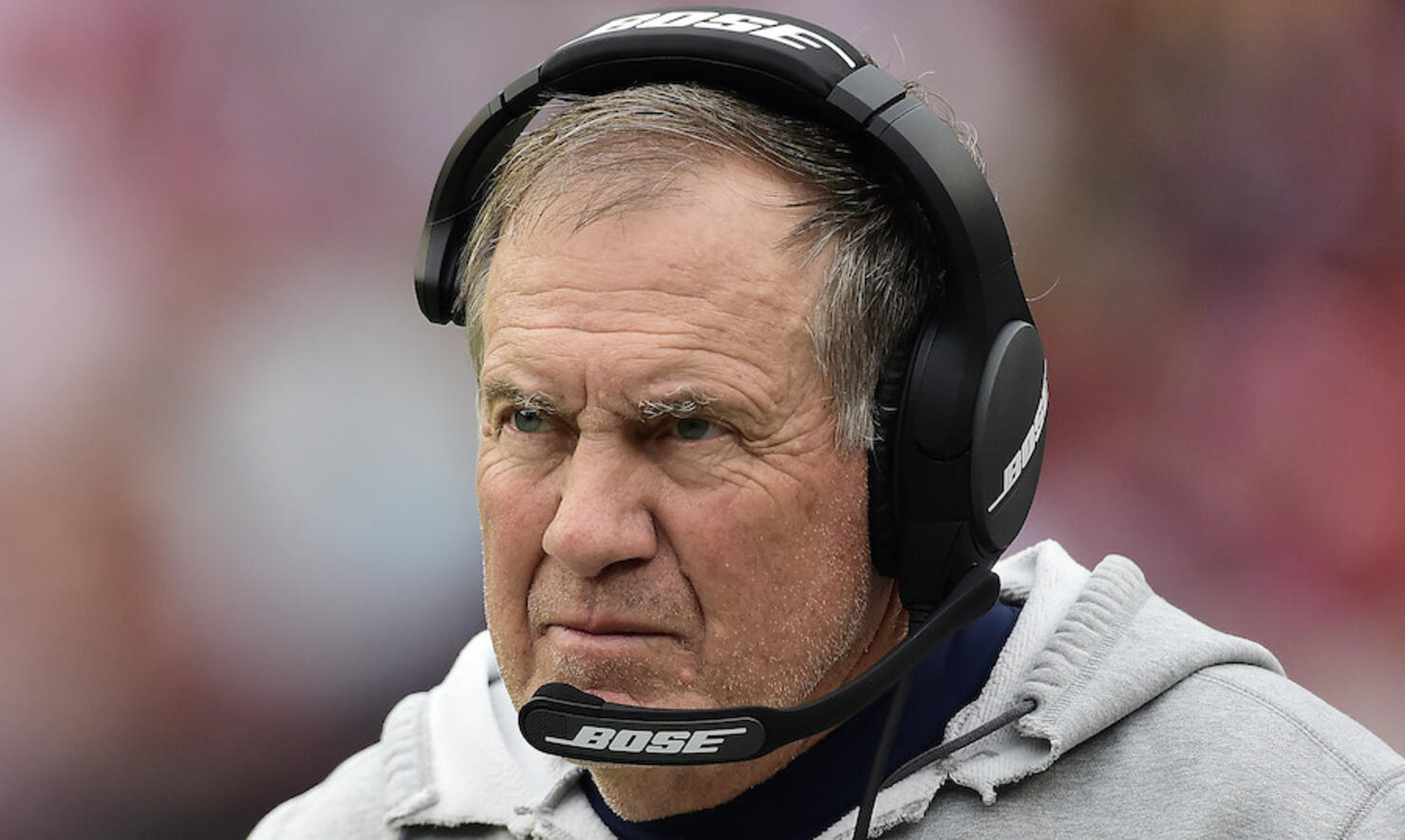 New England Patriots head coach Bill Belichick has once again addressed his lack of interest in social media.
During his media session on Friday (September 17) ahead of the Patriots' Week 2 matchup against the New York Jets, the six-time Super Bowl champion responded when asked about how he helps players navigate through negative comments on social media and other areas by the Boston Globe's Tara Sullivan.
"First of all, I don't really know or care anything about social media," Belichick told reporters via Zoom. "I don't even know what's out there or isn't out there, so that's irrelevant to me. It doesn't matter. We played football before there was social media, and it didn't matter then, either."
Sullivan referenced a crucial fumble by running back Damien Harris in the Patriots' 17-16 Week 1 loss as an example of players dealing with negative responses on social media, which led to the coach going into more depth.
Belichick said mistakes late in games often get magnified due to timing, but there are others earlier in games that might have been just as big -- if not more so -- and have an effect on the outcome, but players must instead shift their focus toward working together and learning from lapses.
"Mistakes, no mistakes, whatever did or didn't happen, you turn the page and move on," Belichick said via Boston.com.
In 2015, Belichick famously asked a reporter if he was "on SnapFace," showing his unfamiliarity with social media, during a press conference.