Elon Musk Pledges $50 Million Donation To St. Jude Following SpaceX Flight
By Sarah Tate
September 20, 2021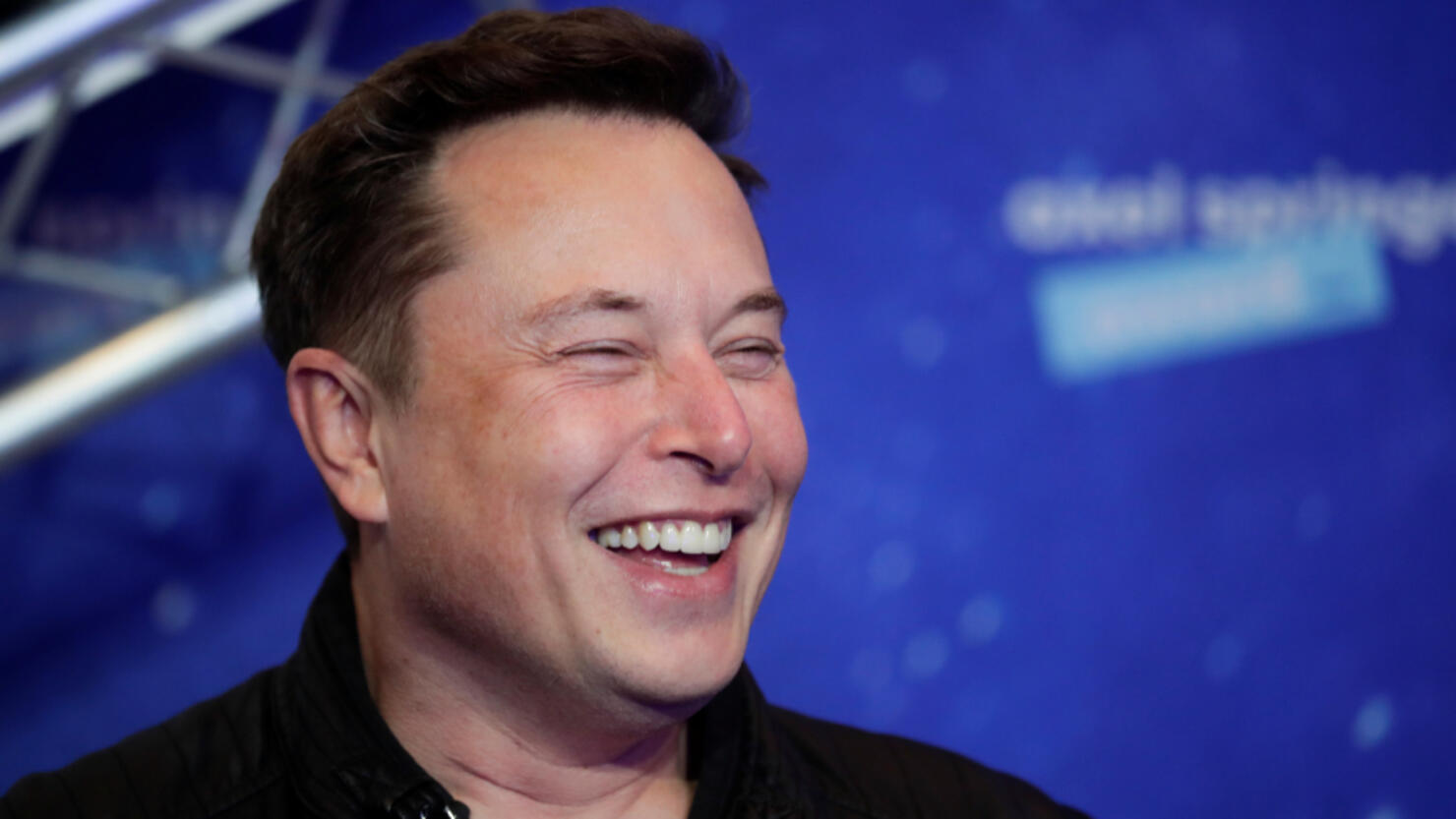 St. Jude Children's Research Hospital is getting a generous donation from one of the richest men in the world.
Last Wednesday (September 15), Space X's Inspiration4 blasted into space, sending the first all-civilian crew into orbit. The crew successfully returned back to Earth on Saturday (September 18). In addition to their history-making flight, Inspiration4 has been raising funds as part of its $200 million goal for St. Jude, per WKRN.
"We've set an ambitious fundraising goal to give hope to all kids with cancer and other life-threatening diseases," the group's website said. "Your contribution will advance the lifesaving work of St. Jude, and help us make a brighter future for children everywhere."
Elon Musk, billionaire and founder of SpaceX, wrote in a tweet that he would pledge an additional $50 million to St. Jude. This donation pushed the fundraiser past its original goal, with more than $210 million raised as of Saturday night.
Prior to Musk's pledge, Inspiration4 had already raised $60 million and received a $100 million donation from mission commander Jared Isaacman.
"All of us at St. Jude are incredibly grateful to Inspiration4 Commander Jared Isaacman for his support of our lifesaving mission," said Richard C. Shadyac Jr., president and CEO of St. Jude's fundraising organization ALSAC. "He is an amazing individual and humanitarian who aligned his passion for space with a philanthropic purpose for the mission: Finding cures and saving children from life-threatening diseases."