Kings Of Leon Making History As First Band To Send Music NFT To Space
By Sarah Tate
September 9, 2021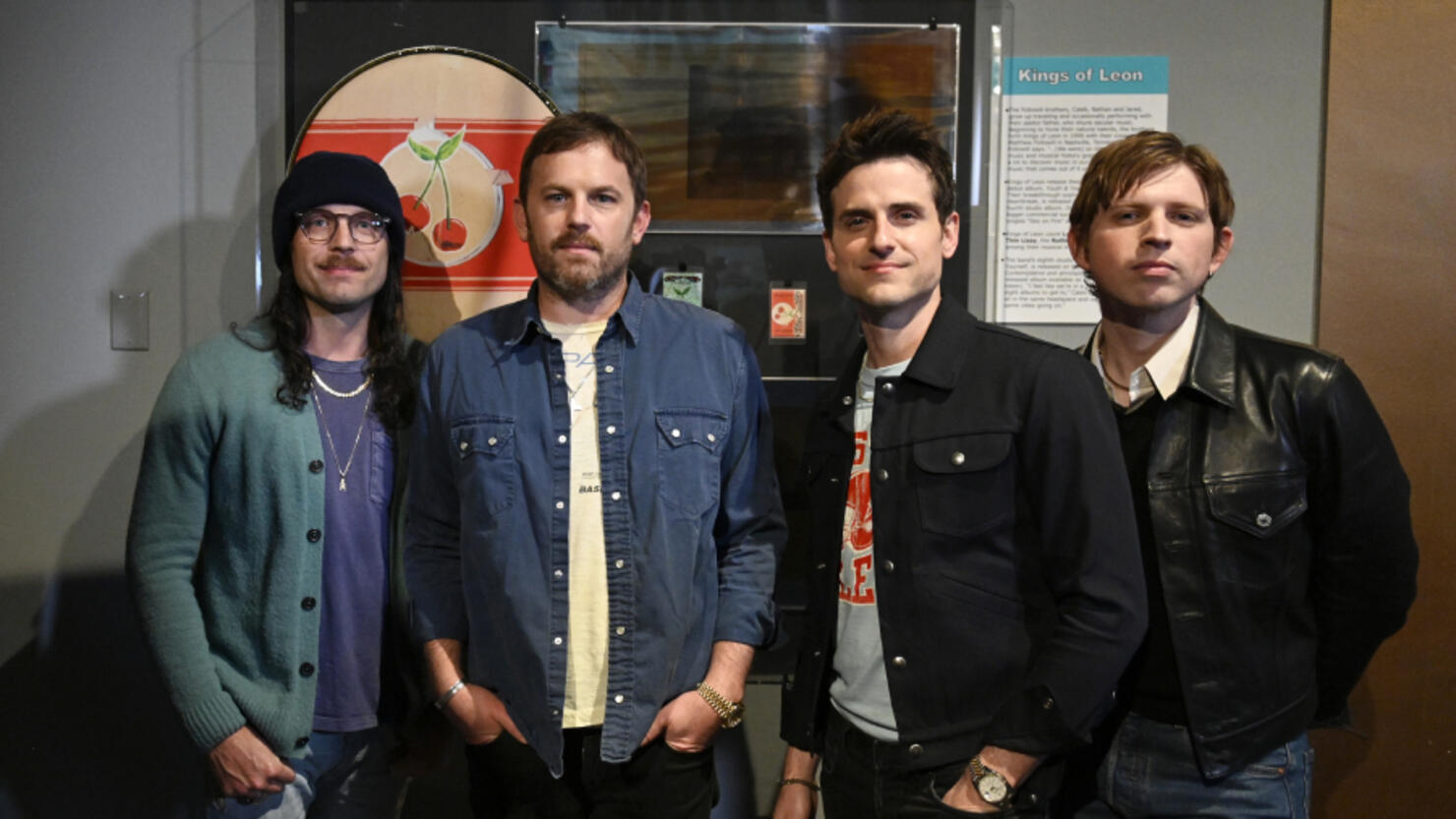 Space is about to become a bit more musical.
Kings of Leon is preparing to make history as one of the band's new songs is set to become the first minted music NFT to go to space, per People. A live recording of "Time in Disguise," from their recent album When You See Yourself, will be on board the first all-civilian mission to space as the Inspiration4 SpaceX crew begins their three-day mission on September 15. It will then be sold in auction to benefit St. Jude Children's Research Hospital in Memphis, Tennessee.
"It means so much to us to be a part of this historic moment," Kings of Leon tells People. "When we wrote and recorded 'Time in Disguise' in the studio, we always thought it had a spacy feel to it and then the visuals from our live show have that vibe, as well."
The band continued, "To now have that song and those images be a part of something as historic as this is really cool, and having it raise money for a cause we've always cared so much about, makes it even better."
The NFT, along with additional artwork and footage of the band, will be loaded on an iPhone given to civilian astronaut and St. Jude's physician assistant Hayley Arceneaux, who will play the song for the crew once they're in orbit.
When the crew returns back to Earth, the phone will be auctioned off along with a meet-and-greet with Kings of Leon and the SpaceX crew as well as a chance to see the band perform in Los Angeles. Bidding starts at $50,000.
The auction goes live Thursday (September 9) and runs until 12 p.m. ET September 20. Other items up for bid include an AG7 Apollo 11 Limited Edition Space Pen, Space Racers toys, and customized jackets with artwork from St. Jude's patients.
Kings of Leon said NFTs are a big part for the future of the music industry, saying, "We believe doing things like participating in this massive moment, not only generates money but generates awareness for the charity and the role NFTs can play in the future of raising money and restructuring the music industry."