2 Illinois Cities Rank Among The Most Diverse In The U.S.
By Kelly Fisher
September 21, 2021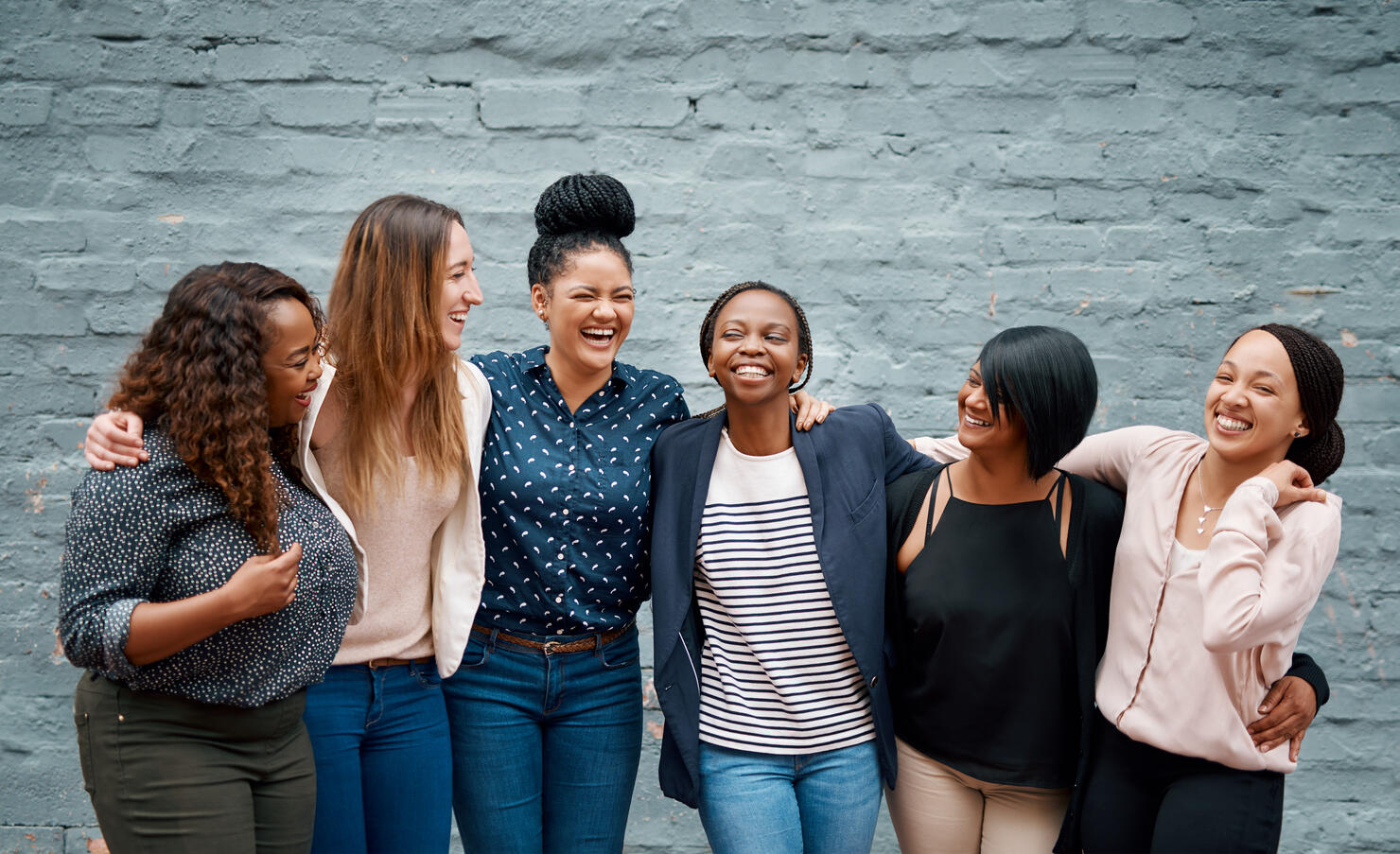 America is a melting pot, but some cities and states are more diverse than others.
That's according to WalletHub, a personal finance site that sought the most and least diverse states in the U.S., sharing its rankings on Tuesday (September 21). The statewide ranking follows a report of the most diverse cities in the U.S., published in April. WalletHub reported Tuesday, in part:
"The U.S. Census Bureau predicts that by 2045 the U.S. will no longer have a single ethnic majority, currently non-Hispanic whites, and will grow increasingly more diverse in the years to follow.
"This year, racial inequality has continued to be a prominent issue, including high-profile trials regarding police brutality. But while discussions on race are important, U.S. diversity spans far more than just racial lines…For example, there are only 41 women among the CEOs of fortune 500 companies, and around 84 percent of those companies' board members are white (including men and women)."
WalletHub's team rolled up its sleeves and got to work finding the most (and least) diverse states in the U.S. The list came together by comparing six key categories. Earlier this year, WalletHub kicked off its diversity study series with the list of the most diverse cities in the U.S., marking its first series installment. That ranking compared five major diversity categories — socioeconomic, cultural, economic, household and religious — for 501 of the largest cities in the country, using 13 key metrics.
Two Illinois cities stood out among the most diverse in the nation, according to WalletHub. Here are the most diverse cities, and how they rank:
No. 10: Chicago
No. 14: Aurora
Chicago tied the No. 10 spot with Danbury, Connecticut, WalletHub shows.
See the diverse cities list here.
How diverse is Illinois compared to the rest of the U.S.?
Illinois came in at No. 11.
See the rest of the most diverse states here.