Oklahoma Inmate Caught After Using Dummy To Escape Prison
By Anna Gallegos
September 22, 2021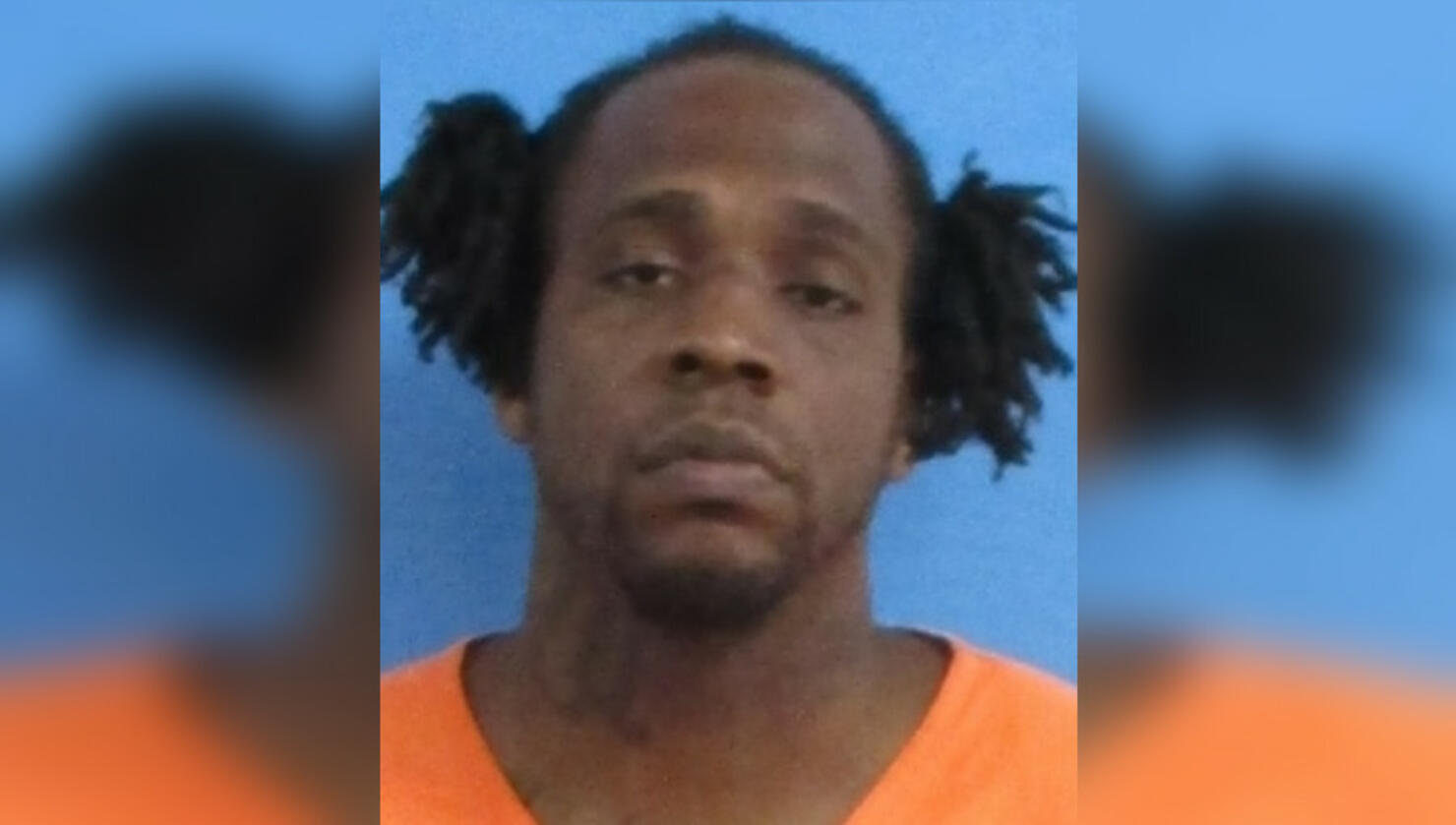 Rodney Williams
Photo: Oklahoma Department of Corrections
An Oklahoma inmate is back in state custody after he walked away from prison.
Prison officials learned that Rodney Williams was missing from Jim E. Hamilton Correctional Center in Hodgen on Saturday, September 18, afternoon when he was not in his cell during an inmate count.
Williams placed a dummy in his bed and covered it with a blanket to make it look like he was asleep. Prison officials swept the entire correctional facility before realizing that Williams found his way out.
Agents with the Inspector General's Office of the Oklahoma Department of Corrections found Williams on Monday night in Oklahoma City, which is more than 200 miles away from the southeastern prison, KOCO reported.
Authorities didn't say how Williams made it to Oklahoma City, but he was taken back into custody without any issues.
Since 2010, the 38-year-old Williams has been serving a 15-year sentence for trafficking a controlled dangerous substance at the prison. He will likely face additional additional charges after the escape.