Dolly Parton Gives Big Boost To Victims Of Devastating Tennessee Floods
By Sarah Tate
September 23, 2021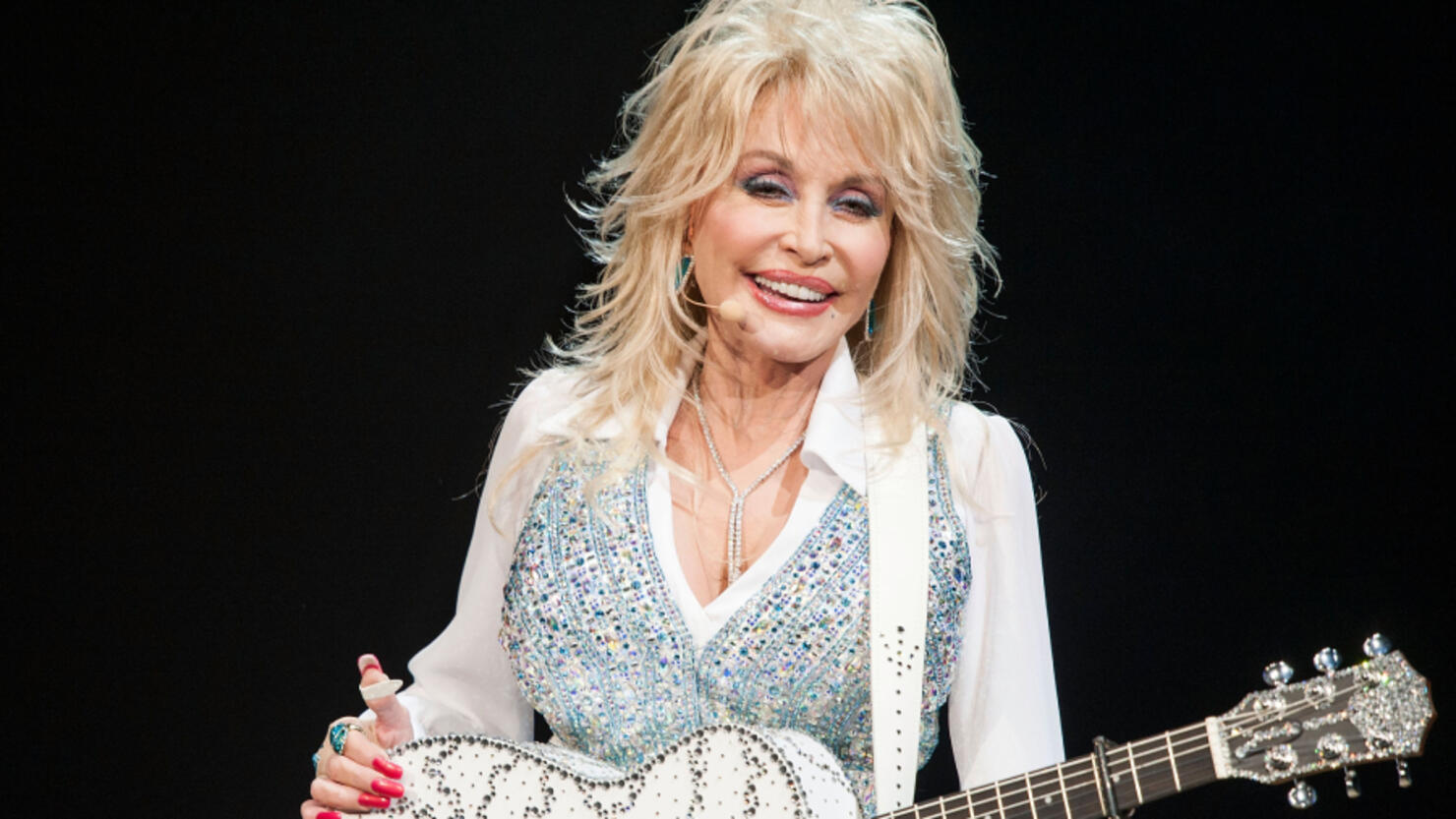 It's been just over a month since catastrophic flooding swept through Middle Tennessee and claimed the lives of 20 people, leaving many areas devastated and struggling to recover. Now, one of Tennessee's most famous residents is stepping in to help.
Dolly Parton is using her businesses in the Smoky Mountains to help raising money to help those who were impacted by the sudden flooding on August 21, per FOX 17. Inspired by her friend Loretta Lynn, Parton's Dollywood and dinner shows in Pigeon Forge will donate a portion of their sales on October 2-3 to United Way of Humphreys County. The charity was selected by Lynn, who lost her longtime friend and ranch foreman Wayne Spears in the floods.
"After the Sevier County wildfires in 2016, Loretta was one of the first who reached out to offer anything she could," said Parton. "It means so much to me that Loretta — and so many folks — were ready to give in any way they could. This was just one small way I could help Loretta's people for all they did to help my people."
Parton isn't the first famous face to step up and help the victims of the deadly floods. Last week, Lynn hosted a concert in Nashville with several country music stars to benefit flood relief, ultimately raising nearly $1 million.