Mickey Guyton Premieres 'Remember Her Name' Music Video Before Debut Album
By Kelly Fisher
September 23, 2021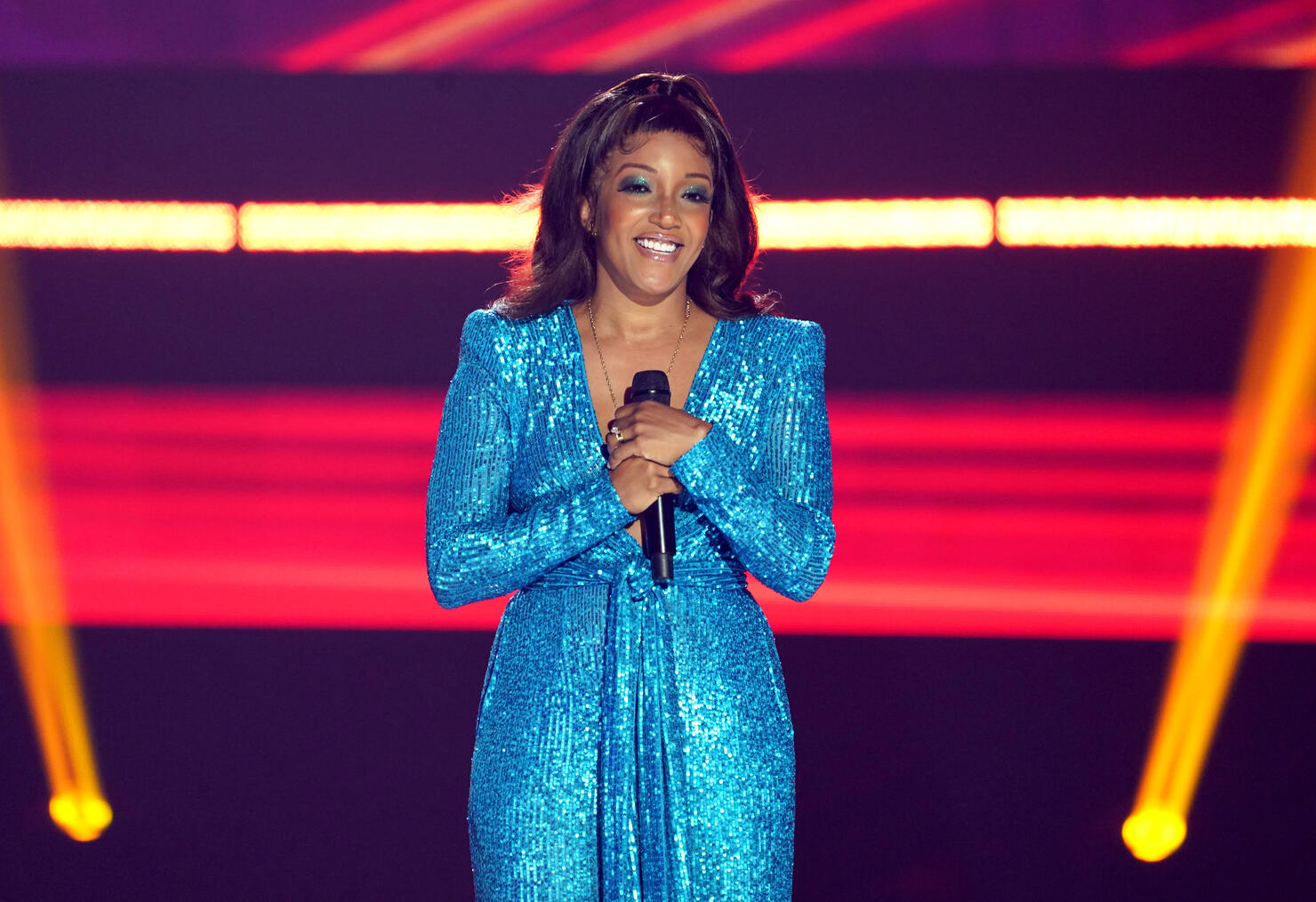 Mickey Guyton premiered a fiery, powerful music video for her new song "Remember Her Name" ahead of her debut album release.
Guyton's highly-anticipated album of the same name is out Friday (September 24), and she shared her her music video a day early. Guyton dished that "Remember Her Name" is "a song about believing in yourself and never giving up on your dreams. This video is exactly that and more." The visual for her empowering song follows a young woman work hard to achieve her lifelong dreams of becoming a firefighter. Fittingly, Guyton also credited the real-life heroes: " I want to thank all of the first responders that keep us safe every single day."
Guyton sings in the empowering anthem:
"Remember the fire / Remember her face / She felt the storm and danced out in the pouring rain / Remember her laughing / Through all the pain / Remember the girl that didn't let anything get in her way / Remember her name"
When she announced her new album, Guyton promised music "that would make people feel self-empowered, loved, and comfortable with being themselves and this album holds true to all of that. I hope everyone who listens finds something that connects and speaks to them." She added in a press release that the upcoming LP is "a culmination" of the past decade of her life in Nashville, bringing an end to that chapter of her life and embarking on a new one.
Watch her latest music video below.