Rihanna Responds To 2022 Super Bowl Halftime Show Whispers
By Hayden Brooks
September 23, 2021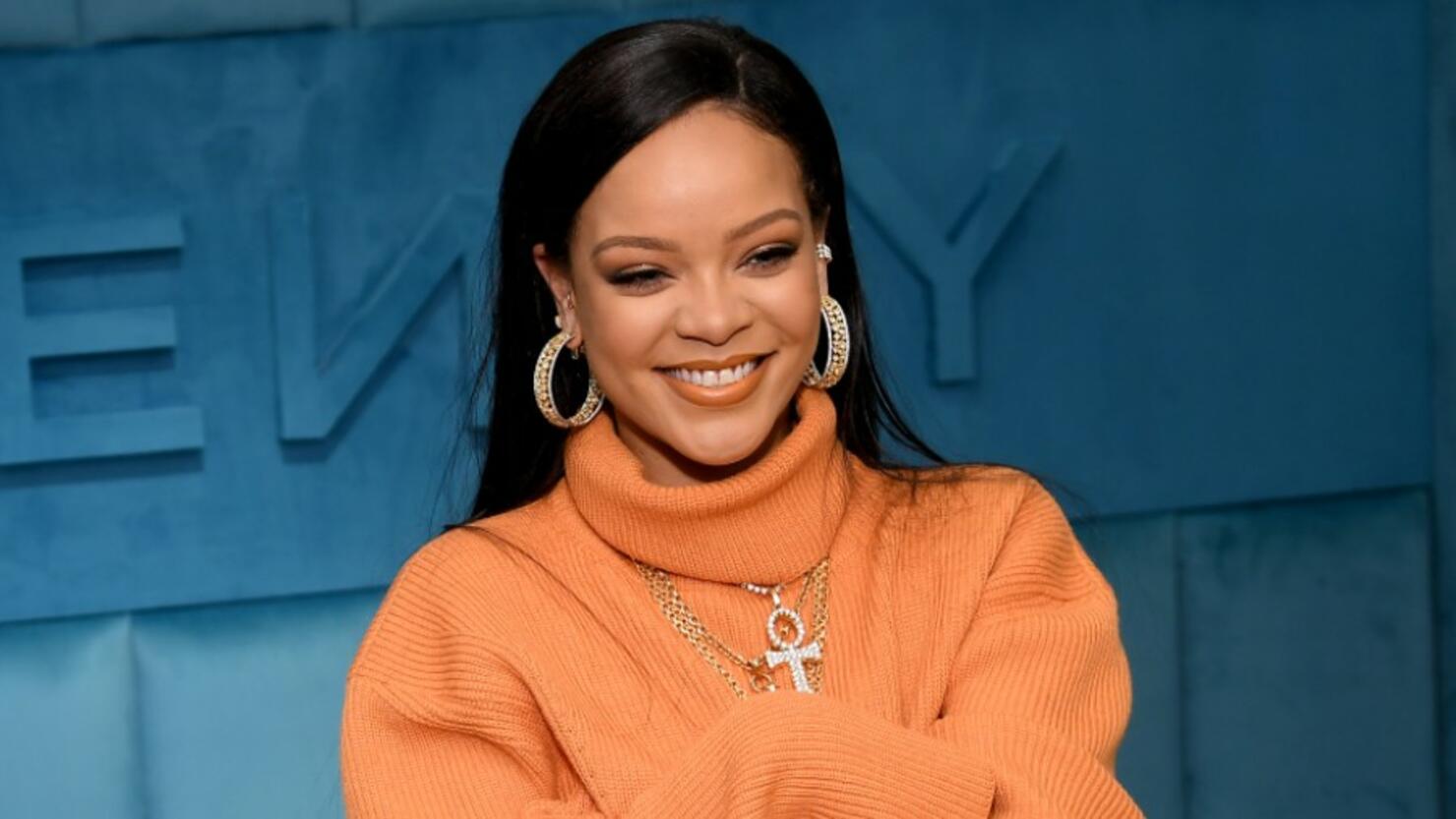 Fans have been eager for Rihanna to hit the Super Bowl Halftime Show for years and the pop superstar has thoughts about the fuss.
While doing press for her Savage x Fenty Show Vol. 3, the media mogul spoke with E!'s Daily Pop about potentially being booked for the 2022 installment. "Super Bowl is in L.A. JAY-Z picks up the phone and he says, 'Yo, we need you to this.' Are you sending him to voicemail or are you saying yes because everyone is saying you are the frontrunner for this?" Rih was asked, to which she responded with some humor. "You check in with your sources? I mean, we'll see. We'll see. We'll see. Never know. I mean, Super Bowl, who isn't into it?"
Back in 2019, Rih confirmed that she turned down the halftime show in solidarity with Colin Kaepernick. "Absolutely. I couldn't dare do that. For what? Who gains from that? Not my people," she told Vogue. "I just couldn't be a sellout. I couldn't be an enabler. There's things within that organization that I do not agree with at all, and I was not about to go and be of service to them in any way."
Elsewhere in the press for the upcoming Amazon Prime show, which drops on Friday, the superstar spoke about the big topic on everyone's mind: new music. "You're not going to expect what you hear. Just put that in your mind," she teased in an interview with AP. "Whatever you know of Rihanna is not going to be what you hear. I'm really experimenting. Music is like fashion. You should be able to play. I should be able to wear whatever I want. I treat music the same way. So I'm having fun and it's going to be completely different."