This Tennessee Restaurant Has The Best Milkshake In The Entire State
By Sarah Tate
September 23, 2021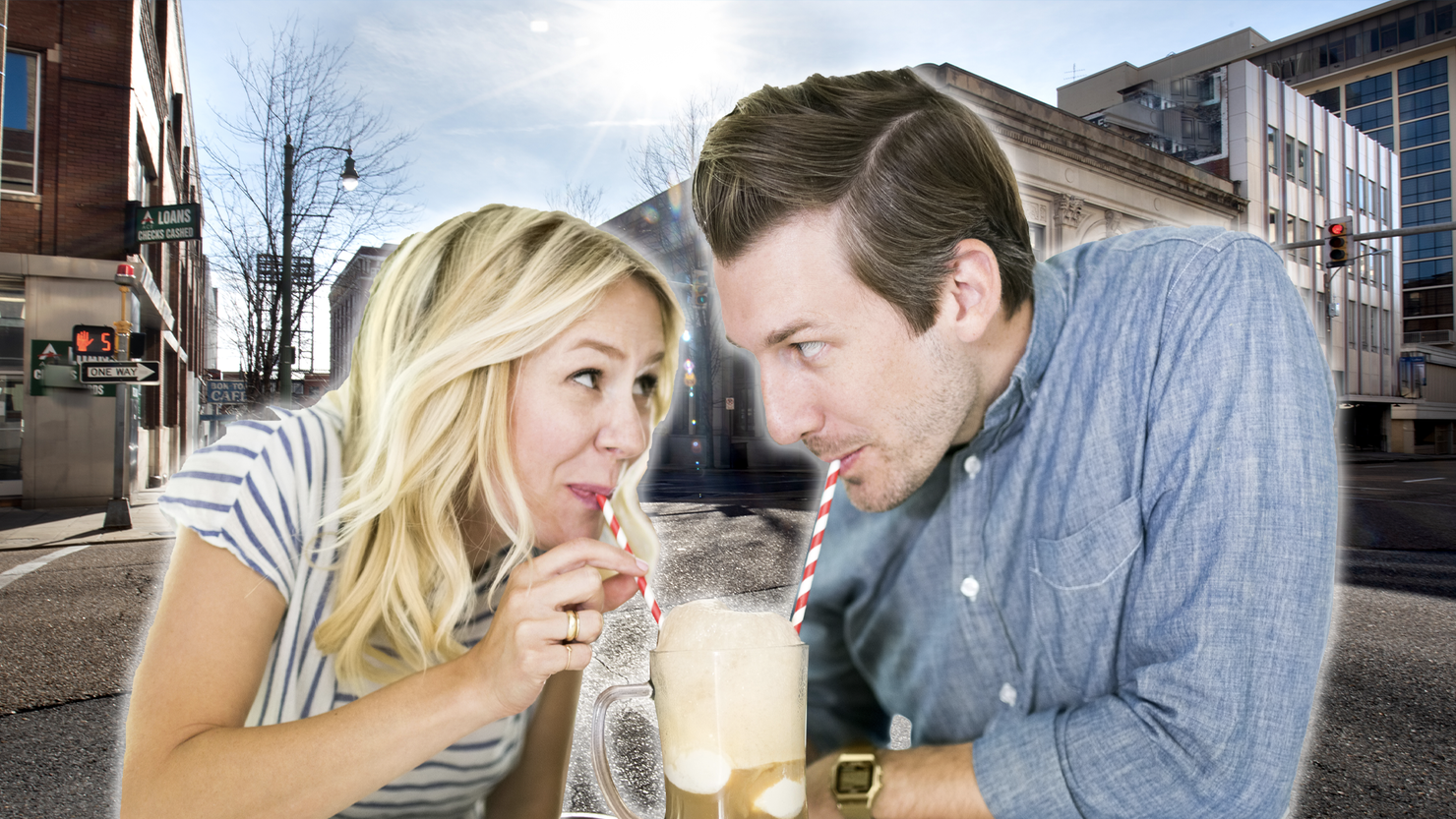 Milkshakes are the perfect choice to treat yourself on a hot day, and even as the temperatures start to cool, you may still find yourself craving the decadent dessert. Fortunately, there are plenty of shops that serve the cold treat all year round.
LoveFood recently compiled a list of the best milkshakes in each state, from tried-and-true traditional flavors to over-the-top creations.
"Milkshakes are about as American as apple pie, and every state has their own mouthwatering options. Here, we've picked the best of them, from towering freakshakes heavy with toppings to deliciously understated chocolate or vanilla options."
So what is the best milkshake in Tennessee?
The Peanut Butter Cup from The Grilled Cheeserie
The Grilled Cheeserie may be known for its decadently cheesy treats, hence the name, but this popular Nashville spot whips up the best milkshake in the state. One reviewer on Yelp even called it the "highlight" of their lunch, saying it was the best milkshake they have ever had. Here's what LoveFood had to say:
"The Grilled Cheeserie has garnered attention from big-name TV shows like Diners, Drive-Ins and Dives and while tasty cheese toasties are their namesake, they make a tip-top milkshake too. There's an inviting list to choose from (including specials and vegan options), but the Peanut Butter Cup comes out on top. It features chocolate ice cream, peanut butter and salted caramel, all finished off with chocolate sprinkles and Peanut Butter Cup crumbles."
Check here to see the full list.