The Kansas City Chiefs Just Added Yet Another Offensive Star
By Jason Hall
September 27, 2021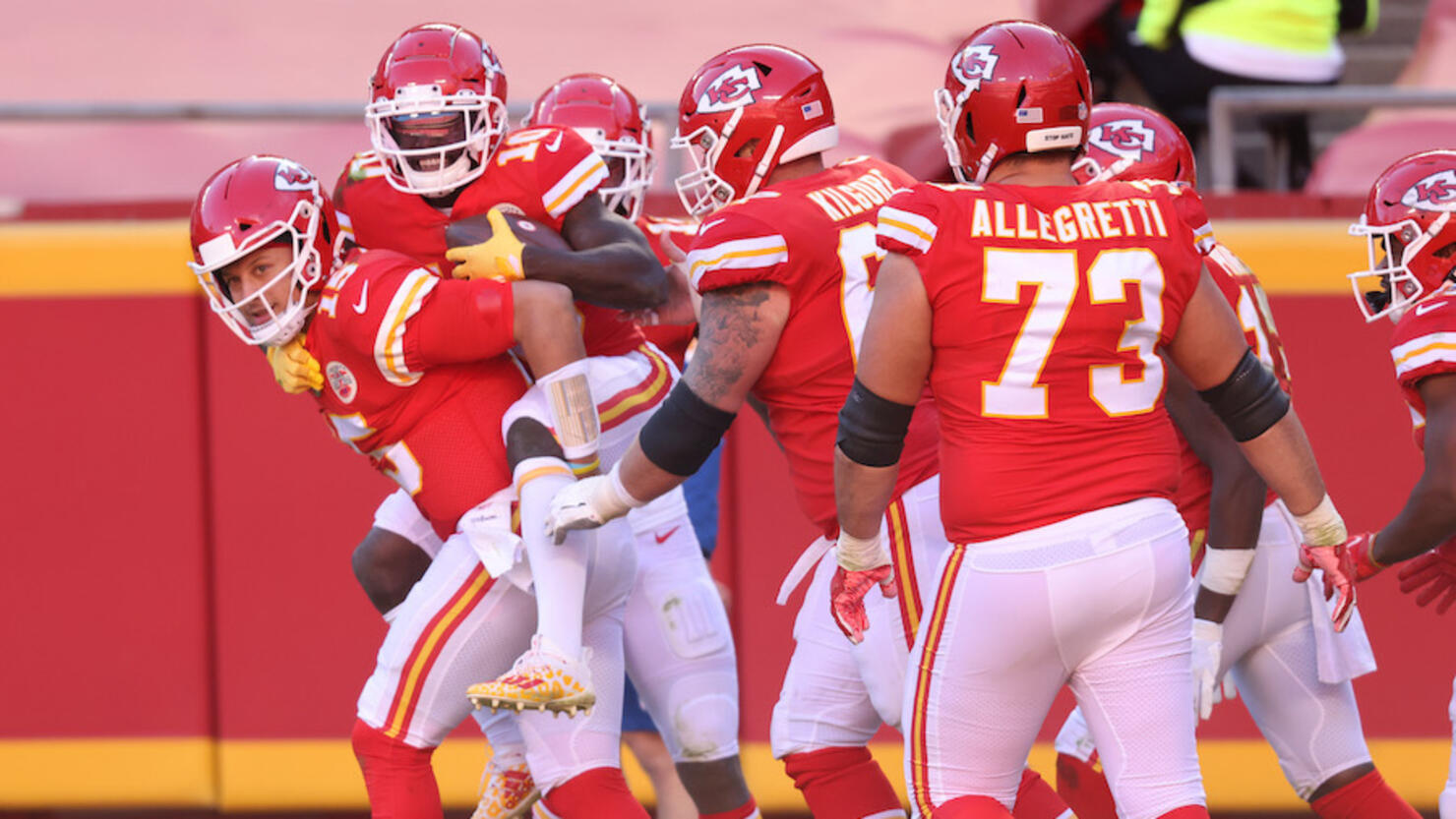 The Kansas City Chiefs have added yet another talented target to quarterback Patrick Mahomes' arsenal.

Sources told ESPN's Adam Schefter reports former all-pro wide receiver Josh Gordon planned to sign with the Chiefs on Monday (September 27) and Gordon's agents, Eric Dounn and Matt Leist of LAA Sports, confirmed Gordon is headed to Kansas City.
Gordon, 30, who last appeared in an NFL game for the Seattle Seahawks in 2019, was reportedly told by the league that he would be reinstated and could return to playing by Week 4, Schefter reports.
Gordon applied for reinstatement in July after being suspended in December 2019 for violating the league's substance abuse and perfomrance-enhancing drug policies for a fifth time.
Former All-Pro WR Josh Gordon, who is being reinstated, is planning to sign with the Kansas City Chiefs, sources tell ESPN. His agents, Eric Dounn and Matt Leist from @LAASportsEnt, confirmed Gordon is headed to Kansas City. pic.twitter.com/nqpJXn3oni

— Adam Schefter (@AdamSchefter) September 27, 2021
Schefter reports Gordon "had multiple teams contact him and express interest in signing him" before deciding on the Chiefs, who appeared in each of the last two Super Bowls, but currently face a 1-2 start after losing back-to-back games by six or less points.
Gordon -- who spent last season playing for the Zappers of the Fan Controlled Football league -- had previously led the NFL in receiving yards with 1,646 in 2013 as a member of the Cleveland Browns.
The 30-year-old joins a Chiefs offense that includes Mahomes -- a regular season and Super Bowl MVP -- second-year standout running back Clyde Edwards-Helaire, Pro Bowl wide receiver Tyreek Hill and Pro Bowl tight end Travis Kelce.