Naked Woman Found Inside Jeep At Florida Dealership
By Zuri Anderson
September 28, 2021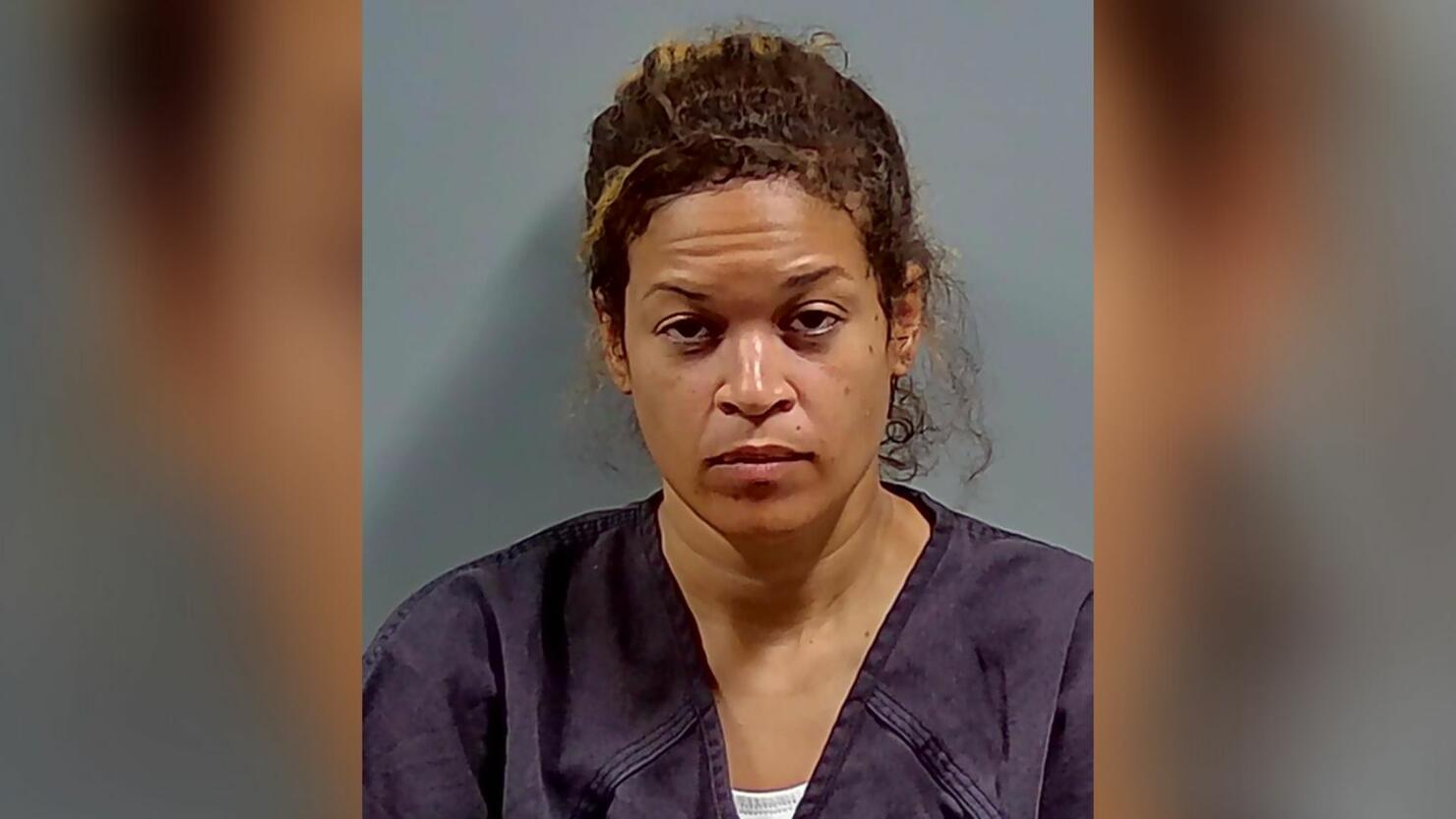 Alexis King was booked into jail after police say she left a vehicle damaged in Pensacola, Florida.
Photo: Escambia County Jail
A customer was looking for a used car to buy but found more than what they were asking for, according to The Smoking Gun.
The incident happened last Wednesday (September ) at the Bob Tyler Toyota dealership in Pensacola. The customer told a sales associate about a naked woman pleasuring herself in the back seat of a 2010 Jeep Wrangler on the sale lot, an arrest report says.
A dealership manager went out to the vehicle and spotted 37-year-old Alexis King "naked, with her legs spread wide open," police say.
King reportedly exited the Jeep and left the dealership, but employees noticed some damage inside the car, including a broken radio and a "period stain" on the back seat. One witness told officers the vehicle smelled "so horrible," it "went straight to detailing."
A manager claims King allegedly caused $1,300 in estimated damages to the Jeep.
King was eventually booked into Escambia County Jail on charges of burglary, criminal mischief, indecent exposure, and providing police with a false name.
Reporters say that the Jeep Wrangler is still listed on the dealership's website for $23,116 -- with no mention of the stains.