One Nevada Brewery Is Among The Best In The Entire Country
By Ginny Reese
September 28, 2021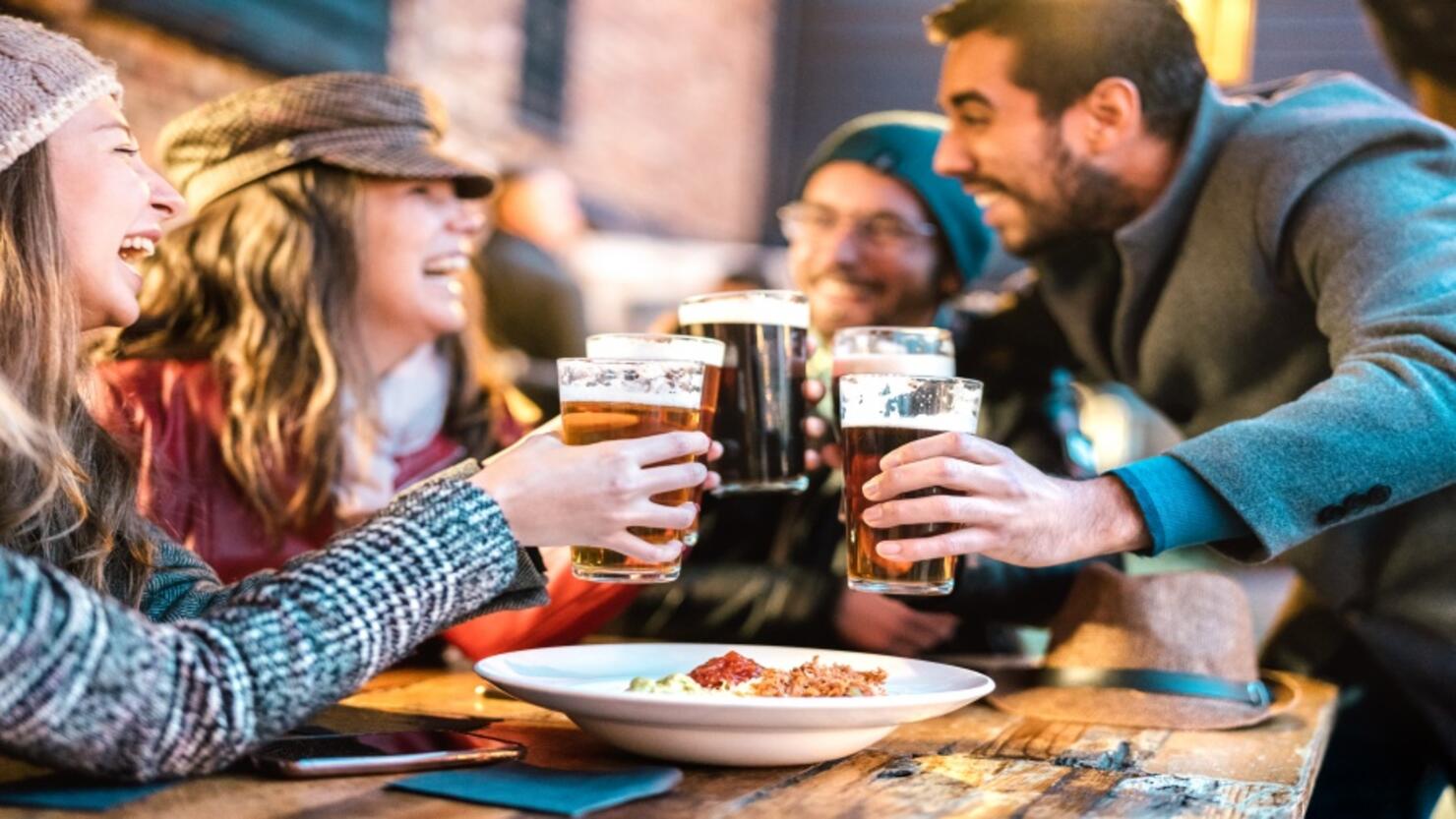 Breweries are a great way for friends to get together, relax, and enjoy a beer. There are currently more than 8,000 breweries in the United States serving up tons of different craft beers.
Thrillist created a list of America's top 34 breweries. The list has everything from old school faves to new, hip spots. The list was chosen by Thrillist's "own boozy supergroup of beer minds."
One Nevada brewery ranked among that elite list. So which brewery was it?
Revision brewing in Sparks, Nevada.
Here's what the website says about the brewery:
"The hottest thing coming out of the desert since global warming, Revision Brewing is all fired up by hops. After breaking free of a conservancy in California, founder/brewer Jeremy Warren took up a residency near Vegas where he started a campaign to free the hops at Revision Brewing in Sparks. Warren can really make IPAs sing, and his recipes needed no revision after racking up silver and gold medals at the World Beer Cup. It seems like every beer release is now going platinum."
Click here to check out the full list of the 34 top breweries in America.