Where To Find Pumpkin Spice Treats In Dallas
By Anna Gallegos
September 28, 2021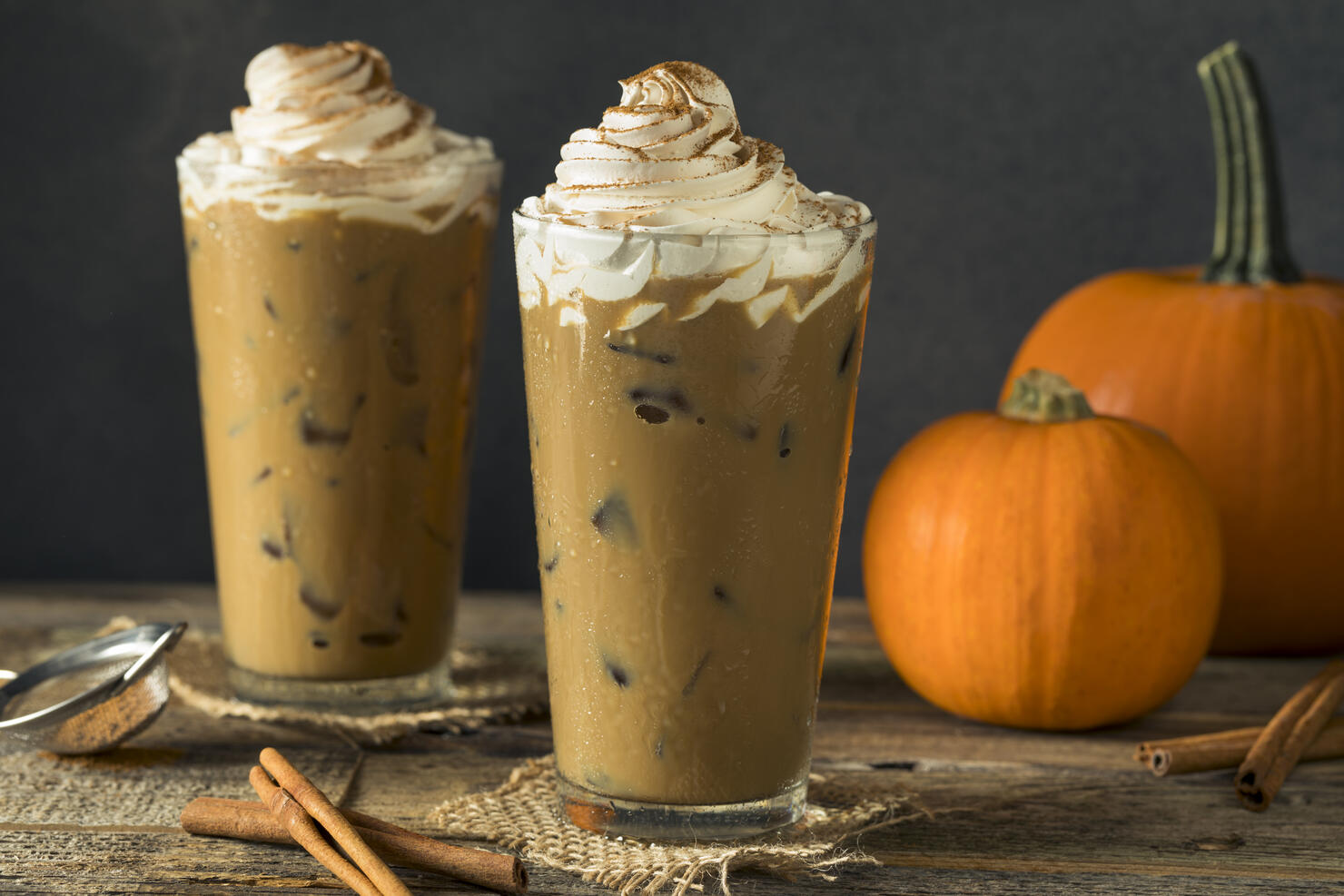 Pumpkin spice has been the taste of fall ever since Starbucks debuted their iconic latte in 2003.
Since then, the PSL obsession has birthed a dozens of pumpkin spice products, including beer, cereal, candies, deodorant, candles, hummus, butter, dog treats ... the list goes on and on. Basically, if you can dream it, you can pumpkin spice it.
It's not surprising that several local businesses have jumped on this fall trend and are serving up their own pumpkin creations. So if you're looking for something outside of Starbuck's famous latte, try out these local businesses in Dallas:
Breakfast is the most important meal of the day, so start your day off right with Cafe Brazil's pumpkin pancakes or pumpkin sweet cream cold brew.
The Garland brewery brought back its pumpkin spice beer, Punkel, early this year. This available at their taproom or Punkel fans can search for the stores carrying the brew on the Lakewood website.
You can't have pumpkin spice goodies without including an actual pumpkin pie. Emporium Pies recently introduced its fall lineup, which includes Drop Dead Gourdgeous, a spicy pumpkin custard with a gingerbread crust.
This downtown Dallas shop's fall menu includes a pumpkin spice latte and a pumpkin cream bagel.
This unique Fort Worth store sells all things cookie dough, including a pumpkin spice version.
Toasted recently called its pumpkin spice latte "better than tacos." That's a pretty high bar, but you can see if they live up to the expectation at TOASTED's Dallas, Plano, or Fort Worth locations.