Mark Hoppus Announces He's Cancer Free: 'Today Is An Amazing Day'
By Katrina Nattress
September 29, 2021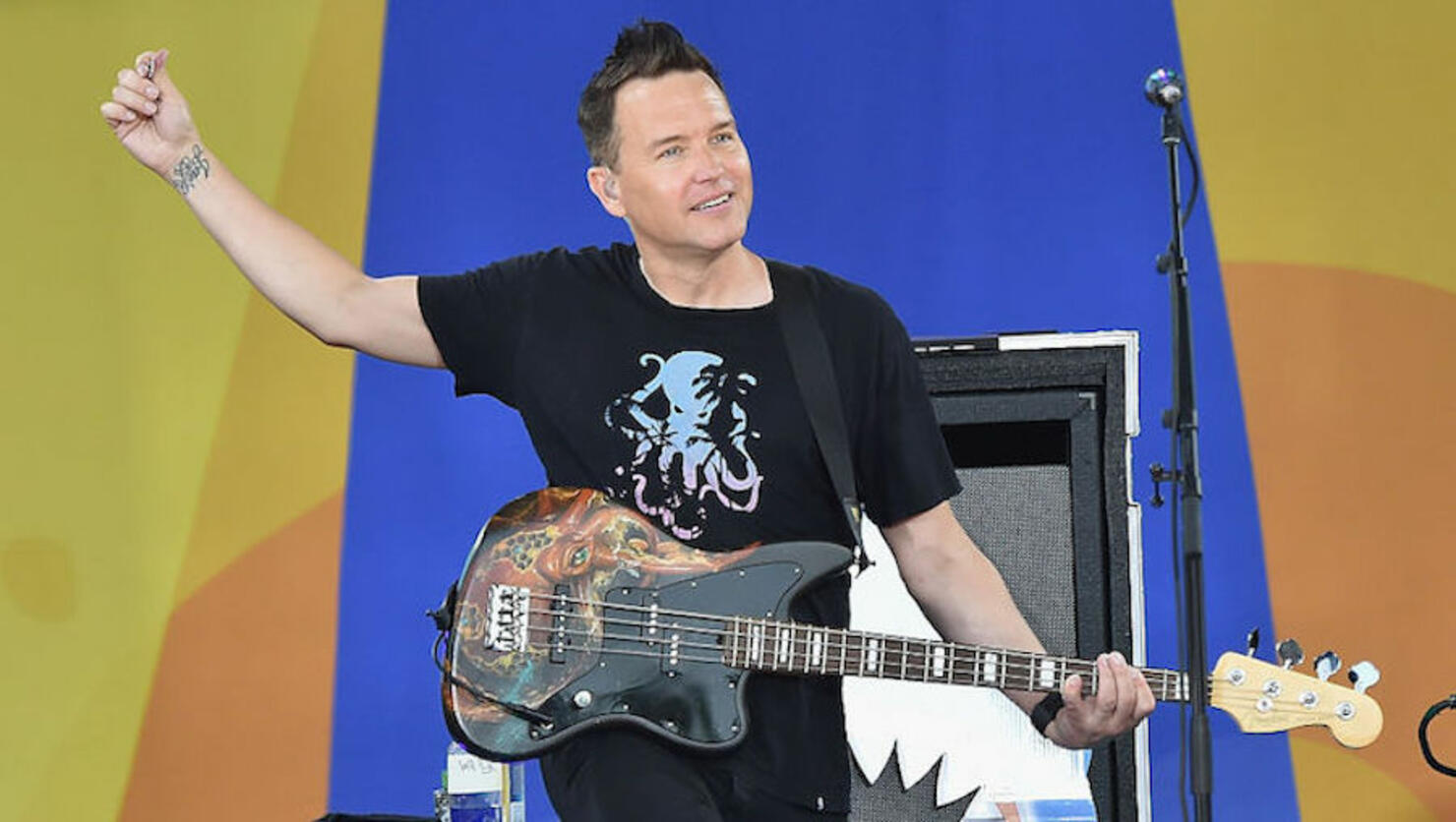 Photo: Getty Images North America
Mark Hoppus is cancer free!
The blink-182 band leader shared the good news on his socials, writing: "Just saw my oncologist and I'm cancer free!! Thank you God and universe and friends and family and everyone who sent support and kindness and love. Still have to get scanned every six months and it'll take me until the end of the year to get back to normal but today is an amazing day and I feel so blessed."
Mark has been fighting stage four diffuse large B-cell lymphoma since April and publicly revealed his diagnosis in June. A month later he announced that chemo was working.
A couple weeks ago, he shared a message with fans letting them know he was done with treatment. "Today I'm grateful to not be going in for chemotherapy," he tweeted. "It's been three weeks since my last treatment. Normally I'd be going in today. 'Normally.' Damn. Getting pumped full of poison every three weeks is my normal." In that same tweet Mark revealed his next scan was on September 29, and we've all been holding our collective breath ever since.
See Mark's happy message below.
Last week, Mark shared a picture that showed his hair was growing back white. It'll be interesting to see his new 'do once it comes back in!