Nick Jonas Wishes He Could Have Recognizable Hair Once Again
By Ariel King
October 2, 2021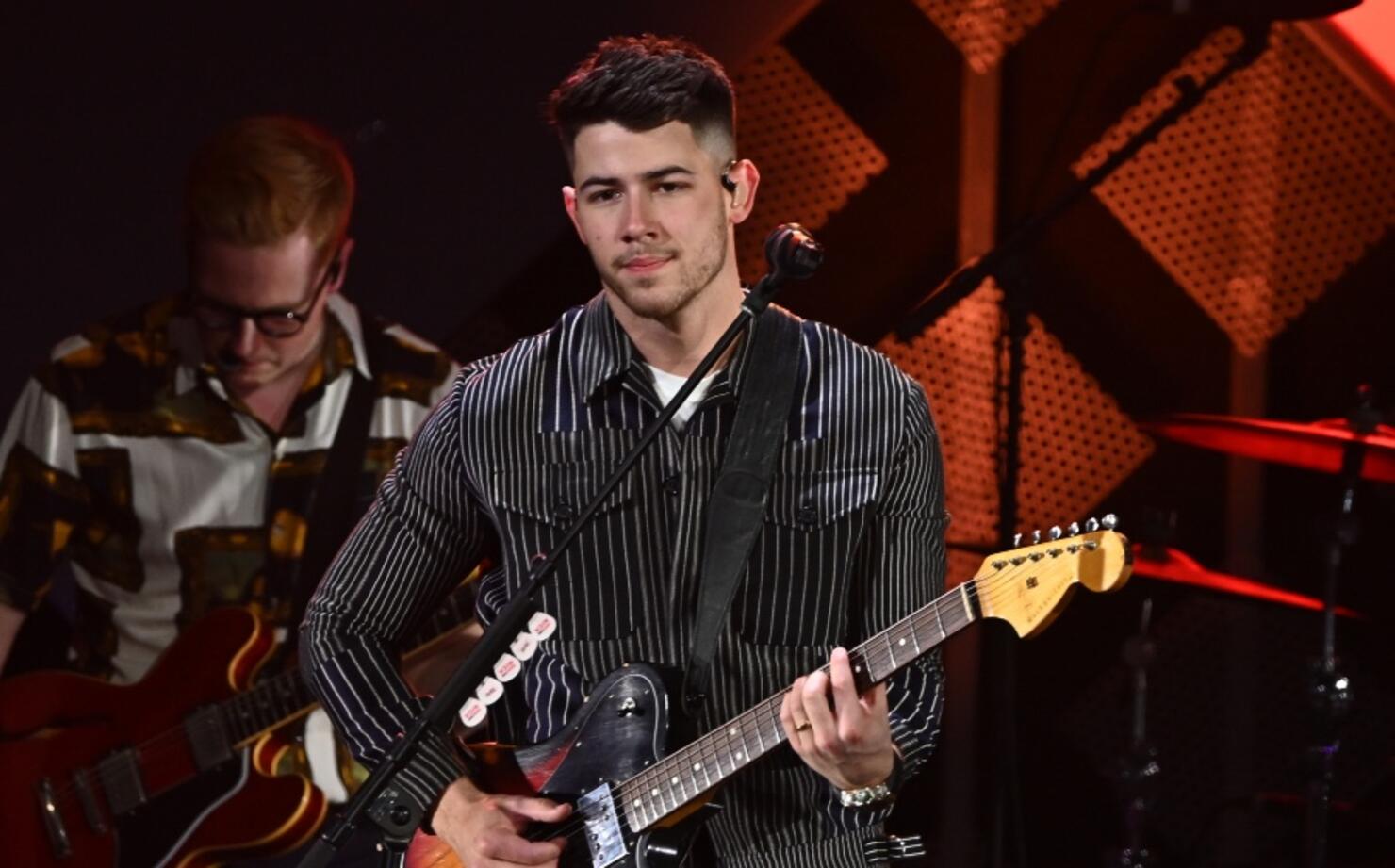 At the height of the Jonas Brothers' popularity during the 2000s and 2010s, Nick Jonas had a curly head of hair that courted envy. With his face plastered on bedroom walls and billboards, his curly locks were so familiar that he could often be recognized from behind.
Flash forward to 2013, and the singer opted to chop off his hair when he began to go solo. And with it, his curly-headed signature was gone in exchange for a buzzcut that he continues to sport to this day.
"Basically, when I was 13, I had arguably one of the most recognizable heads of hair in the world," Jonas said in his TikTok. "So that's me, at that point in time. And come to now, I'm 29, and I just found out, which can't be accurate, that I'm not even in like the Top 50 Most Recognizable Heads of Hair. And that's probably because like, you've changed a few times, but how is that possible?"
Jonas ditched his curls due to how much maintenance was required from them. Sharing to PEOPLE in 2016, the singer explained, "the buzz is easy to manage. Maybe at some point I'll grow my hair back out really curly like I used to have it. But it's such a project. It adds about 20 minutes to the day, getting ready every morning."
Nick Jonas is currently back on tour with the Jonas Brothers, with the band releasing a new music video for their single "Who's In Your Head" earlier this week. The brothers have also been helping to assist with proposals during their concerts, and are hoping to be able to bring a fan and a friend along for their show at the Hollywood Bowl on October 27.
While Nick Jonas has been reminiscing on the glory his hair once was, he and his brothers, Kevin and Joe Jonas, opted to turn back time and remember the good years in 2006. The three shared a sketch that saw them acting out their first era as the Jonas Brothers, which made for great laughs as Nick Jonas put on a wig to match his crown of curls.