If You See This USB Charger In Your Hotel Or Airbnb, Get Out Immediately
By Dave Basner
October 4, 2021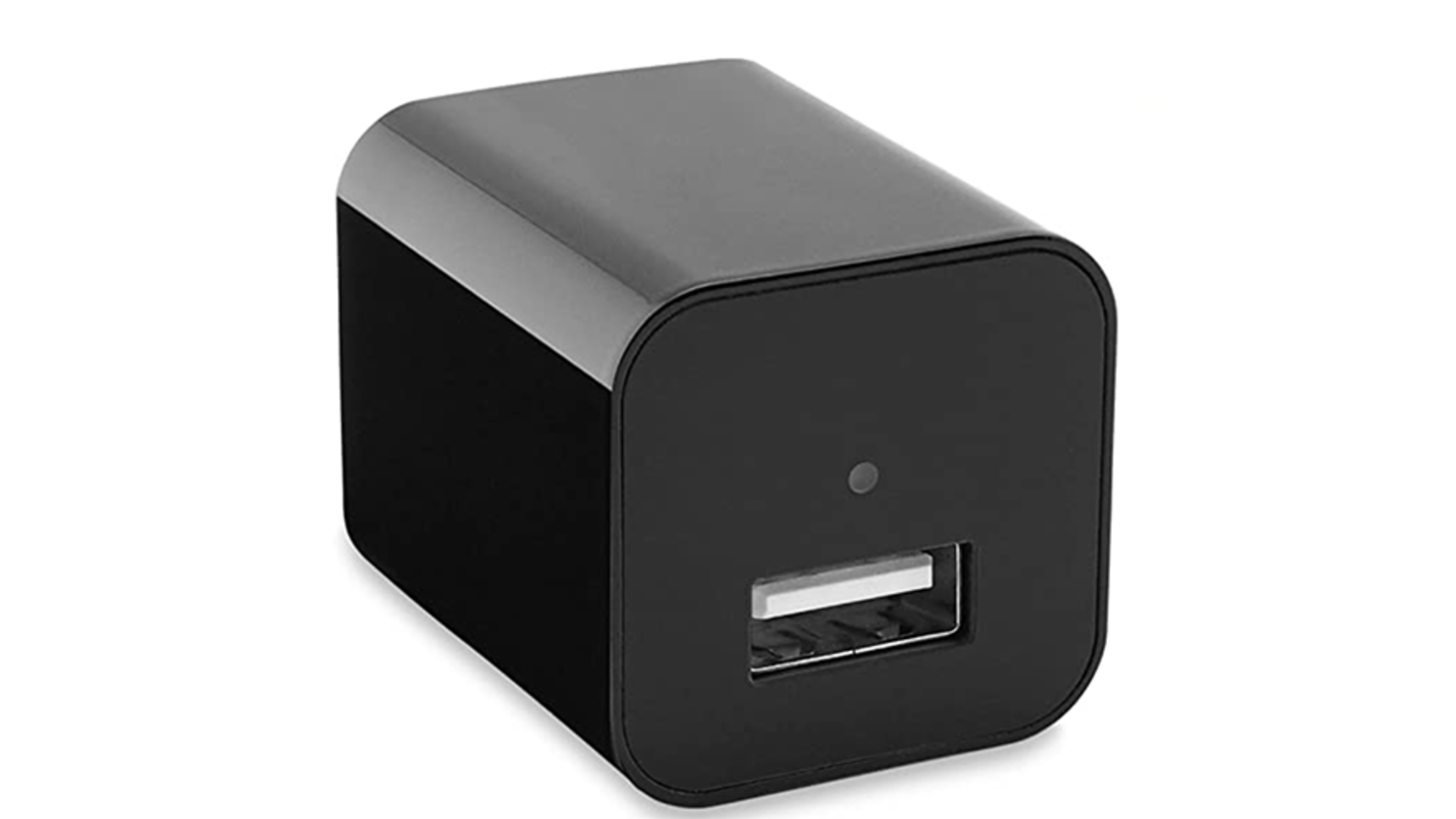 Hutchins also suggests guests become suspicious of any devices or holes in a wall that face a shower, a dressing area or a bed, since cameras can be hidden in them.
Commenters were appreciative of the warning, but equally disturbed, writing things like, "Fantastic, another thing to be paranoid about," and, "That's it, I'm showering in clothes."
Stay up to date with more security tips by following Marcus here.