International Space Station Captures Stunning Video Of Utah's Snow
By Ginny Reese
October 14, 2021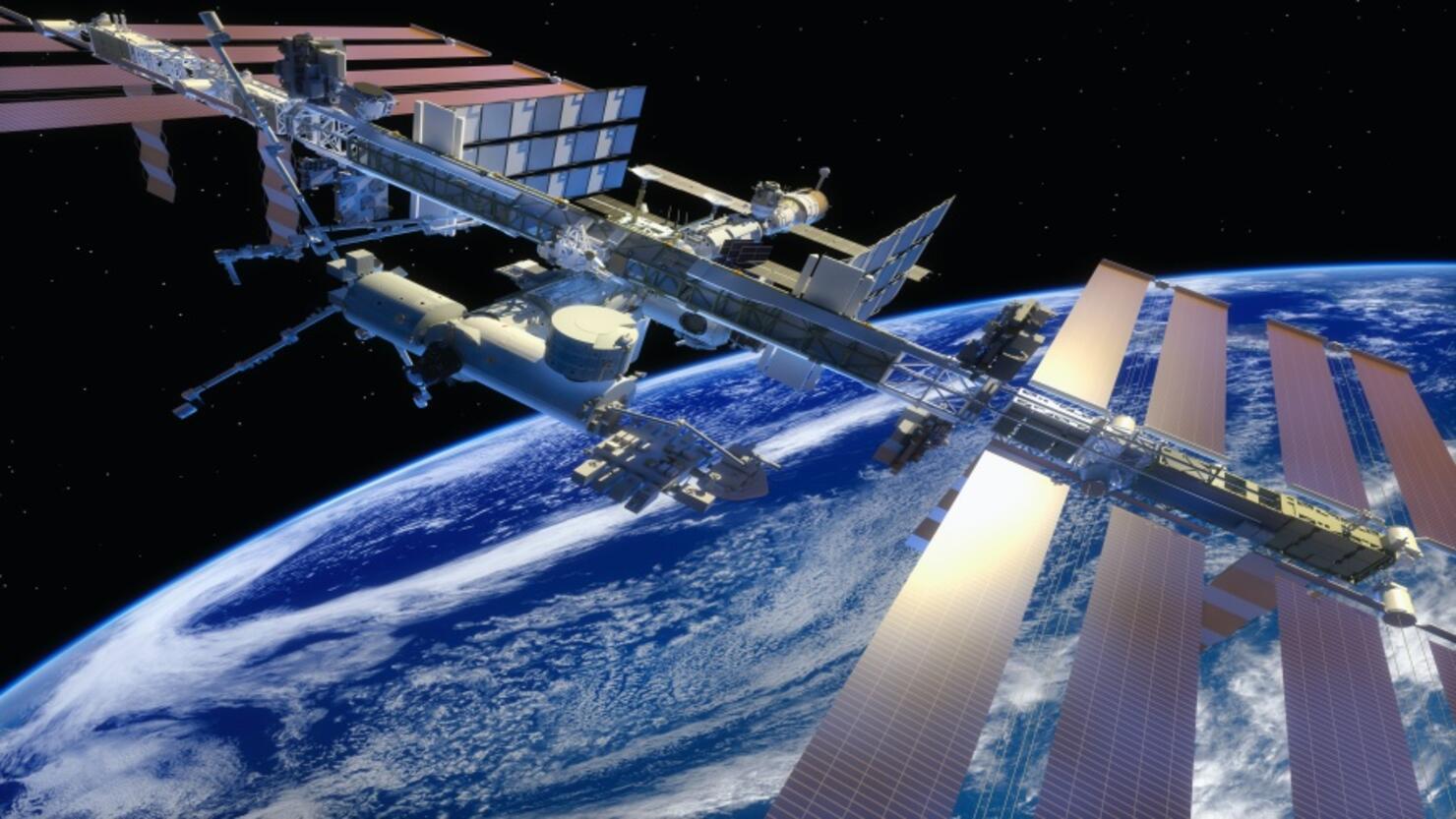 The International Space Station captured the most stunning view of Utah's snow from above, reported ABC 4. Some Utah residents experienced the first big snow of the season this past week, including along the Wasatch Front.
The video posted by the International Space Station shows the powdery-white snow blanketing the mountains.
ISS Above wrote on Twitter Wednesday, October 13th:
"People of Salt Lake City! It seems there has been quite a bit more snow since the last time the [Space Station] passed directly overhead on Sunday. This view is from 1:27 AM MDT today.
It is looking very crisp down there."
Check out the video below.
Just a few days prior, the International Space Station posted a video just before 6 p.m. on Sunday that shows the tiny amounts of snow that was lying atop Utah's mountains.
The videos show quite a big change in weather between the days. ISS Above wrote:
"Hello again, people of Salt Lake City UT. The clouds have opened up just at the right time so you are visible from 260 miles above when the [Space Station] passed overhead at 5:53PM PDT today."
Check out that video below.
Utah isn't done with snow yet. More is forecast for the close of the week.