Mac Miller's 'Faces' Mixtape Hits Streaming Services And Fans Are Hype
By Kiyonna Anthony
October 15, 2021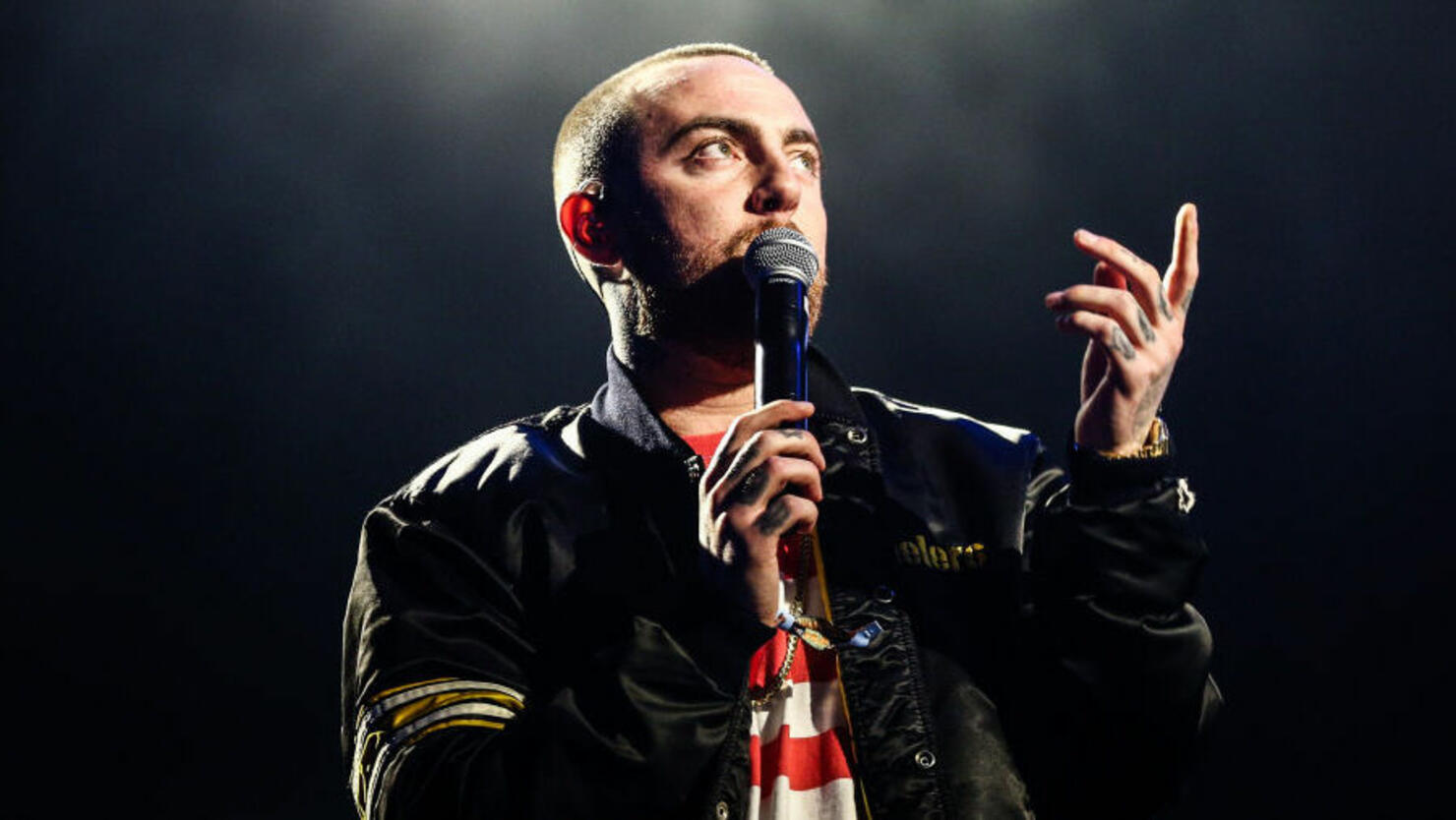 Photo: Getty Images North America
Mac Miller's spirit and legacy are still living on through his posthumous music.
On Friday, fans were thrilled to discover that the late rapper's 2014 mixtape Faces is making its way to streaming services in its entirety for the first time. Faces, the follow-up to his 2013 studio album Watching Movies with the Sound Off, was ranked as one top 20 best rap albums of the year when it dropped seven years ago on Mother's Day, and many would say it marked Mac's evolution from a fun-loving rapper, to an artist who consciously creates music with more depth and darker themes.
Along with the release, Miller's record "Color and Shapes" from the acclaimed mixtape, got it's own brand new video to accompany the drop. Director Sam Mason, who teamed up with Miller's family to conceptualize the visuals for the album, created the dreamlike visuals for the rapper's latest video. Mason revealed in a recent interview:
"I asked Malcolm's family to send me bits and pieces from his childhood, scenes from the town where he grew up, objects, toys from his room — little pieces of his life that I extrapolated outwards and used to inspire the story. It was important to us that this was 100% a passion project. But a passion project that involved a very important context that we had to honor and a legacy and audience we didn't want to let down."
Mac Miller tragically passed away in September 2018. Since then, fans been able to connect to the late legend through his projects.