Kanye West Goes Incognito While Performing 'MBDTF' At An Italian Wedding
By Kiyonna Anthony
October 18, 2021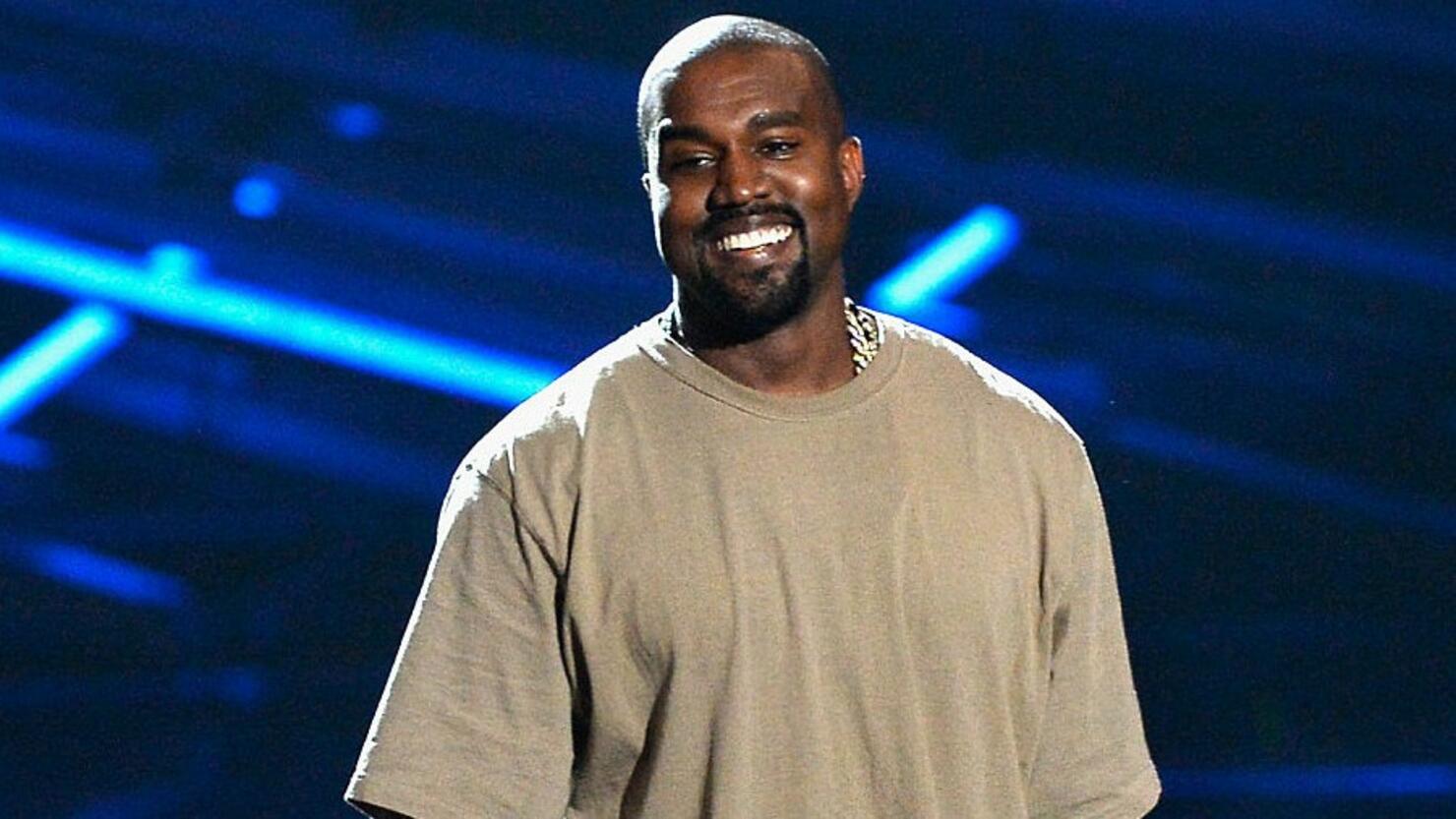 Kanye West and his mask made their return to Italy over the weekend.
On Saturday, the rapper, who married wife Kim Kardashian West in Florence in 2014, returned to the republic to perform at the wedding of D'Estree founder Geraldine Guiotte and Tiffany & Co. executive vice president Alexander Arnault. In true Kanye fashion, the Grammy Award winning star's ensemble had the Internet in a frenzy.
While performing hit records, including classics from his fifth studio album My Beautiful Dark Twisted Fantasy, Ye' rocked a full Balenciaga Blazer and jeans look, complete with a mask that covered his full face.
Shortly after the nuptials, Kanye was seen leaving Venice airport donning another full face mask, reportedly channeling Fantomas, a French anti-hero.
Aside from mask-gate, Kanye graced the crowd at the Italian wedding by performing some of his biggest records including "Runaway" and 2007's "Flashing Lights".
The star-studded reception including guests like Jay-Z and Beyonce, Questlove and Pharrell, took the stage with Nile Rogers. Kanye's memorable performance comes just one week after the star put his 9000 acre, Wyoming Ranch up for sale for a whopping $11 million amid divorce from wife Kim K. Despite the famous couple's pending split, things appear to be amicable amongst them, after Kanye was spotted supporting the reality star in New York as she hosted Saturday Night Live for the first time.
Kim didn't miss the opportunity to give her husband, and father of her four children, a shout out during her infamous monologue, saying:
"I married the best rapper of all time. Not to mention the richest black person in America."
Check out a few highlights from Kanye's performance in Italy above.