Alec Baldwin Accidentally Shoots, Kills Cinematographer
By Dave Basner
October 22, 2021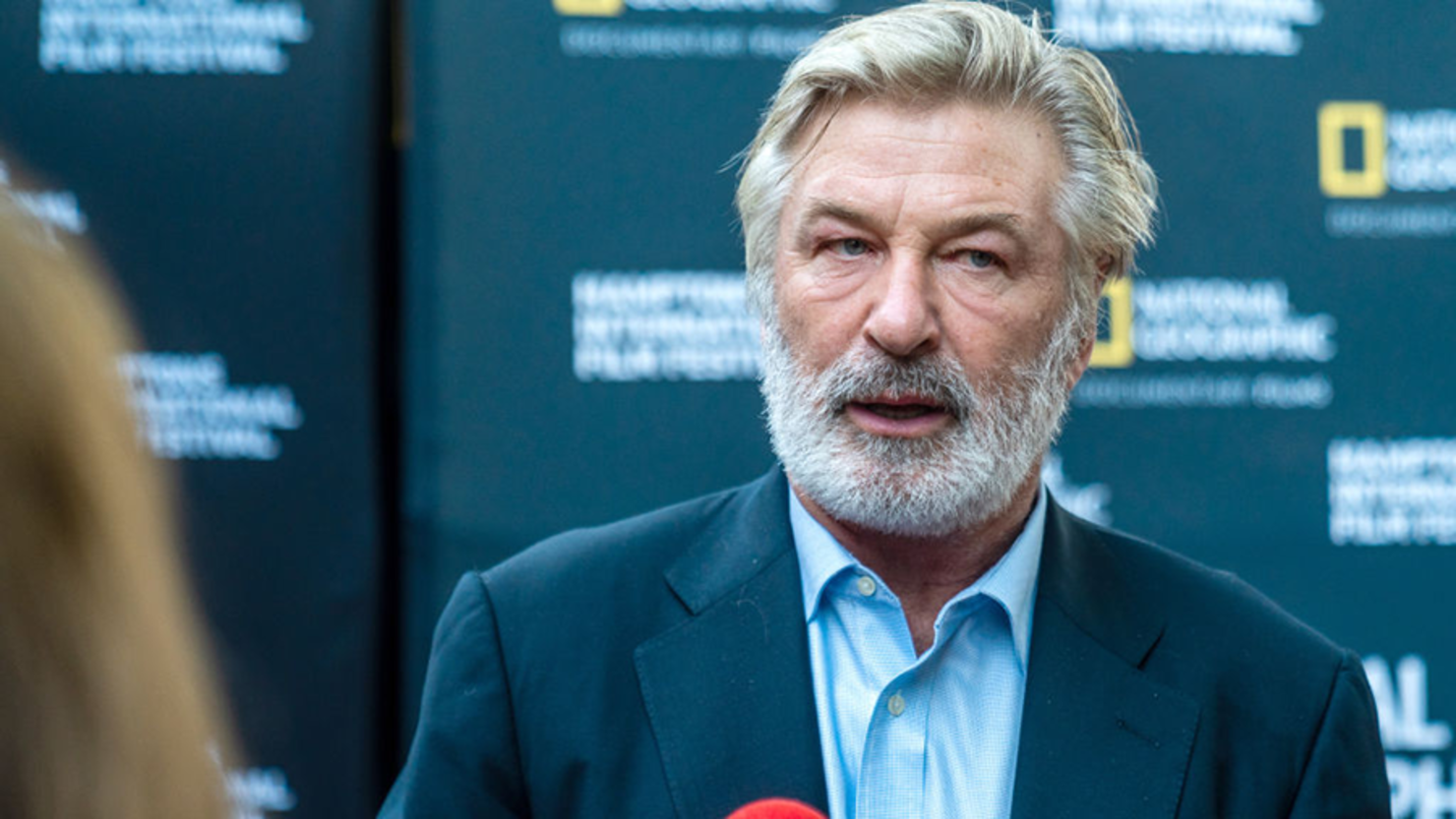 Alec Baldwin accidentally killed the director of photography on the set of his latest film, Rust. He also wounded the movie's director, Joel Souza.
According to the Santa Fe County Sheriff's Office, it occurred during filming in New Mexico when a prop gun discharged. An investigation is ongoing to find out what type of bullet came out of the firearm. TMZ reports that the gun was supposed to have blanks in it but when it fired, "either shrapnel or a bullet hit two people on the set."

After being struck by the projectile, Director of Photography Halyna Hutchins was taken by helicopter to the University of New Mexico Hospital in Albuquerque, where she succumbed to her injuries. Souza was brought by ambulance to a local hospital where he has been given emergency care.
No one has been arrested in the shooting and no charges have been filed, but the incident remains under an "open and active" investigation.
The International Cinematographers Guild released a statement about Hutchins' death writing,
"We received the devastating news this evening, that one of our members, Halyna Hutchins, the Director of Photography on a production called 'Rust' in New Mexico died from injuries sustained on the set," said John Lindley, the president of the guild, and Rebecca Rhine, the executive director, in a statement. "The details are unclear at this moment, but we are working to learn more, and we support a full investigation into this tragic event. This is a terrible loss, and we mourn the passing of a member of our Guild's family."
American Cinematographer magazine had named Hutchins a "rising star" in 2019.
Production on the film, which Alec is a co-producer on, has halted. It tells the story of an outlaw named "Rust," played by Baldwin, whose 13-year-old grandson is convicted of an accidental murder.