Peter Scolari, 'Bosom Buddies' and 'Newhart' Actor, Dead at 66
By Jason Hall
October 22, 2021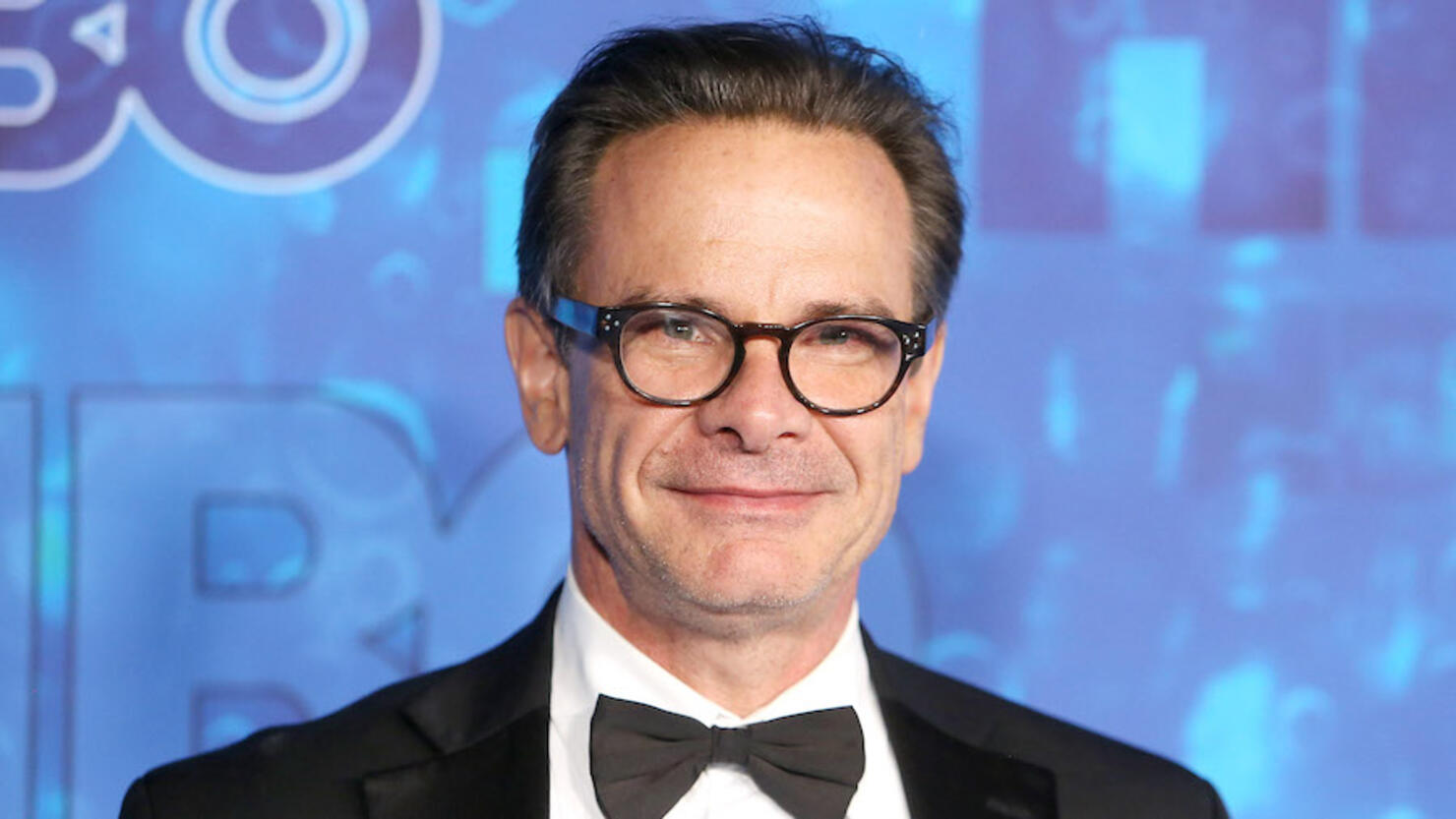 Actor Peter Scolari, best known for his roles on Newhart and Bosom Buddies, has died at the age of 66.
Scolari's manager, Ellen Lubin Sanitsky, confirmed the actor's death on Friday (October 22) after a two-year battle with cancer, Variety reports.
The New Rochelle, New York native starred in numerous television and Broadway roles, winning an Emmy for his portrayal of Tad Horvath, the father of Lena Dunham's character Hannah, on the HBO series Girls in 2016.
Scolari was previously nomined three times for supporting actor Emmys for his role as Michael Harris on the CBS series Newhart (1980-1982), alongside legendary actor and comedian Bob Newhart.
Scolari initially gained notoriety for his role as Harry Desmond in Bosom Buddies (1980-1982), working alongside Academy Award winner Tom Hanks on the short-lived, but popular ABC series.
The actor was recently played the role of Bishop Thomas Marx in the second season of the CBS series Evil, which recently concluded earlier this month and has been renewed for a third season.
Scolari's extensive Broadway résumé included roles in Hairspray, Sly Fox, Wicked, Magic/Bird and Lucky Guy, once again working alongside Hanks in 2013.
Socolari shared four children -- Nicholas, Joseph, Keaton and Cali with actress Tracy Shayne, according to Variety.