Lizzo & Sarah Paulson Break Out Of The 'Asylum' To Win Viral TikTok Trend
By Ariel King
October 26, 2021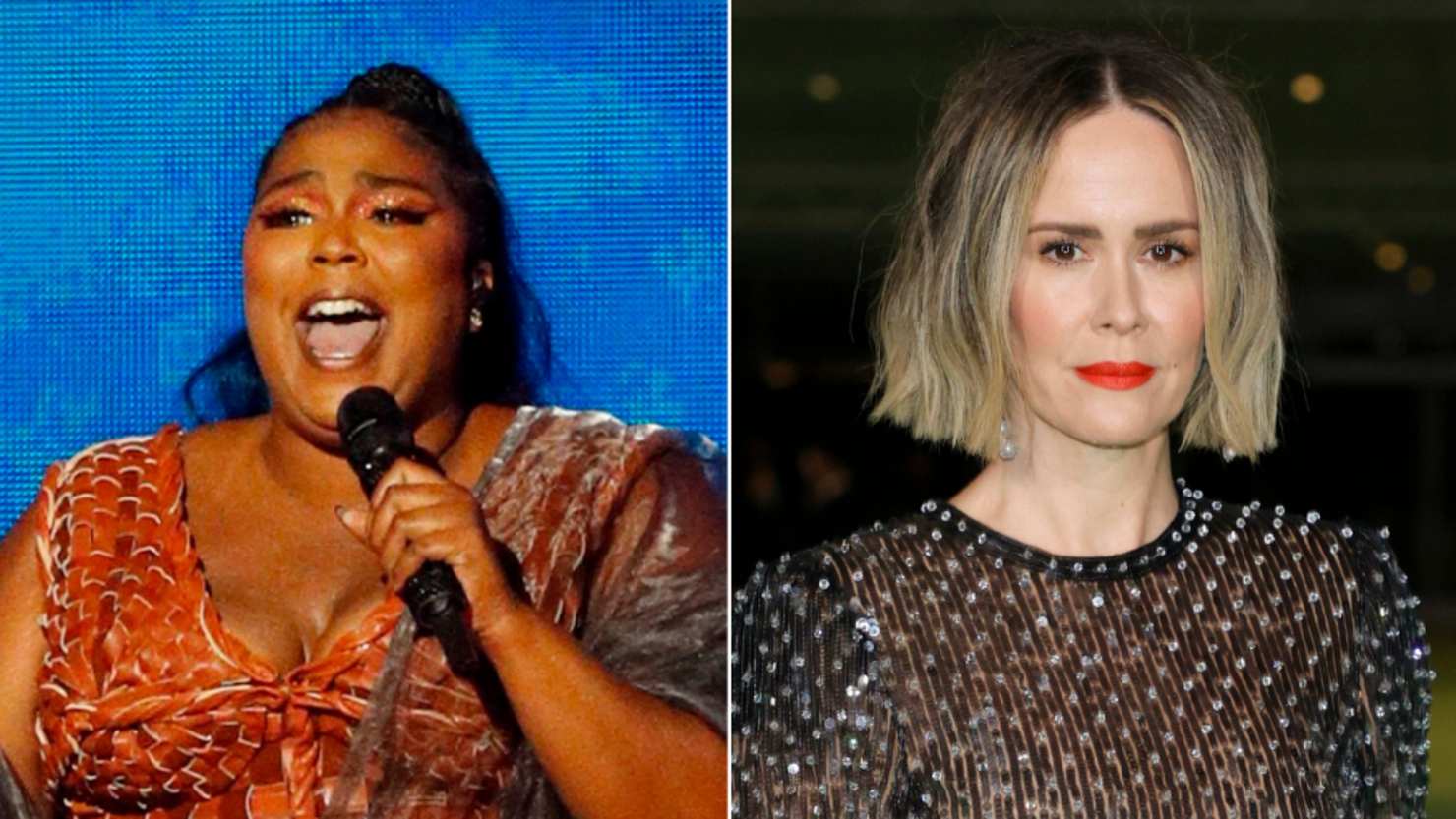 Lizzo ran into Sarah Paulson, and couldn't miss the opportunity to win the viral American Horror Story-themed TikTok trend that uses a scene from the show's second season, Asylum. Utilizing a sound where Paulson's character cries "Help! He's escaping! The killer is escaping! Help me!" as the season's main antagonist breaks out of the Briarcliff Manor mental institution that stood as the season's main setting.
Lizzo and Paulson gave the trend two tries, one where they emotionally cry for help with a genuine fear for their lives, and another where they stand more straight-faced as a way to set up whoever is breaking out of Briarcliff Manor. The two versions also highlight what occurred in the show, where those watching the show were unsure if the main antagonist was really the killer he was assumed to be, or if he had been an innocent man set up by someone else.
Both Paulson and Lizzo appear to be enjoying their take on the trend, neither of their lips moving in sync with the sound and the two doing their best not to laugh as they recreate the scene. The sound first began trending earlier this summer but continued to gain traction leading up to Halloween. With only a few more days of Spooky Season left, it's not surprising that Paulson would opt to join in ahead of Halloween.
Lizzo has been active on social media in recent months, and regularly breaking the internet. The singer showed off all her curves in a lavender dress that bore it all and led to Rae Stremmurd's Swae Lee reaching out to try and shoot his shot. The singer also utilized TikTok to show off her mother's new wardrobe, which Lizzo purchased for her mom's birthday.