1 Arizona Place Landed On '25 Most Haunted Spots In U.S.' List
By Ginny Reese
October 27, 2021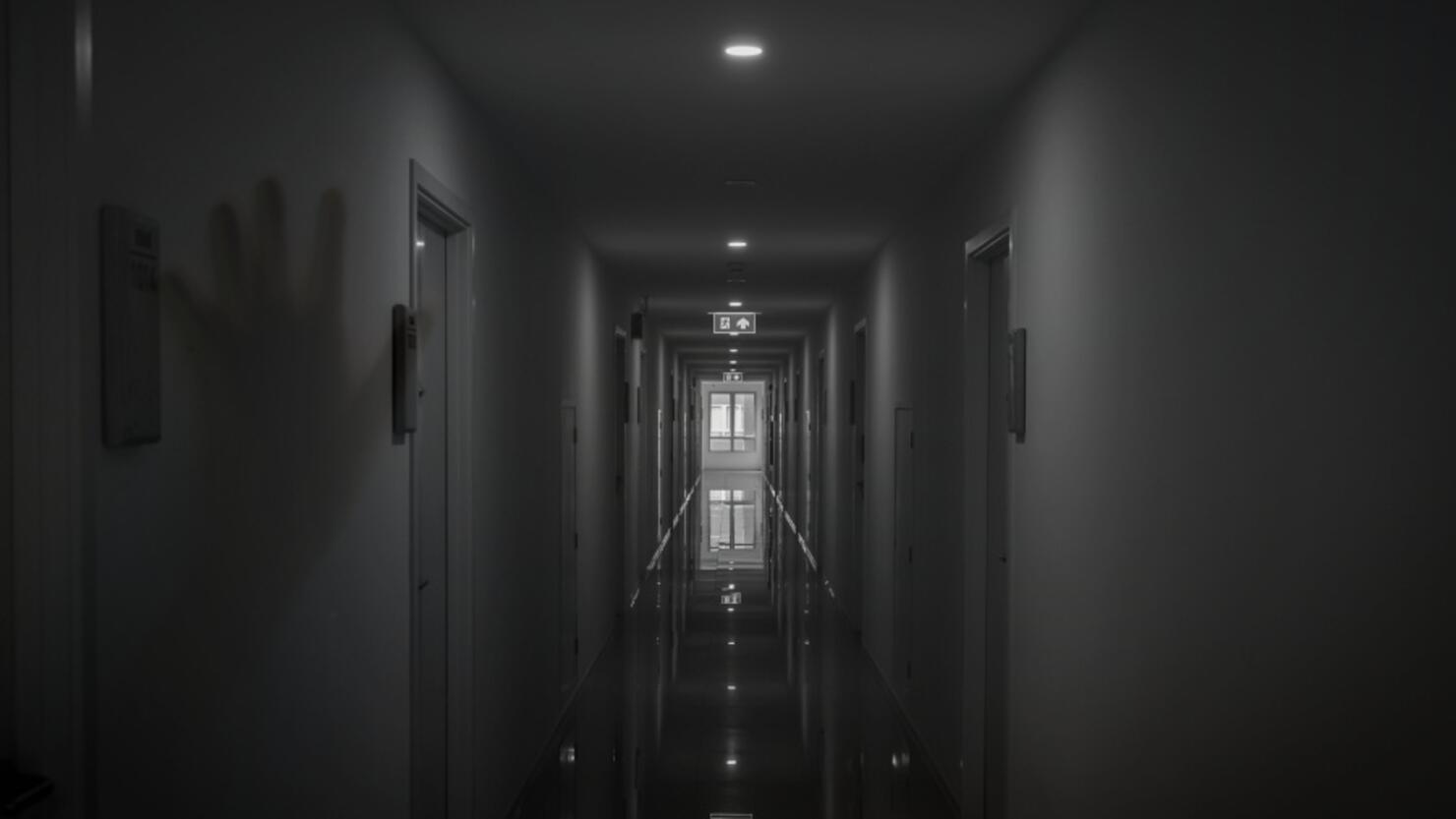 It's spooky season! Halloween is just right around the corner and people are gearing up for scary sights and sweet treats.
If you're looking to do something a little extra scary to celebrate Halloween this year, then try staying at this haunted hotel.
Yelp recently released a list of America's 25 most haunted spots. One spots in Arizona made the list.
Casey Moore's Oyster House landed at number 12 on the list. This place has a rich history of being haunted. Neighbors say they've seen two figures dancing in the upstairs window around 4:00 a.m. Police have investigated glowing lights from the windows with no explanation as to how it got there. And if that isn't scary enough, forks have been known to fly off the table upstairs. Click here to read more about the place's paranormal history.
According to Yelp, here are the top 25 most haunted spots in the nation:
The Olde Pink House – Savannah, GA
Muriel's Jackson Square – New Orleans, LA
Alcatraz Island – San Francisco, CA
Earnestine & Hazel's Bar & Grill – Memphis, TN
The Washoe Club – Virginia City, NV
The Cauldron – Buena Park, CA
Poogan's Porch – Charleston, SC
Mizpah Hotel – Tonopah, NV
Glen Tavern Inn – Santa Paula, CA
Turner's Seafood- Salem, MA
The Marshall House – Savannah, GA
Casey Moore's Oyster House- Tempe, AZ
Bourbon Orleans Hotel- New Orleans, LA
USS Hornet Museum – Alameda, CA
McMenamins Kennedy School – Portland, OR
Pioneer Saloon – Goodsprings, NV
McMenamins Edgefield – Troutdale, OR
The Driskill – Austin, TX
Hicksville Pines Bud & Breakfast- Idyllwild, CA
Padre Hotel- Bakersfield, CA
Verti Marte – New Orleans, LA
Bern's Steak House- Tampa, FL
The Skirvin Hilton Oklahoma City – Oklahoma City, OK
Hotel Leger- Mokelumne Hill, CA
Hotel Monteleone – New Orleans, LA.