Here's Where You Can Find The Best Fries In Tennessee
By Sarah Tate
July 13, 2022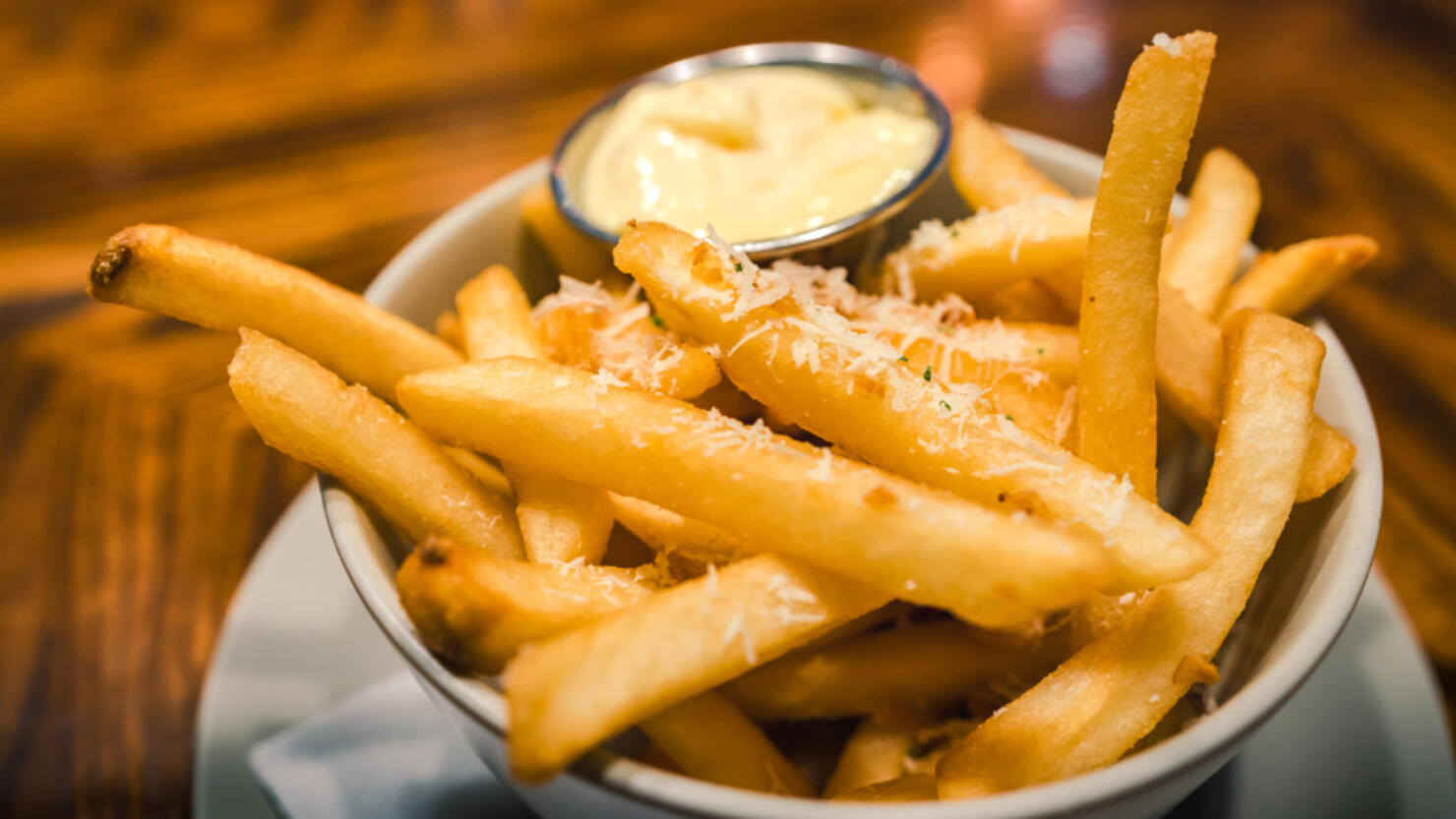 French fries. They're the perfect addition to any meal and a great way to share a snack with some friends. Plus they come in so many shapes, sizes and flavors, and who doesn't love a bit of variety?
With so many options, and an endless list of restaurants around Tennessee that offer that delicious fried snack, it's hard to know where to start your search. Eat This, Not That! compiled a list of the restaurants that serve up the best french fries in the entire state.
"No matter how you like your fries, there's no denying that fried potatoes are one of the most classic American side dishes out there. And while the fries from places like McDonald's and Shake Shack are great, sometimes you want a spud that's a little more off the beaten path."
So which restaurant has the best french fries in Tennessee?
Grillshack Fries and Burgers
This Nashville burger joint serves up more than just juicy burgers "done right" — it also has the best fries in the whole state. In fact, the business began as a food truck specializing in hand-cut fries. And for all those customers who are environmentally-conscious, they have a way to cut back on wasteful containers. Here's what Eat This, Not That! had to say about the best fries in the state:
"Diners flock to this unpretentious burger shack for tasty food, especially the Uber Tuber Hand Cut Fries. The menu keeps it simple with burgers, fries, and wings. Diners can call ahead and have it ready at the window. As a bonus, the spot also offers compostable containers to reduce your waste."
Grillshack Fries and Burgers has locations in East Nashville and Germantown. For more information, check out their website.
Check out the full report here.