The Most Delicious Italian Food In San Diego Is At This Restaurant
By Rebekah Gonzalez
October 27, 2021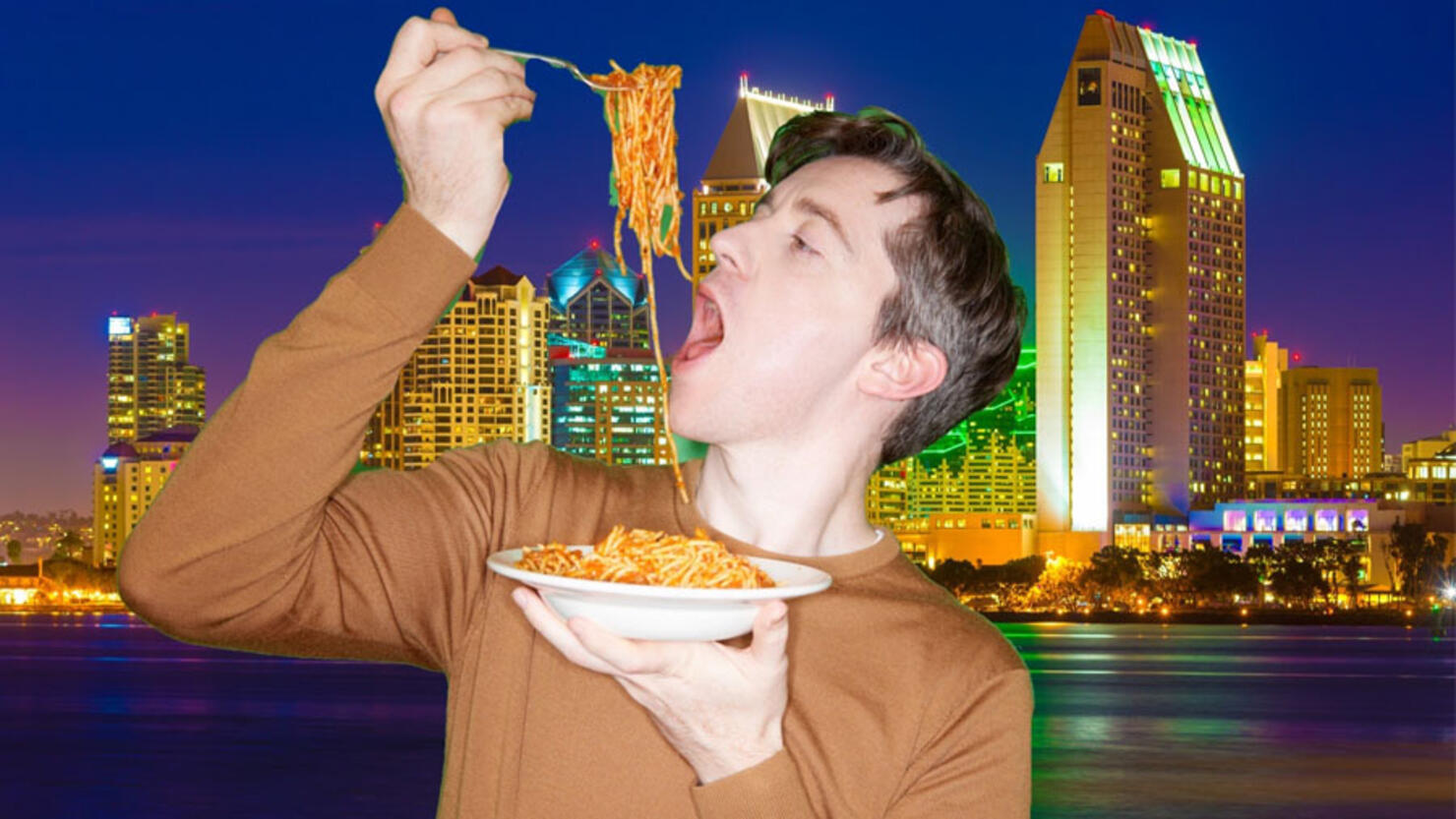 Italian cuisine is everywhere in America. From pasta to pizza, you can find Italian dishes at almost any California restaurant. But nothing beats authentic Italian food.
If you're looking to satisfy your craving, Yelp has compiled the best Italian restaurants in the San Diego area.
So which establishment has the best Italian food in San Diego?
According to Yelp, it's Pesto Italian in Mission Valley.
Check out this fun review from Regine A., to get a feel for the restaurant:
"*cue Italian music* ~ Where do I begin? Pesto Italian in Mission Valley is simply delicious! I ordered the prosciutto bianca pizza, as it was recommended by one of the employees. After trying it myself, I'd recommend this pizza too. The ricotta cheese, cherry tomato, arugula, garlic & prosciutto pair so well together. Every bite is packed with flavor... *chef's kiss* I'll definitely come back when I'm in the mood for Italian food again."
Pesto Italian Mission Valley
Ristorante Illando
Cucina Basilico
Pesto Italian Craft Kitchen
Buona Forchetta
Cesarina
Salvatore's Cucina and Lounge
Siamo Napoli
Piacere Mio - South Park
Click here to see Yelp's full list.