Nick Lachey Refuses To Read Ex-Wife Jessica Simpson's Memoir: 'I Lived It'
By Kelly Fisher
November 2, 2021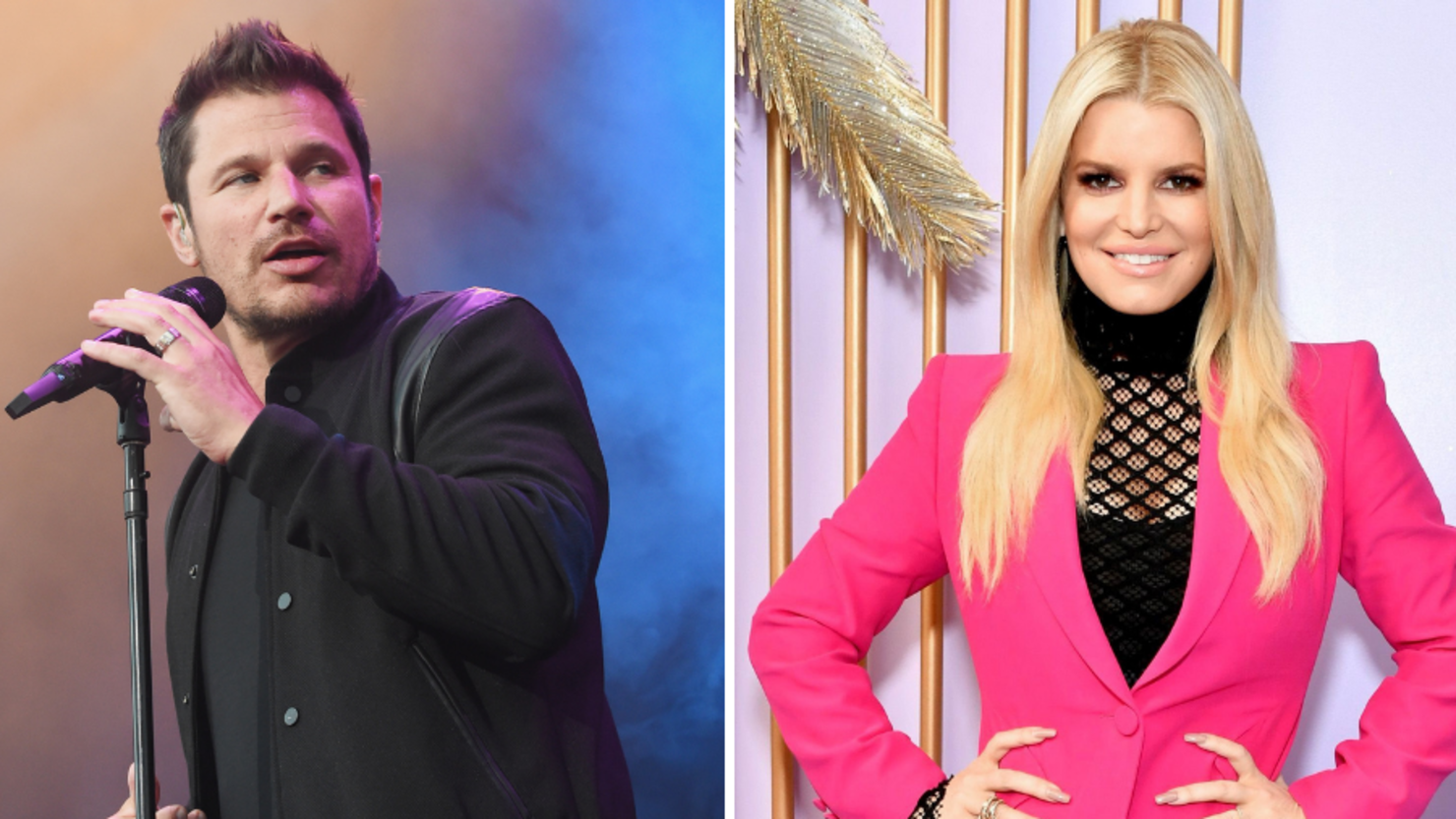 Nick Lachey revealed in a new interview that he hasn't read Jessica Simpson's book — and he has no plans to change that.
Simpson released her bestselling memoir, Open Book, nearly two years ago, and her ex husband refuses to read it. "…I lived the book," he explained in a new radio interview. "I know what the truth is, so I don't need to read it, read someone's version of it in a story. I know it, I lived it. No, I never read it." Lachey and Simpson tied the knot in 2002, and split in 2006. Nearly two decades after their wedding, each one is remarried: Lachey married his wife, Vanessa Minnillo, in 2011, and Simspson married Eric Johnson in 2014.
Now, Lachey says that he and Simpson doing their own "thing" is "the way it should be."
"…I am thrilled to be where I am in life," Lachey said in the interview. "That was 20 years ago. It's honestly the last thing on my mind these days except when someone brings it up...I understand why people want to ask, but it's just so not a part of my life anymore that it's not even on my radar. She is doing her thing and I am doing mine and that's the way it should be."
Lachey teamed up with his 98 Degrees bandmates again — Drew Lachey, Jeff Timmons and Justin Jeffre — over the summer, debuting a new comeback song. At that time, Timmons said the group "never really officially broke up," but all went "different directions" in life before coming back together.
Simpson recently took to social media to share an "unrecognizable version" of herself as she marked four years of sobriety. The singer also opened up about her struggles while writing Open Book, and on Monday (November 1), celebrated being "wildly honest and comfortably open. I am free."