Nicki Minaj Scores First Diamond Song With 'Super Bass'
By Kiyonna Anthony
November 10, 2021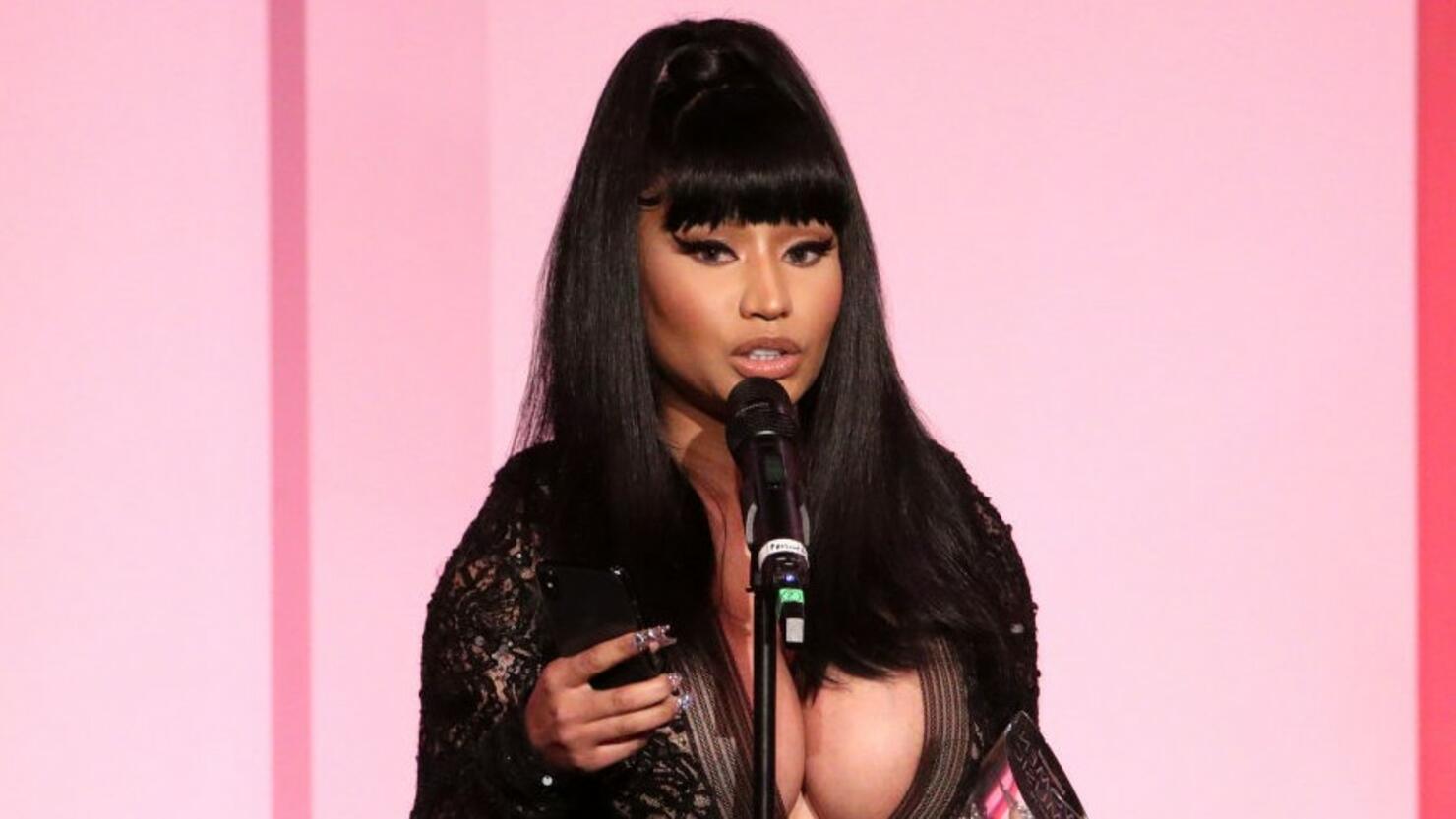 Congrats are in order for the Queen. Nicki Minaj celebrated a major milestone in her career this week, after becoming the second female rapper to score a diamond song with her 2011 hit "Super Bass" reaching over 10 million sales in the U.S. The Barb took to social media to celebrate the prestigious honor with her 162 million Instagram followers, sharing:
"#SuperBassDiamondThank you for over a decade of support.#Barbz(special thx to Ester Dean, Kane, Juice, Taylor Swift, Sofia Grace & Rosie, Ellen, Young Money/Cash Money & Republic. This one was released b4 the streaming era, so millions of fans actually purchased the song. I'm so grateful for you guys. Sending love & blessings your way."
Nicki is the second female rapper in history to achieve the honor in the history of Hip Hop. Her rap successor Cardi B became the first female rapper to have a single reach diamond status earlier this year when her 2017 banger "Bodak Yellow" surpassed 10 million sales. Back in March, Cardi celebrated her big win with a sweet social media post, sharing:
"I just got this crazy surprise and I think you guys are going to find out tomorrow. And I just want to say thank you guys so much because without you guys, this wouldn't have happened. This really made my day and really uplifted me for this crazy performance, and um… wow. I know you guys are going to be really happy, like really, really happy."
Nicki's big news comes just weeks after the "Yikes" rapper shared precious photos from her baby boy's Kung Fu Panda themed first birthday party.
Congrats to both rap Queens on the huge feat.