This South Carolina Restaurant Is The Best Roadside Diner In The State
By Sarah Tate
November 10, 2021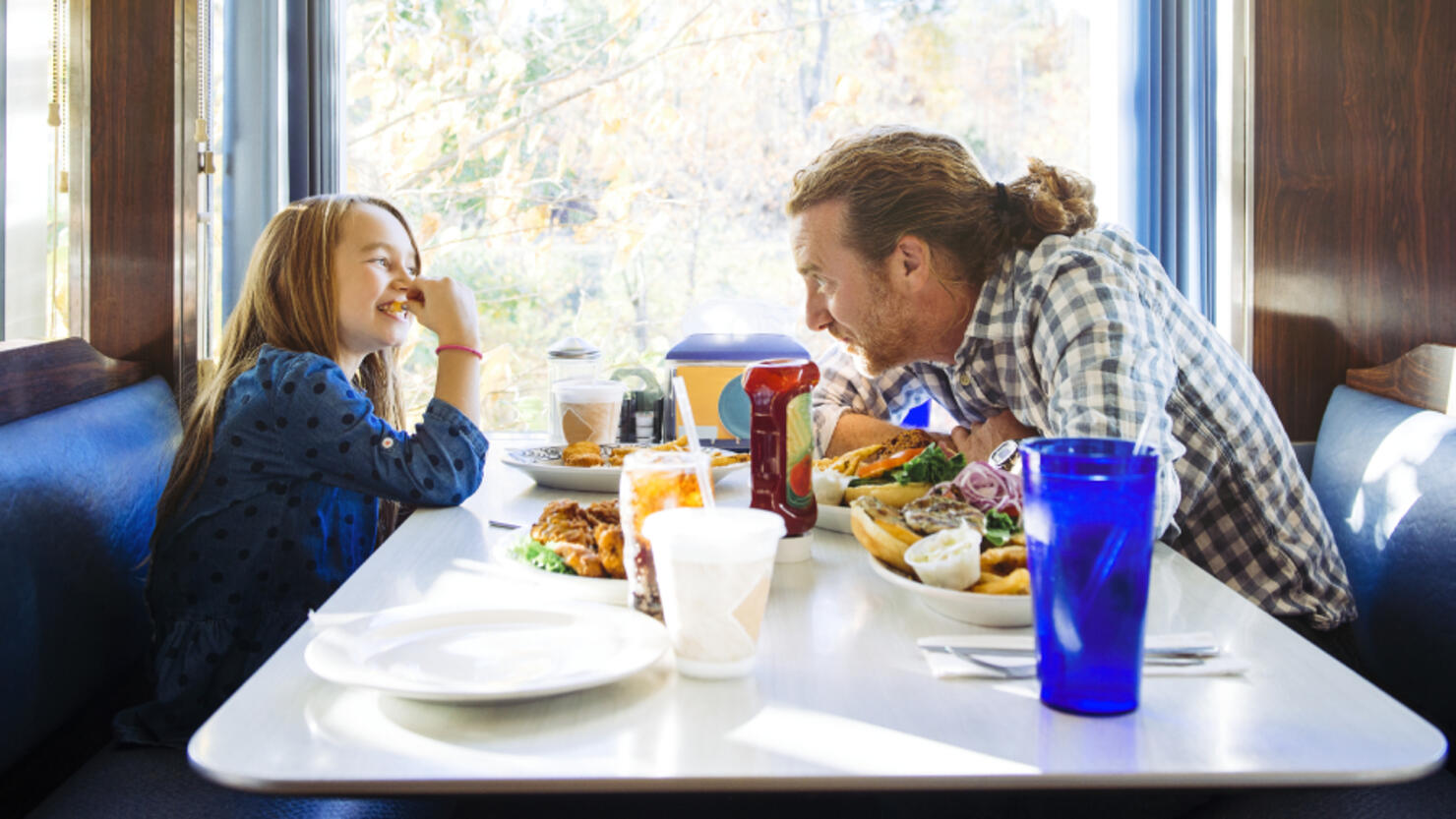 No road trip is complete without a stop at a diner. It's hard to beat a cheeseburger charred on a griddle or an old fashioned breakfast scramble cooked in grease from that morning's bacon.
Love Food recently compiled a list of the most charming roadside diners in each state, including one unique restaurant in South Carolina.
"From roadside restaurants with unique and colorful decor to diners in buildings that are attractions in themselves, we've rounded up the most charming roadside diner in each US state."
So which roadside diner was chosen as the best one in South Carolina?
Beacon Drive-In
The Beacon Drive-In has been a southern landmark for decades, serving up good food and great service in Spartanburg since the '40s. Learn more or check out the menu by visiting the website.
Here's what Love Food had to say about the best roadside diner in South Carolina:
"It says something about a diner when it becomes a destination in its own right. This is the case with the Beacon Drive-In, opened in 1946, which attracts customers with its local vibe, history and fab service. It's also famed for its iced tea and consistently delicious burgers, best served with lots of fries and onion rings."
Check out the full list here.