This Alabama Restaurant Is The Best Roadside Diner In The State
By Jason Hall
November 12, 2021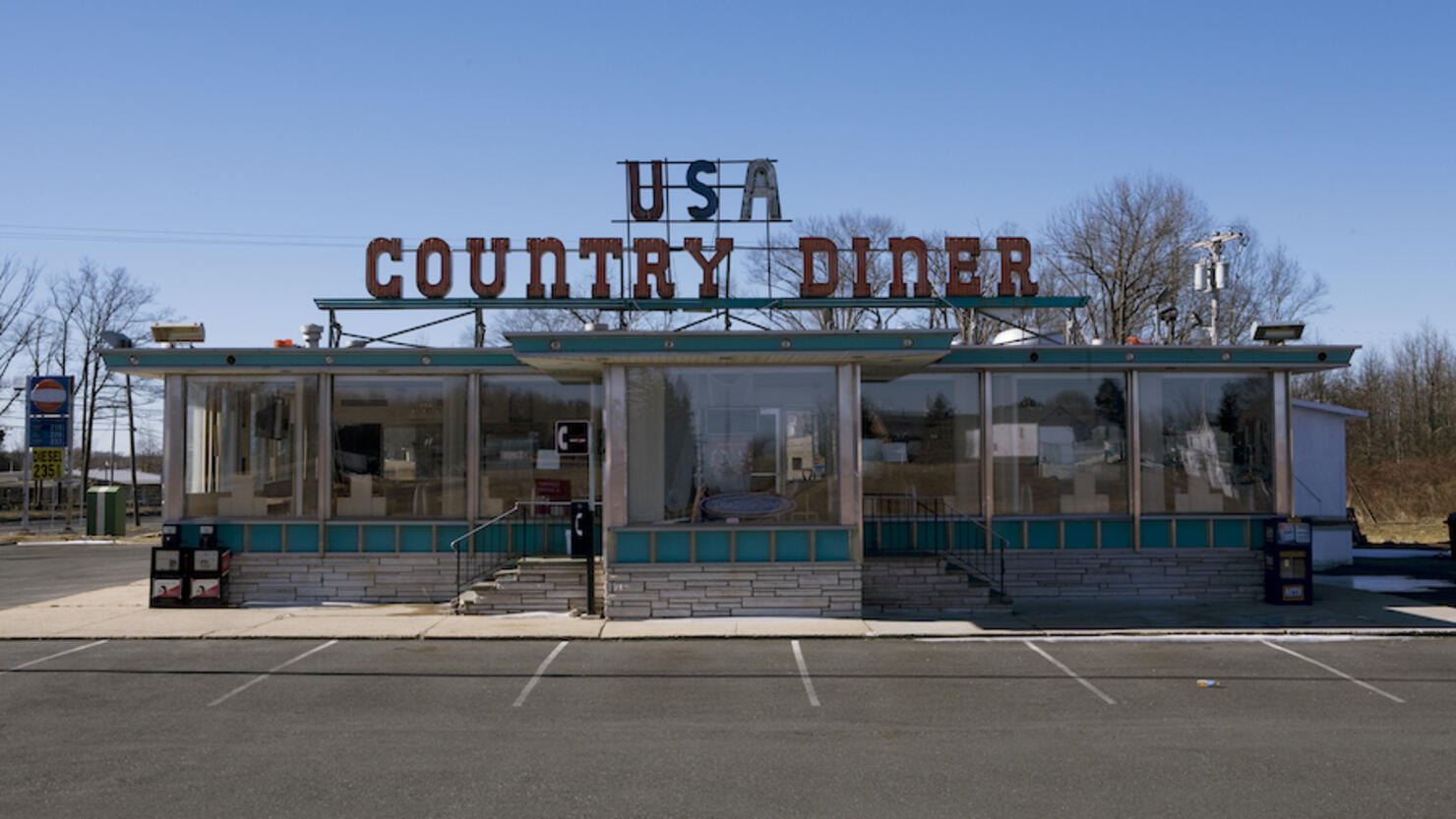 A Robertsdale restaurant has been credited as one of the best roadside diners in the U.S.
LoveFood.com compiled a nationwide list of "most charming roadside diner in every state" which included The Derailed Diner as the top choice for Alabama.
"A roadside diner that looks like a train yard? A counter that looks like a school bus? The Derailed Diner is a little off the main freeway but those who have visited reckon it's worth the short detour," LoveFood.com wrote. "Located at Oasis Travel Center, the themed diner is a full-size train car with tailgates for tables and it's chock-full of transport paraphernalia and wall art from skis to bobsleds. Customers rave about generous sandwiches like the Train Wreck, with buffalo chicken and bacon, and excellent Southern classics like chicken fried steak."
Here's the full list of the most charming roadside diners in every state per LoveFood.com:
Alabama: The Detailed Diner, Robertsdale
Alaska: Sami's City Diner, Anchorage
Arizona: Delgadillo's Snow Cap, Seligman
Arkansas: The Purple Cow Restaurant, Little Rock
California: Patrick's Roadhouse, Santa Monica:
Colorado: Steuben's, Denver
Connecticut: Olympia Diner, Newington
Delaware: Lucky's Coffee Shop, Wilmington
Florida: Big Pink, Miami
Georgia: Marietta Diner, Marietta
Hawaii: Rock Island Cafe, Honolulu
Idaho: The Rusty Lantern Diner, Ucon
Illinois: Little Goat Diner, Chicago
Indiana: Oasis Diner, Plainfield
Iowa: Pullman Bar & Diner, Iowa City
Kansas: Gella's Diner, Hays
Kentucky: Rick's White Light Diner, Frankfort
Louisiana: Dodson Roadside Cafe and Creamery, Dodson
Maine: Palace Diner, Biddeford
Maryland: Bayside Skillet, Ocean City
Miss Worcester Diner, Worcester
Michigan: Fleetwood Diner, Ann Arbor
Minnesota: Al's Breakfast, Minneapolis
Mississippi: Mammy's Cupboard, Natchez
Missouri: Broadway Diner, Columbia
Montana: Betty's Diner, Polson
Nebraska: Mel's Diner, Fremont
Nevada: Southwest Diner, Boulder City
New Hampshire: Hi-Way Diner, Hooksett
New Jersey: Tops Diner, Harrison
New Mexico: Frontier Restaurant, Albuquerque
New York: Phoenicia Diner, Phoenicia
North Carolina: The Highway Diner, Rocky Mount
North Dakota: Kroll's Diner, Fargo
Ohio: Buckeye Express Diner, Bellville
Oklahoma: Sherri's Diner, Oklahoma City
Oregon: The Daily Feast, Portland
Pennsylvania: Pamela's Diner, Pittsburgh
Rhode Island: Haven Brothers Diner, Providence
South Carolina: Beacon Drive-In, Spartanburg
South Dakota: Sugar Shack, Deadwood
Tennessee: The Arcade Restaurant, Memphis
Texas: The Big Texan Steak Ranch, Amarillo
Utah: The Park Café, Salt Lake City
Vermont: The Blue Benn, Bennington
Virginia: Pink Cadillac Diner, Natural Bridge
Washington: Twede's Café, North Bend
West Virginia: The Poky Dot, Fairmont
Wisconsin: Monty's Blue Plate Diner, Madison
Wyoming: Johnny J's Diner, Casper