This California City Is One Of The Most Expensive Places In The World
By Rebekah Gonzalez
December 6, 2021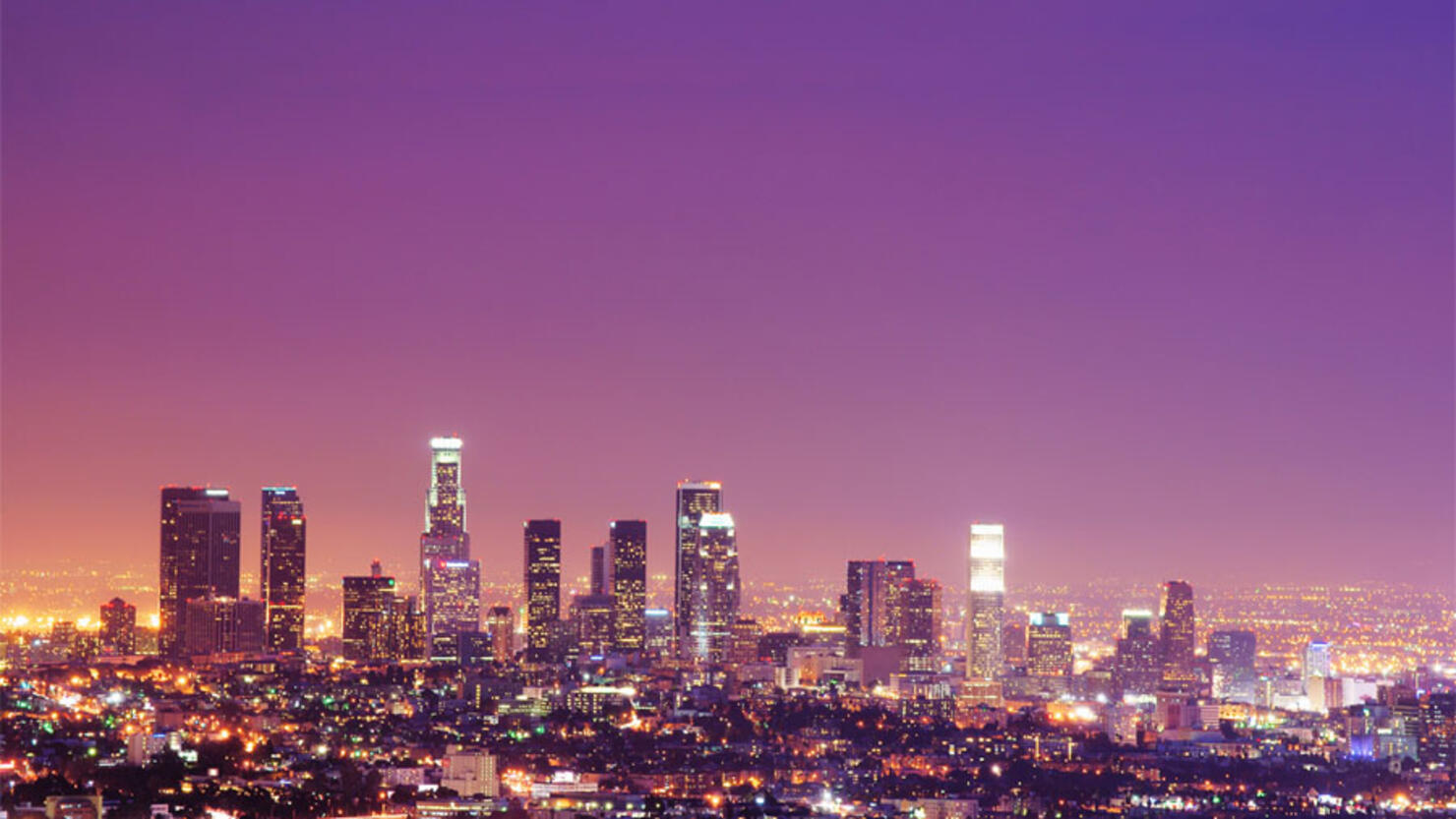 A California city was featured on the Economist Intelligence Unit's annual Worldwide Cost of Living report.
The list ranked the most expensive cities in the world. While most of the list consists of cities outside of the United States, a couple of American cities were featured on the list including one East coast city and one West coast city.
Los Angeles, California ranked number 9, beating cities like Osaka, Japan, Seoul, South Korea, Tokyo, Japan, and Sydney, Australia.
The other American city to make the list was New York, New York, which barely missed the top 5, ranking number 6.
Tel Aviv, Isreal was named the most expensive city in the world, according to the report. The metropolis moved up four spots from 2020 bumping Paris and Singapore, which tied for number 2 on the list.
Here is the full list of the world's most expensive cities to live in in 2021 according to the Economist:
Tel Aviv, Israel
Paris France; Singapore
(Tie)
Zurich, Switzerland
Hong Kong
New York, New York
Geneva, Switzerland
Copenhagen, Denmark
Los Angeles, California
Osaka, Japan
Oslo, Norway
Seoul, South Korea
Tokyo, Japan
Vienna Austria; Sydney, Australia
(Tie)
Melbourne, Australia
Helsinki, Finland; London, UK
(Tie)
Dublin, Ireland; Frankfurt, Germany; Shanghai, China