Kelsea Ballerini's Glamorous Look Is Holiday Party Goals
By Kelly Fisher
December 16, 2021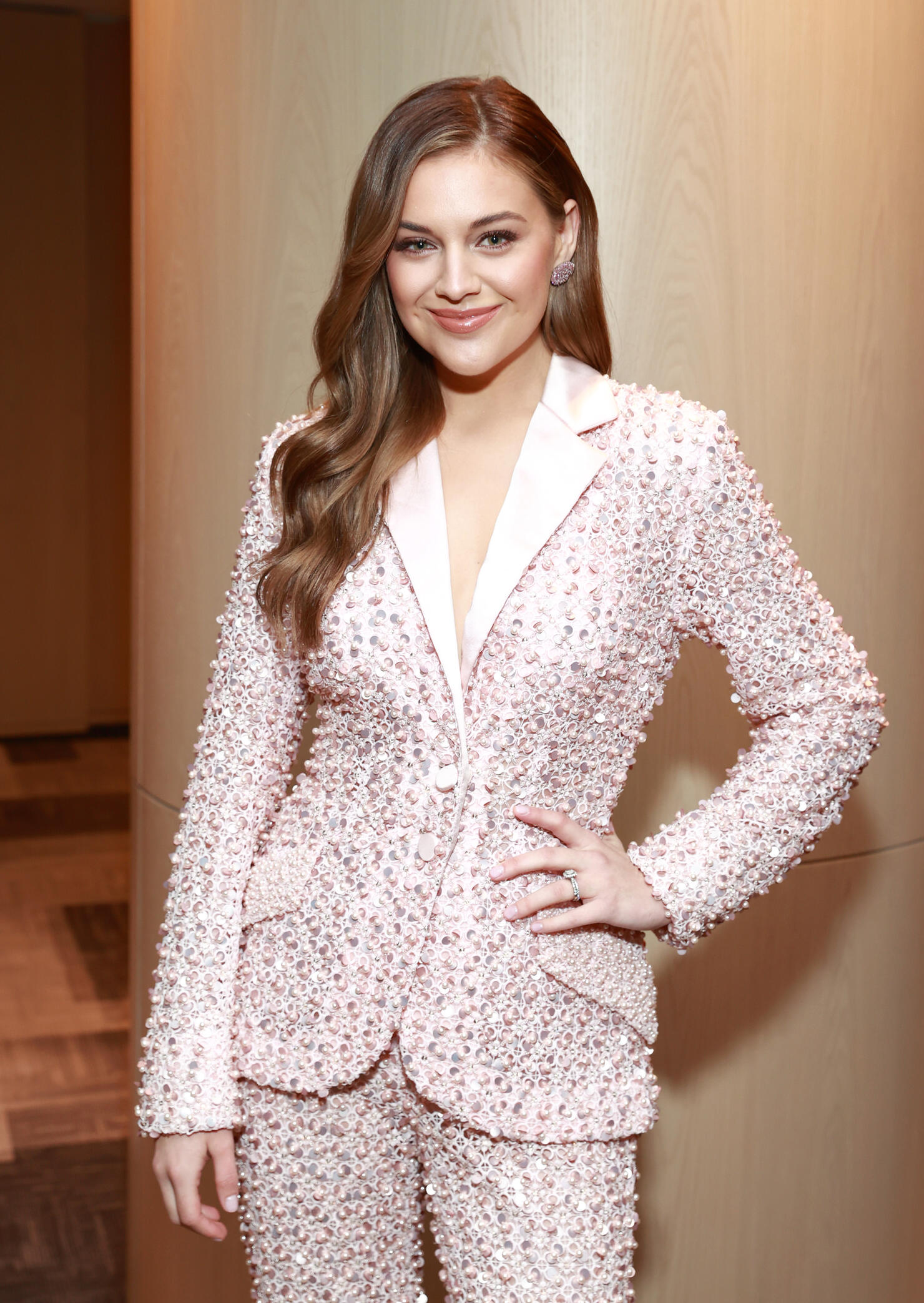 If you have a holiday party coming up, take notes from Kelsea Ballerini. The "hole in the bottle" singer and her "BESTIE" showed off their best holiday glam looks, and they definitely brought their A-game.
Ballerini took to TikTok to show their festive transformations. The duo started in a cozy sweater and sweatshirt, mouthing the iconic line from the beloved Christmas movie Elf: "10 a.m., Santa's coming to town!" Then, set to "Rockin' Around The Christmas Tree" with a glowing tree in the background, Ballerini and her "BESTIE" show off their shimmering dresses and fresh makeovers. Watch the festive transformation here:
Ballerini previously posted "genius" holiday decorating hacks on TikTok, joking about some of the "perks" of occasionally giving in to lazy. "…what is that? Couldn't be the Christmas tree from last year still up… But it is," she points out in the video, which she posted in October. "it's (still) decorated, it has the lights on, it's still ready to go. In fact, it's even still plugged in." She showed that she was in the holiday spirit earlier this month, when she flew to Los Angeles for only "eleven hours" to attend The Hollywood Reporter 2021 Power 100 Women in Entertainment breakfast gala. For that look, Ballerini arrived decked in a sparkling pink jumpsuit, and fans gushed over the "gorgeous" color on her.