Whataburger Teases New Spicy Sauce That Leaves Twitter Guessing
By Dani Medina
December 20, 2021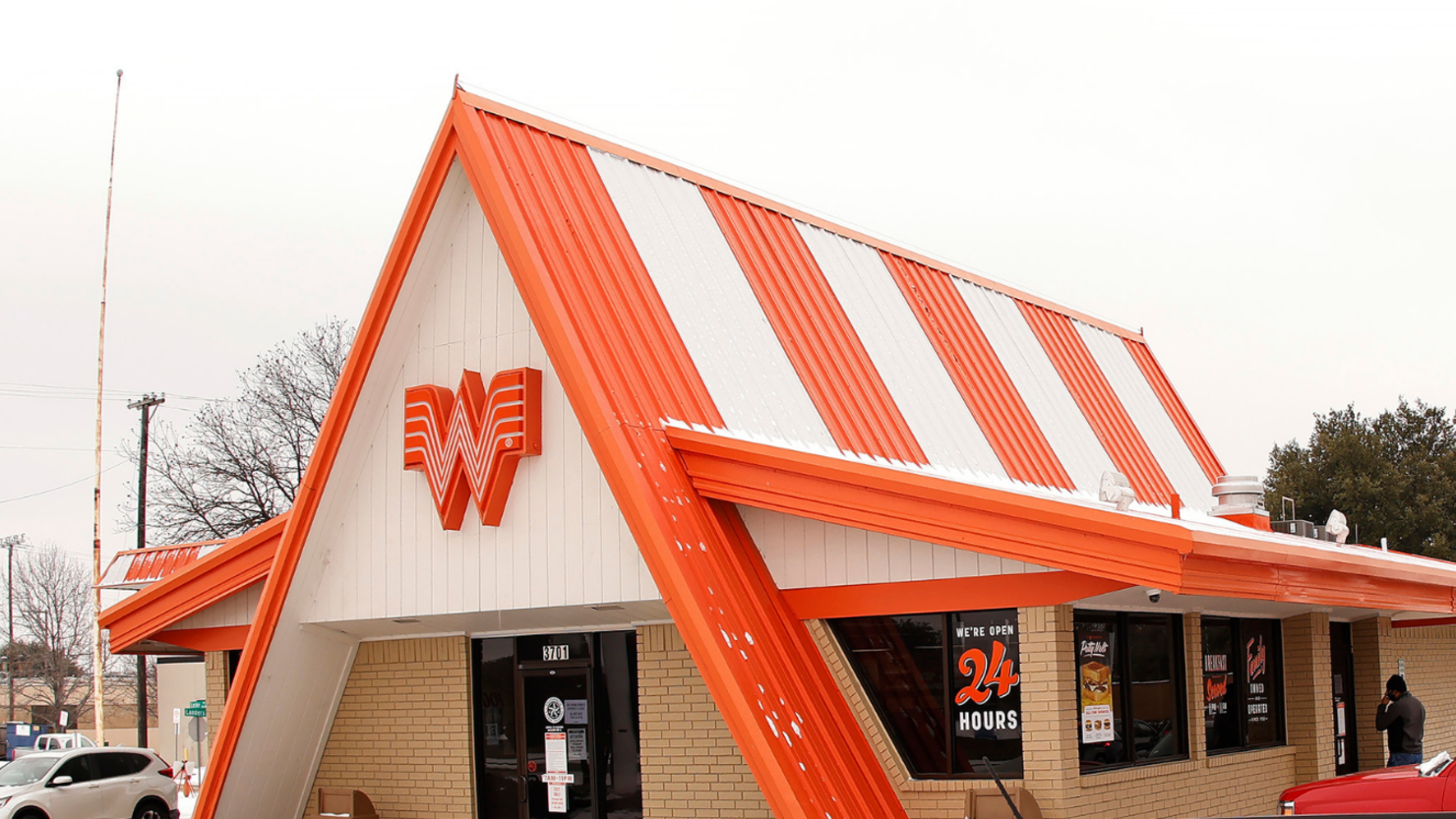 Is Whataburger releasing a new spicy sauce?
The Texas-based burger chain posted a photo on Twitter on Monday of a shadowed-out sauce packet with the caption, "See you soon," along with the eyes and fire emojis. While it took some users a minute to realize it was a sauce container — one user hilariously thought it was a knee brace — others are guessing what new item Whataburger might be adding to its menu.
The menu already features some spicy sauces: jalapeño ranch, spicy ketchup and picante.
Some Twitter users and Whataburger enthusiasts made their best guesses (and suggestions) as to what the new sauce should be.
"Really really spicy ketchup??" one user said.
"If this is a Habanero/ghost pepper ketchup imma be decently excited," said another.
"Dr Pepper Sauce!" said another. But we're saying no to that one.
One user suggested spicy ranch, but another debunked that idea by saying Whataburger already has a version of spicy ranch in its jalapeño ranch.
"Hatch Green Chile flavored ketchup?" said another Twitter user, referring to the chain's newest burger available for a limited time, the Hatch Green Chile Bacon Burger.
Other users were excited at the possibility of the return of the A1 Thick & Hearty sauce and burger.