Parts Of San Diego Without Trash Service As Sanitation Workers Strike
By Rebekah Gonzalez
December 21, 2021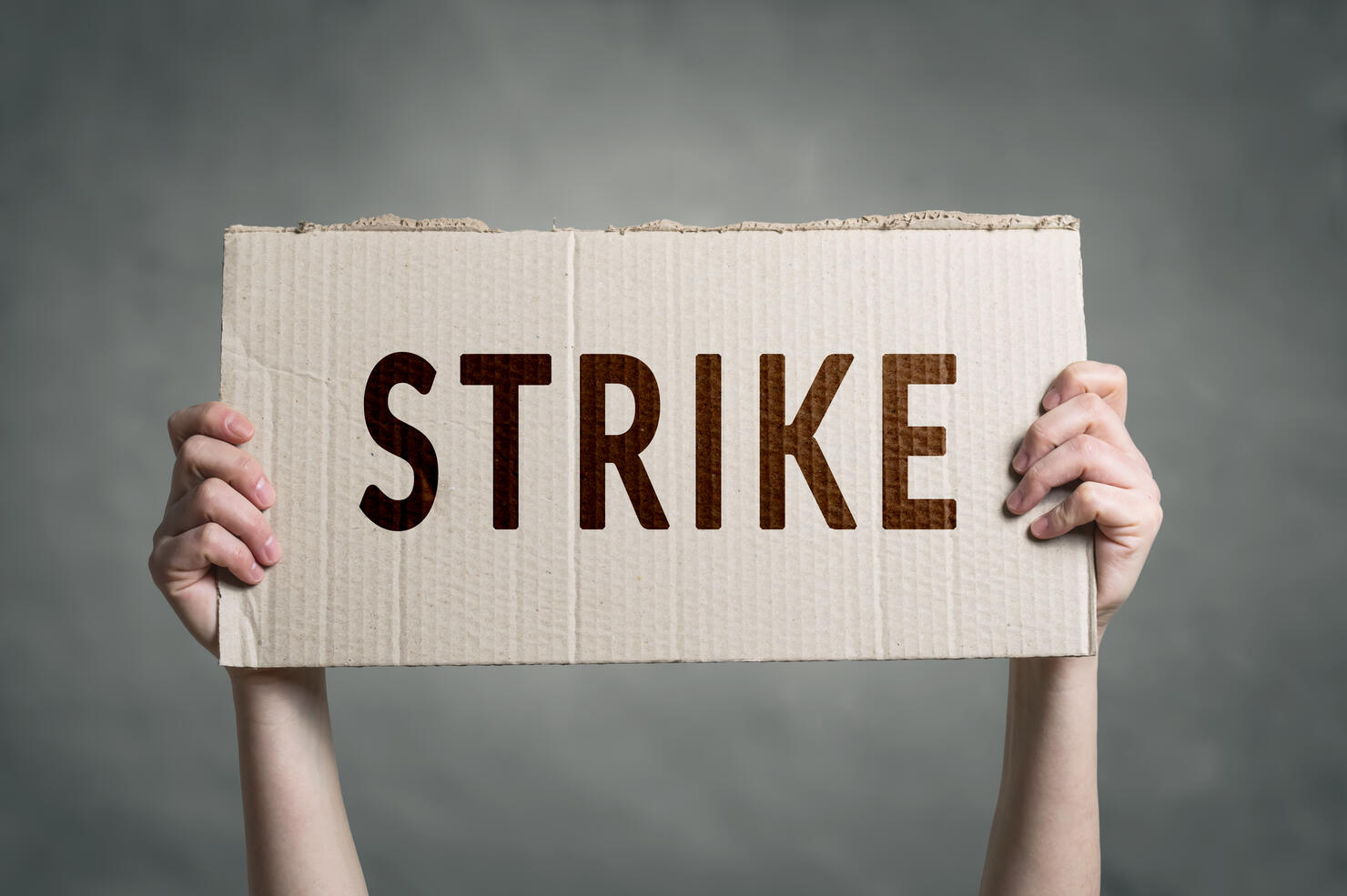 Sanitation workers in Clairemont Mesa and Chula Vista are officially on strike. According to CBS8, employees at Republic Services hit the picket line on Friday, December 17, and they plan to continue around the clock.
Union members say they want to be compensated fairly and most importantly they want safer working conditions.
"Safety issue here is a big concern. We're driving trucks that shouldn't be on the street," Manny Puma, Shop Steward for Teamsters Local 542 and driver for Republic Service in Chula Vista, told CBS8.
Over 250 sanitation workers employed by Republic Services walked off the job in the San Diego area.
"Ninety-five percent of us live here in the City of Chula Vista so it's not just a job. This is our community. Our kids go to school here. Our family lives here so it's even a bigger deal for us to keep the city clean," Puma said. 
According to union leaders from the International Brotherhood of Teamsters, Republic Services is the second-largest waste collection company in the country.
They're also negotiating about similar concerns from workers in Orange County, Los Angeles, and New Orleans.
"We're picking up residential - 1,300 to 1,400 homes a day. No matter what the weather condition is, we're out there servicing our customers. Sometimes we're hampered by machines that aren't safe. Trucks that are leaking oil," Puma said. 
Workers said the strike will affect residents the most if they can't come to an agreement soon.
Councilmember Jill Galvez told CBS8 Republic Service has also reached out to the City of Chula Vista for guidance on coming to an agreement.