200-Pound Bear Trapped In Pittsburgh Area
By Jason Hall
December 22, 2021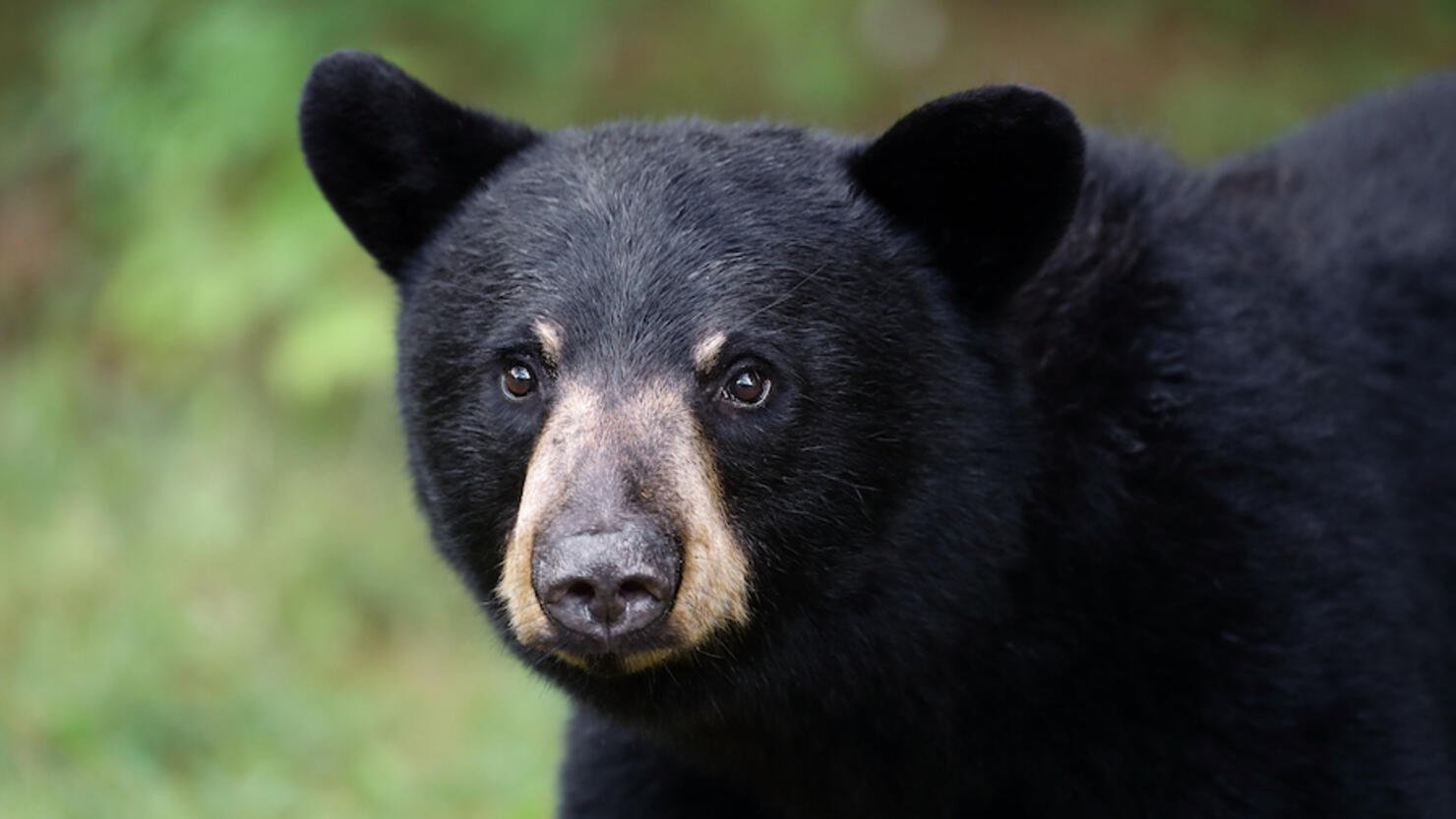 A 200-pound black bear was recently trapped by local authorities next to a dumpster near downtown Pittsburgh.
TribLIVE's Mary Ann Thomas reports the bear was initially spotted earlier this month on Penn Avenue, but disappeared, before another sighting within the past week, Pennsylvania Game Commission warden Douglas Bergman, who covers Allegheny County, confirmed.
The 2-year-old bear reportedly broke into a dumpster and ate trash at the Energy Innovation Center on Bedford Avenue in the Lower Hill area, according to surveillance video at the scene given to Bergman and game commission officials from the managers of the innovation center.
Surveillance footage showed the bear climb on top of the dumpster and successfully push in the plastic lid covering the structure to break into it and eat the trash inside.
The Pennsylvania Game Commission trapped a 200-pound bear next to a dumpster in the Energy Innovation Center's parking lot along Bedford Avenue in downtown Pittsburgh Wednesday morning. pic.twitter.com/TRLSpiZyDR

— Mary Ann Thomas (@MaThomas_Trib) December 22, 2021
"He couldn't have gone further into the city than this," Bergman said told TribLive while standing in an area downtown with the front of the U.S. Steel Tower and the Route 279 bridge in the background.
Bergman said the bear raided at least two dumpsters without being seen by any witnesses before taking cover on the wooded hillside of Bigelow Boulevard.
Black bears have previously been spotted moving through the metro Pittsburgh area, however, the recent incident is the first to involve a bear actually taking habitat in the area since Bergman took over as warden in 2015, with the recently-captured bear having foraged on the wooded hillside of Bigelow Boulevard.
Douglas Bergman, a game warden with the Pennsylvania Game Commission, explains how a black bear was living for several weeks In the City of Pittsburgh in December of 2021. pic.twitter.com/sKvdm8LmaA

— Mary Ann Thomas (@MaThomas_Trib) December 22, 2021
Bergman said authorities set up a 10-foot-long, steel cylinder trap with donuts and meat as bait on Friday (December 17), which the bear successfully evaded twice before modifications were made.
The bear is believed to have been caught sometime between Tuesday (December 21) night and Wednesday (December 22) morning.
Bergman said the bear was awake and relaxed in the trap Wednesday morning and transported to Fayette County at around 8:30 a.m.