Drake Spotted Handing Out Stacks Of Cash To Toronto Residents On Christmas
By Rebekah Gonzalez
December 27, 2021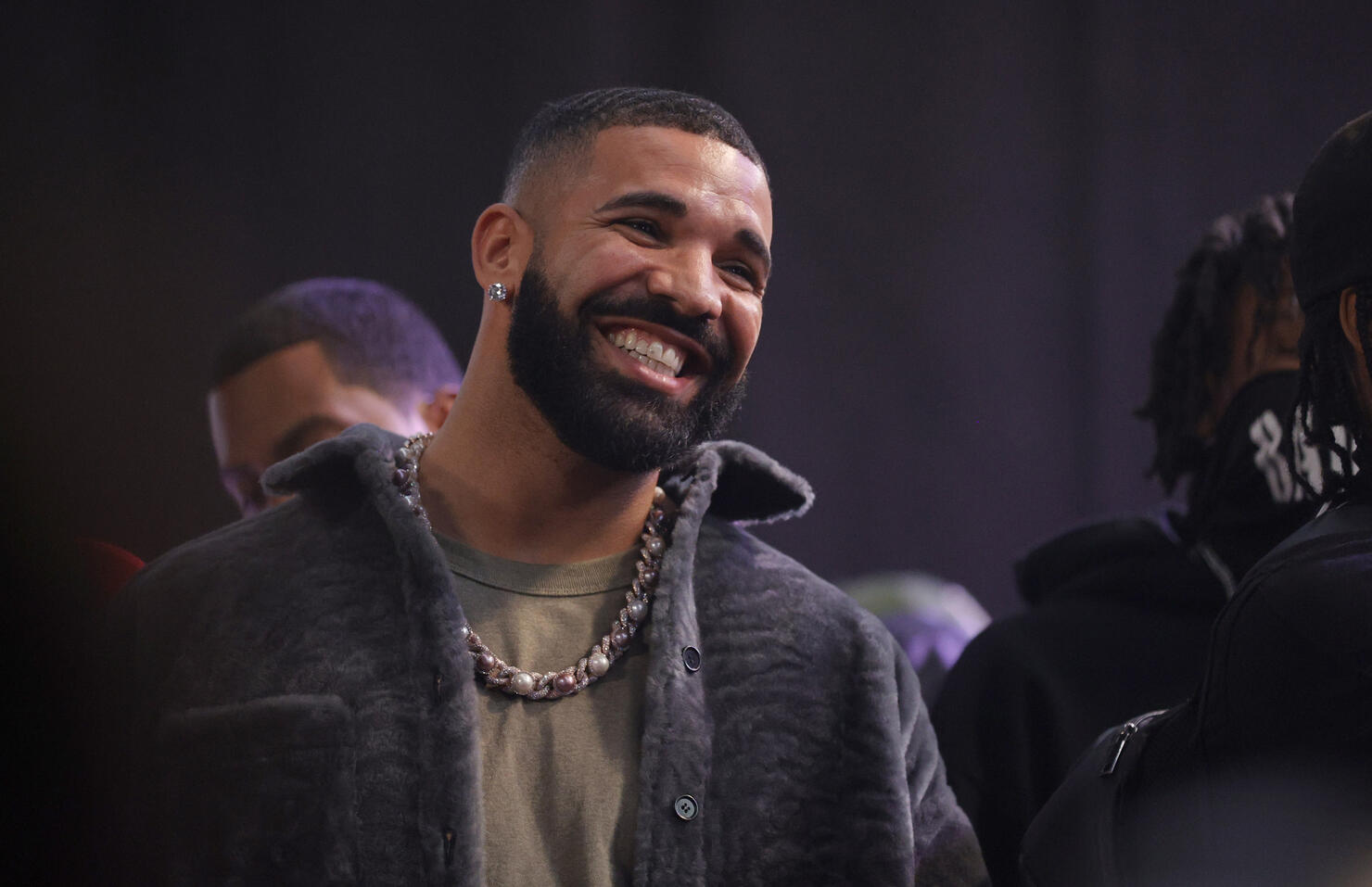 Toronto residents were treated to a little Christmas miracle this year.
Drake was seen handing out large stacks of cash to people in his hometown on Christmas Day (Saturday, December 25), according to COMPLEX.
One lucky recipient managed to capture a video of the rapper sitting in the backseat of a Maybach.
In the video below, you can see Drake casually reaching out of the window to hand the person a stack of Canadian 20 dollar bills.
There's no word on how much people received from the hometown hero, but the wads of cash did look large.
"@Champagnepapi giving away racks for Christmas," reads the video's caption. "Life's fu**ing unreal man. Legend of the city."
"You already know," Drake says after the people in the video thank him for the random act of generosity.
In addition to playing Santa, Drake seemed to have had a happy holiday based on his Instagram posts.
On Christmas Eve, the Grammy-winning rapper took to Instagram to share a video of him playing around with his son, Adonis.
While his son rolls around and over him Drake says, "I'm gonna get up, I'm gonna out of this," and captioned the adorable post, "Merry Christmas From The Gang."