WWE No Longer Requiring COVID Testing For Wrestlers: Report
By Jason Hall
December 28, 2021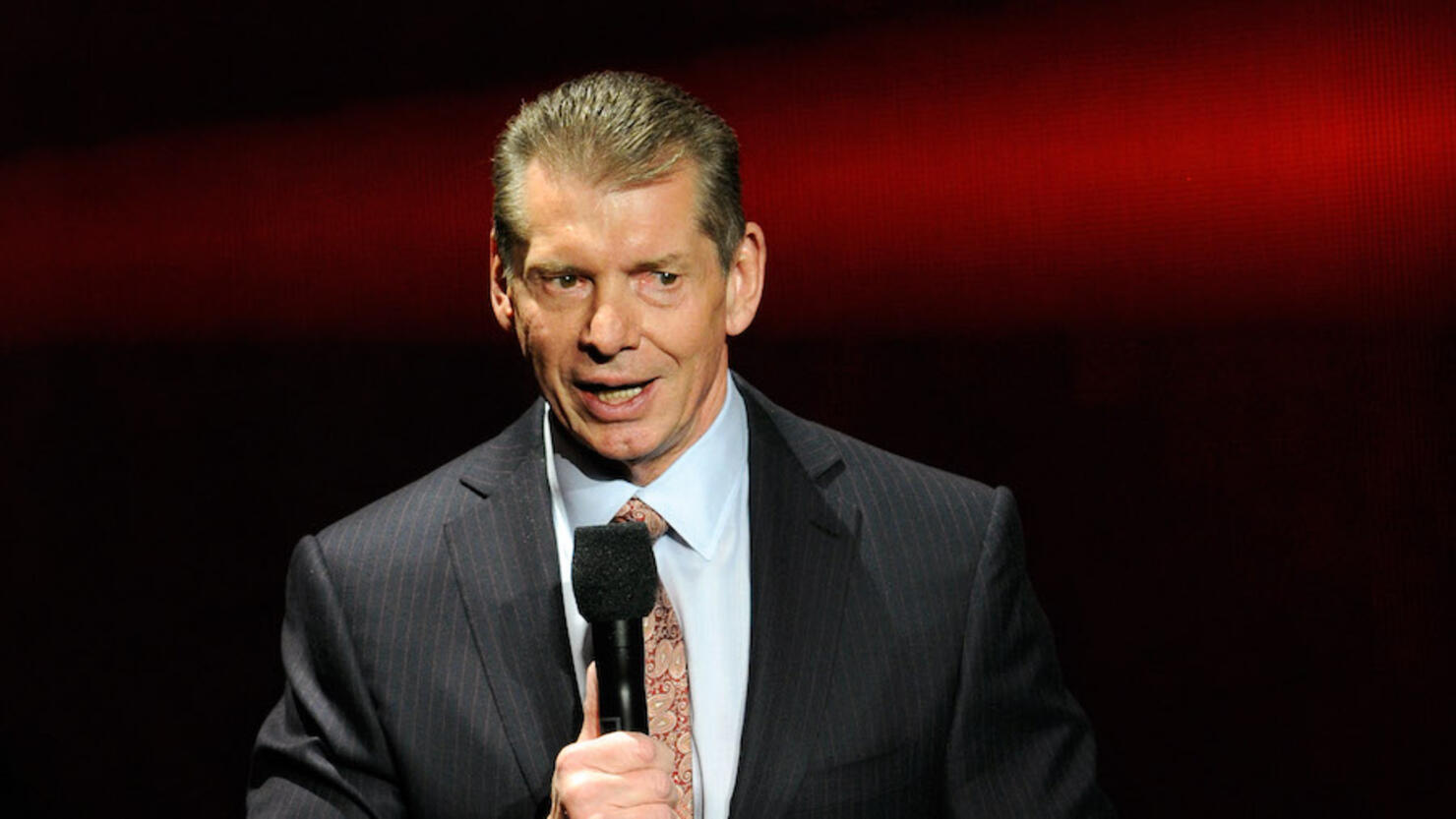 WWE has reportedly stopped mandatory COVID-19 testing for its wrestlers, according to Fightful Select.
The company reportedly made the decision over the holiday weekend and notified developmental talent at the WWE Performance Center in Orlando -- who were previously being tested twice a week -- about the changes.
WWE main roster superstars were reportedly notified via email, though the report specified that it was unclear "if there was a vaccination qualifier added to that ruling"
Fightful Select reports the change "didn't sit well with several within the company," specifically as WWE -- like many professional sports leagues -- is reported to be dealing with an outbreak of COVID-19 among its on-air talent.
Former WWE Champion Seth Rollins confirmed reports that he'd tested positive over the weekend via Twitter.
"Merry Covid Christmas to me!!!! I LOVE FOOTBALL!!!" Rollins, a noted Chicago Bears fan, tweeted after the team's 25-24 victory against the Seattle Seahawks on Sunday (December 26).
Rollins appeared on RAW remotely Monday (December 27) night to contribute a promo amid his ongoing angle with Kevin Owens, Bobby Lashley and WWE Champion Big E.
Several WWE superstars were taken off the company's Madison Square Garden card on Sunday night shortly before the event began including Rollins and his wife, RAW Women's Champion Becky Lynch, as well as Big E and Bianca Belair, PWInsider.com reports.