Cause Of The Second Largest Wildfire In California History Revealed
By Rebekah Gonzalez
January 5, 2022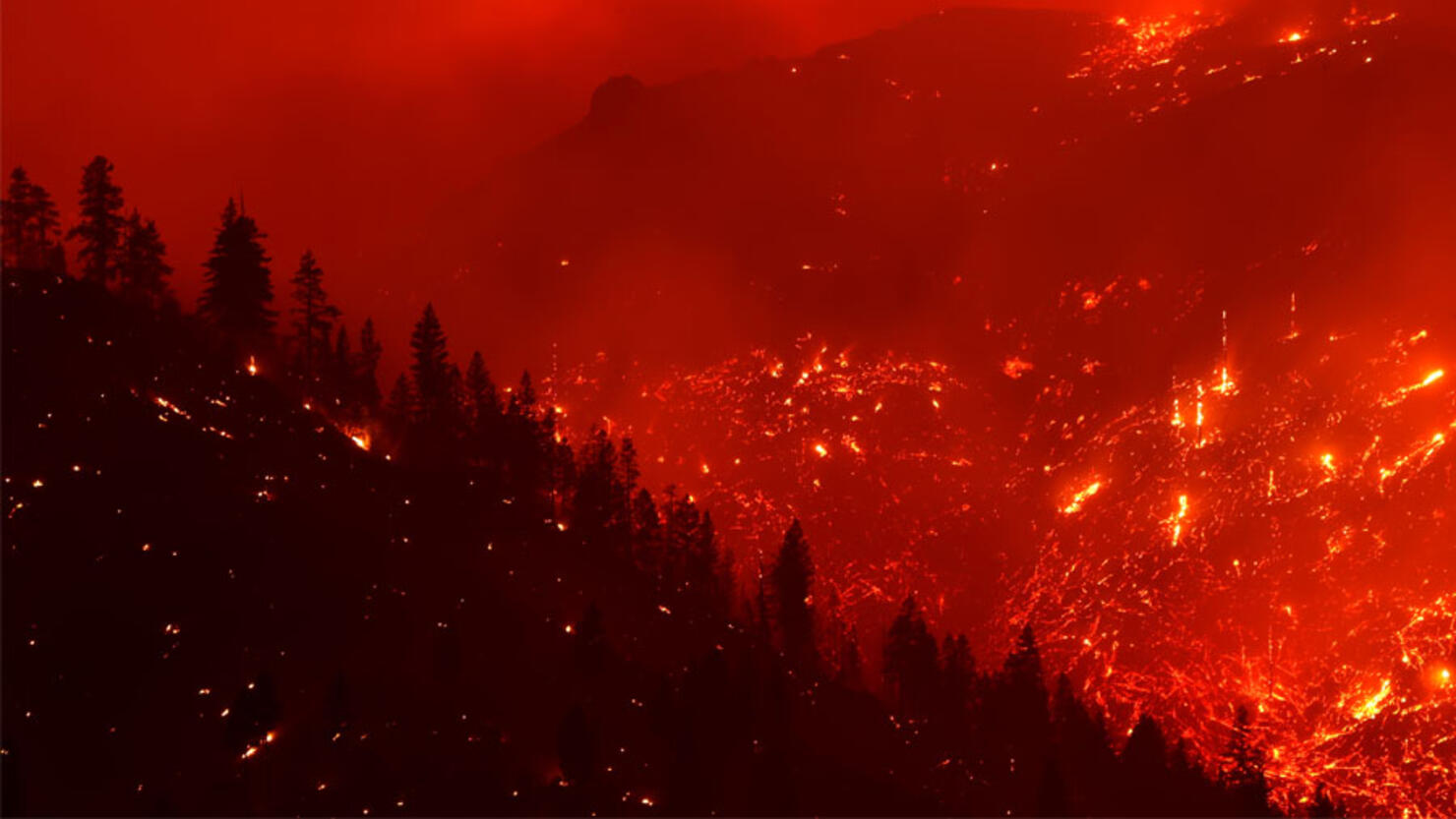 The Dixie Fire, the second-largest wildfire in California history, has been attributed to Pacific Gas and Electric (PG&E).
CNN reports that fire officials said the Dixie Fire sparked on July 13 when power lines owned by PG&E came into contact with a tree.
Before being contained on October 25, the fire burned 936,309 acres across five counties in Northern California, according to Cal Fire. It destroyed 1,329 structures including a majority of the small community of Greenville.
Several firefighters were also injured while working to contain the massive flames.
After a "meticulous and thorough" investigation, it was determined that the Dixie Fire was caused by a tree contacting power lines owned and operated by PG&E located in Plumas County.
PG&E issued a statement saying the tree was one of over 8 million within strike distance of its power lines.
"Taking a bold step forward, PG&E has committed to burying 10,000 miles of lines in addition to the mitigations included in PG&E's 2021 Wildfire Mitigation Plan," said the utility. "Regardless of today's finding, we will continue to be tenacious in our efforts to stop fire ignitions from our equipment and to ensure that everyone and everything is always safe."