Bob Saget Recently Battled COVID
By Jason Hall
January 10, 2022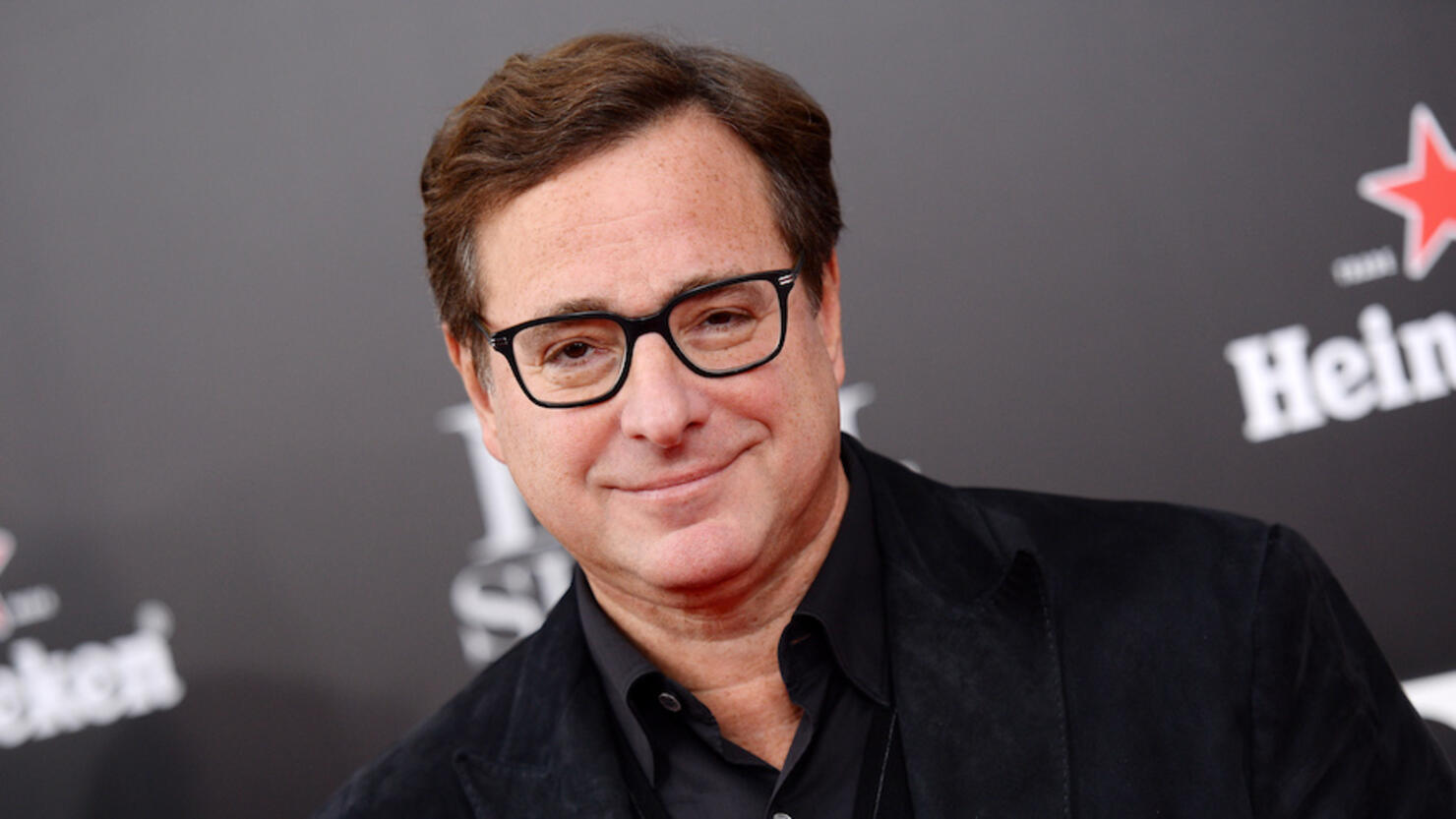 Actor and comedian Bob Saget recently discussed his COVID-19 battle prior to his death on Sunday (January 9).
Saget appeared on the podcast, A Corporate Time with Tom & Dan, last week and revealed he had previously tested positive for COVID-19, though not specifying when.
"It does not feel good, I had it...I don't know if I had delta or, I might have had a combo, maybe at one point they were working together" Saget said, joking that omicron became "so big" that it that "delta's opening now for omicron."
The Full House star also discussed his longtime friend, Norm Macdonald, and credited the comedian for the dignity he showed during a cancer battle that was kept secret until his death last September.
"There's dignity that comes with that because when you're sick there's things that happen, which is pity, a lot of people don't want to be pitied and there's other things that come with that which is, you know, you get babied or you get told, 'you can't do this, you can't do that,'" Saget said.
TMZ initially reported Saget's death Sunday evening, was later confirmed by the Orange County Sheriff's Office, which said the comedian died in his hotel room at the Ritz-Carlton Orlando, Grande Lakes.
Saget, 65, was on tour and had performed at the Ponte Verda Concert Hall in Jacksonville hours before his death.
The Orlando County Sheriff's Office said "We have no information on cause of death, and detectives have found no signs of foul play or drug use in this case. The Medical Examiner's Office will make the final call on the cause and manner of death" while confirming Saget's death to TMZ on Sunday.
A source reported to be a close friend of Saget told Daily Mail that the actor and comedian showed no signs of health issues prior to being found dead in his hotel room.
"There was no foul play, nothing odd at all. All we have been told is that he died in his sleep," the source said. "We are all just devastated. I talked to him Saturday afternoon. He had a great show Saturday night. He was the most generous, lovely guy. It's just tragic."
Saget is best known for his role as patriarch Danny Tanner on the popular ABC sitcom Full House, a role he revived decades later for the Netflix reboot, Fuller House in 2016, as well as the original host of America's Funniest Home Videos from 1989-97.