This Restaurant Has The Best Salad In Tennessee
By Sarah Tate
January 10, 2022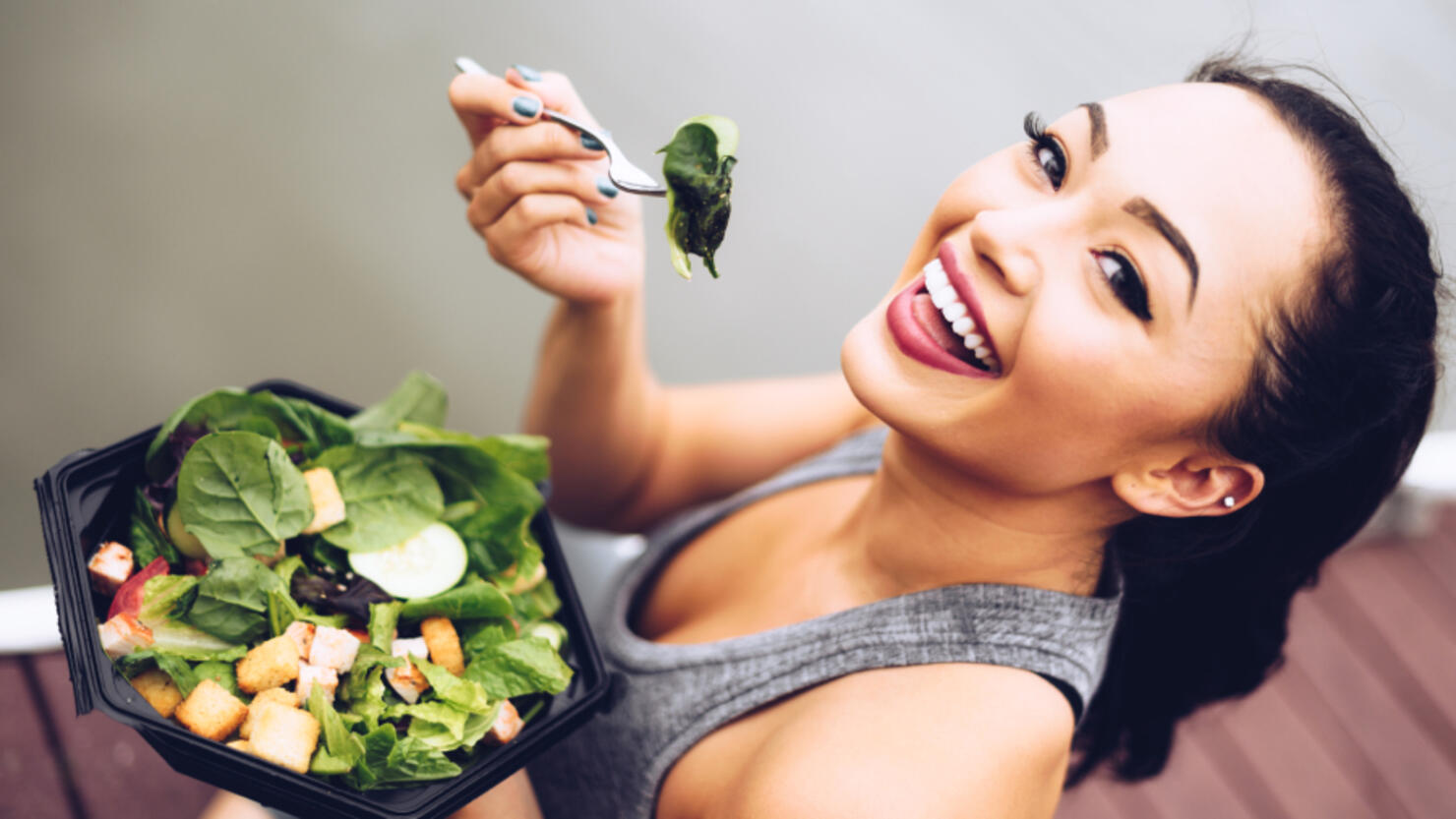 Salads. Gone are the days of a few pieces of lettuce drowned in dressing. Now there are endless possibilities for toppings and dressings that will take what used to be an appetizer and turn it into a full meal.
Sometimes you may find yourself looking for a hearty meal while other times you might be craving a lighter, leafier option. Using Yelp reviews and local publications, Eat This, Not That! searched through highly-recommended restaurants to determine the best salad in each state, including a cafe in East Tennessee.
"Salads are a great way to get creative with flavors while still sticking to nutritious values. ... Whether it's for weight loss, dietary restriction, or simple cravings, eating salad is always in style."
So what salad was named the best in all of Tennessee?
Strawberry Field Salad at Cafe 4
The Strawberry Field Salad at Knoxville's Cafe 4 is a refreshing take on a traditional salad that will transport your tastebuds back to the peak of summer. For more information on Cafe 4, check out the website. Here's what Eat This, Not That! had to say about the best salad in the state:
"Sometimes the most refreshing fruits can curve your hunger cravings. Cafe 4 makes a ripe strawberry salad that is great for an appetizer or a main dish. The salad has a leafy spinach base that is topped with fresh strawberries, a handful of nuts, and an ideal portion of gorgonzola crumbles that brings it all together quite nicely."
To see the full list of the best salad in each state, check out the report here.