Trey Songz Speaks Out Against New Sexual Assault Allegations
By Kiyonna Anthony
January 12, 2022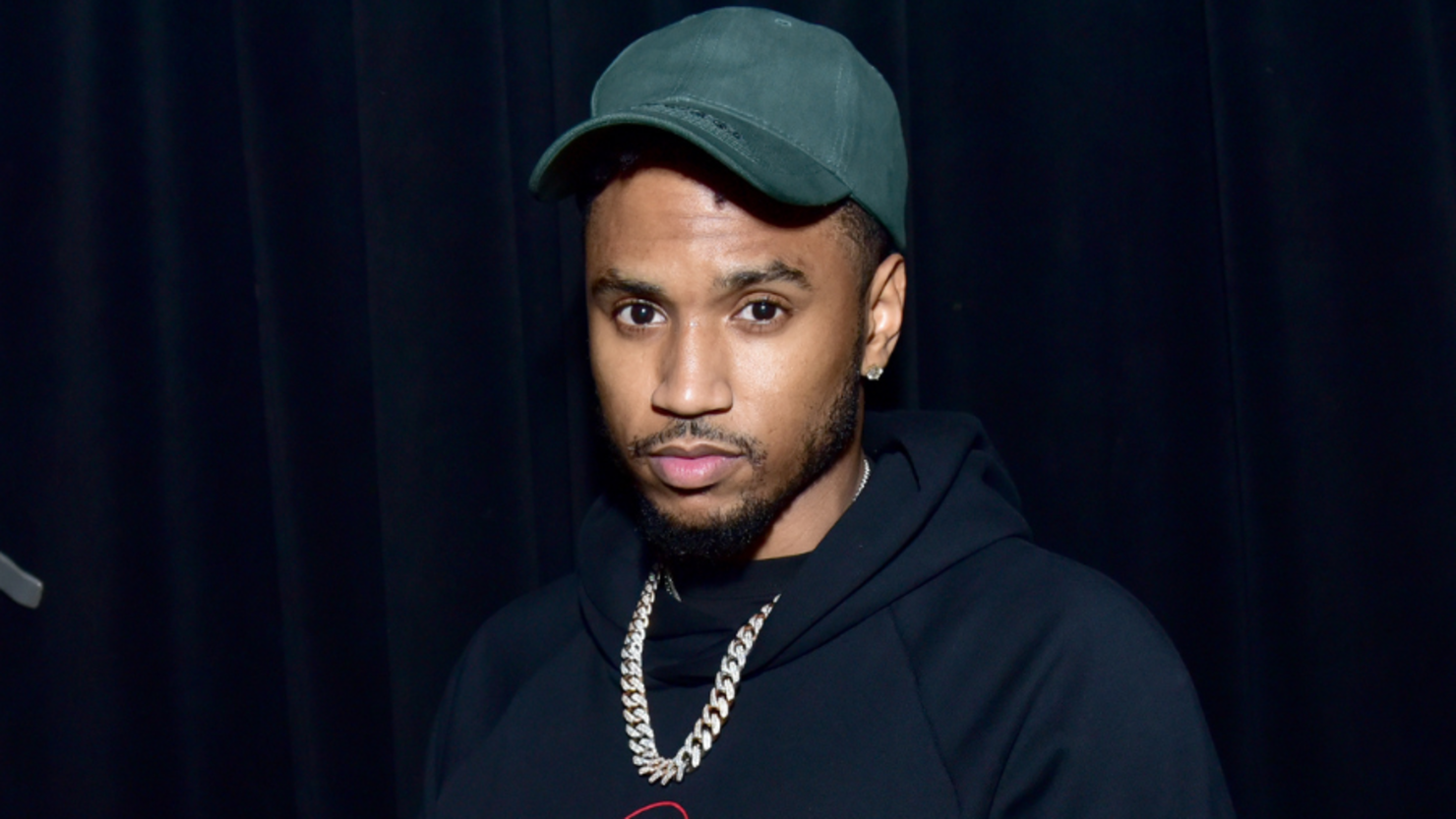 Trey Songz and his legal team are speaking out after another young woman, former UNLV basketball player Dylan Gonzalez claims the singer sexually assaulted her at a Las Vegas hotel. On Tuesday, Gonzalez released a statement, accusing Songz, real name Tremaine Neverson, of attacking her and causing "unbearable PTSD" in the years following the assault.
"With what seems like endlessly reoccurring news of the alleged sexual assaults committed by Trey Songz, I am forced to repeatedly relive in my mind, and suffer anew, the long-suppressed horror and unbearable PTSD of my rape by his very hands at a well known Las Vegas hotel. I want to send my love, strength, and hope to all who are victims of sexual assault and its fatal nature. You are not alone."
However, Trey is denying the claims. His legal team released a statement to TMZ, saying:
"Trey and his team are confident in the legal process and that there will be an abundance of exonerating information to come over the next few weeks."
Gonzalez's claims comes just months after reports surfaced, revealing that Trey is under investigation over a separate alleged sexual assault incident that took place at The Cosmopolitan in Las Vegas. Back in 2018, he was hit with a civil suit for allegedly sexually assaulting a woman in a Miami. Last month, Gonzalez spoke out regarding her experience with the singer, tweeting:
"Trey Songz is a rapist. Lord forgive me I couldn't hold that in another year. See you in 2022."
Trey Songz is a rapist.

Lord forgive me I Couldn't hold that in another year.

See you in 2022 🤘🏽

— Dylan Gonzalez (@IIGonZ_) December 31, 2021
Trey has denied all allegations.