Nashville Eatery Named To List Of 'Most Beautiful' New Restaurants In U.S.
By Sarah Tate
January 19, 2022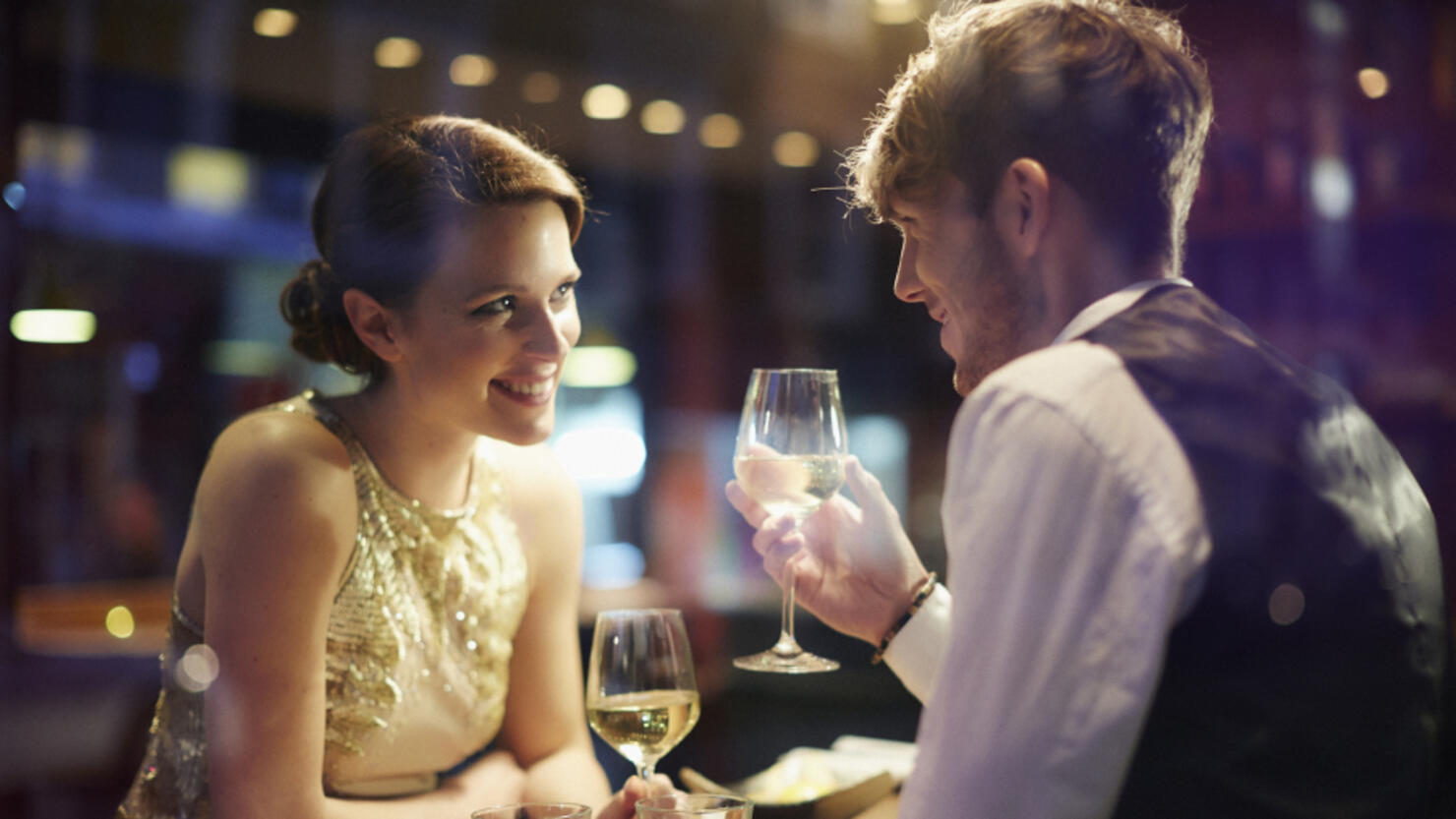 Each year, more and more restaurants pop up around Nashville, hoping to pave their own way in the growing community. While some restaurants have closed recently, others have thrived thanks to the constant stream of locals and visitors alike seeing what Music City has to offer.
Robb Report recently released its report of "The 10 Most Beautiful Restaurants" in the U.S. that opened in 2021, and one Nashville eatery was lucky enough to earn a spot on the list.
Located on the entry level of the Grand Hyatt Hotel on Broadway, The Continental by Sean Brock was chosen as one of the best designed restaurants that opened in 2021. According to its website, The Continental was crafted as "a new vision for the contemporary American restaurant."
Robb Report describes the restaurant, which joins the list alongside restaurants from around the county, as a place "where old school French [meets] classic Americana."
"The restaurant exudes sophistication with its brown tufted-leather booths, dark wood accents and paneling and blue velvet seats. But it doesn't take itself too seriously, with wallpaper offering pops of color. And as you wander around you can check out [chef and founder Sean Brock's] own original photography decorating some of the walls."
Check here to see the full list of the "most beautiful" new restaurants in the country.