JoJo Siwa Celebrates Anniversary Of Coming Out With Heartfelt Message
By Emily Lee
January 24, 2022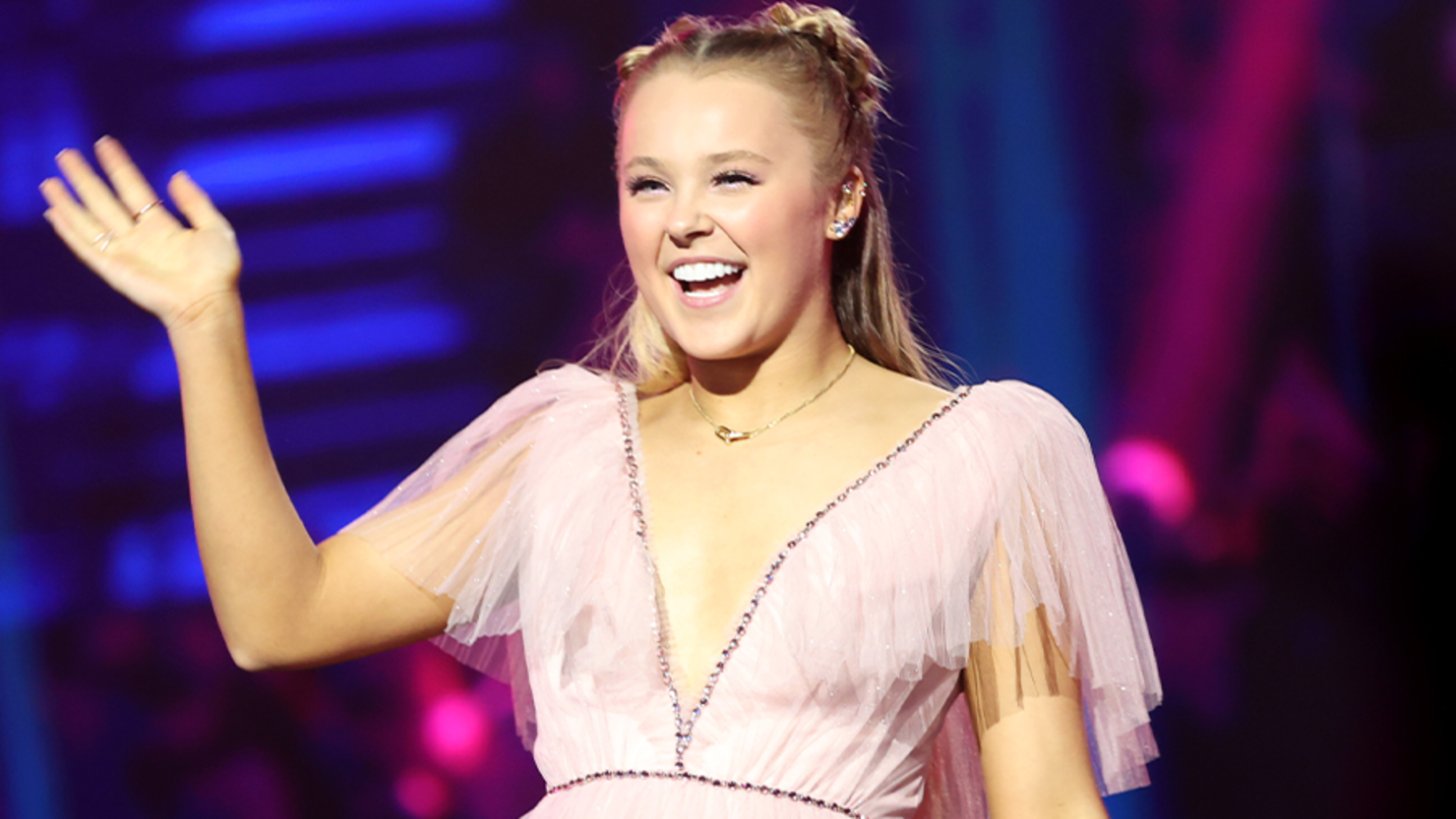 Over the weekend, JoJo Siwa celebrated an important milestone—it's officially been one year since the former Dancing With The Stars contestant came out as gay. She marked the special occasion by writing a heartfelt message about the love, joy and support she's felt over the past twelve months.
"In the last 365 days, I've felt more love than ever," Siwa's emotional message began. "A year ago today I posted this picture and shared with the world that I was gay. I get asked a lot 'was coming out scary for you'… and the answer is yes, of course, anything that's different about you is scary, however… it's what makes me… me. so I had no fear with sharing it with the world."
"I also get asked a lot 'your demographic is so young are you worried about telling kids your gay?"…. Truthfully I feel like I was put on this earth to be a role model for kids, and letting all the kids of the world know that loving everyone for who they are no matter what is something that I will always believe in and always share," she continued.
"Please never forget that no matter who you are, what you look like, who you LOVE that you are absolutely perfect," Siwa reminded her followers. "Thank you for showing me the most love throughout this year and throughout my entire life. I love you all."
Siwa first came out by showing off a fun shirt her cousin gifted her. The text on the shirt read: "best gay cousin ever." Without much pomp and circumstance, the Dance Moms alum posted a photo of herself in the shirt, simply captioning the post: "my cousin got me a new shirt."
Shortly after sharing the photo, Siwa hopped on Instagram Live to thank everyone who had shown her love. "Personally, I have never, ever, ever been this happy before and it feels really awesome. I've been happy for a little bit now. It's just so, so, so awesome," Siwa said at the time. "You guys probably haven't seen me this happy since I was on tour."
"Right now what matters is that you guys know that no matter who you love, that it's OK. It's awesome and the world is there for you," Siwa added. "I know everyone's situation is different and it might be harder for some people and easier for some people to come out or be themselves but I think coming out has this stigma around it — that it's this really, really scary thing, but it's not anymore. There are so many accepting and loving people out there that it's OK."