Sean Payton 'Stepping Away' From New Orleans Saints: Report
By Jason Hall
January 25, 2022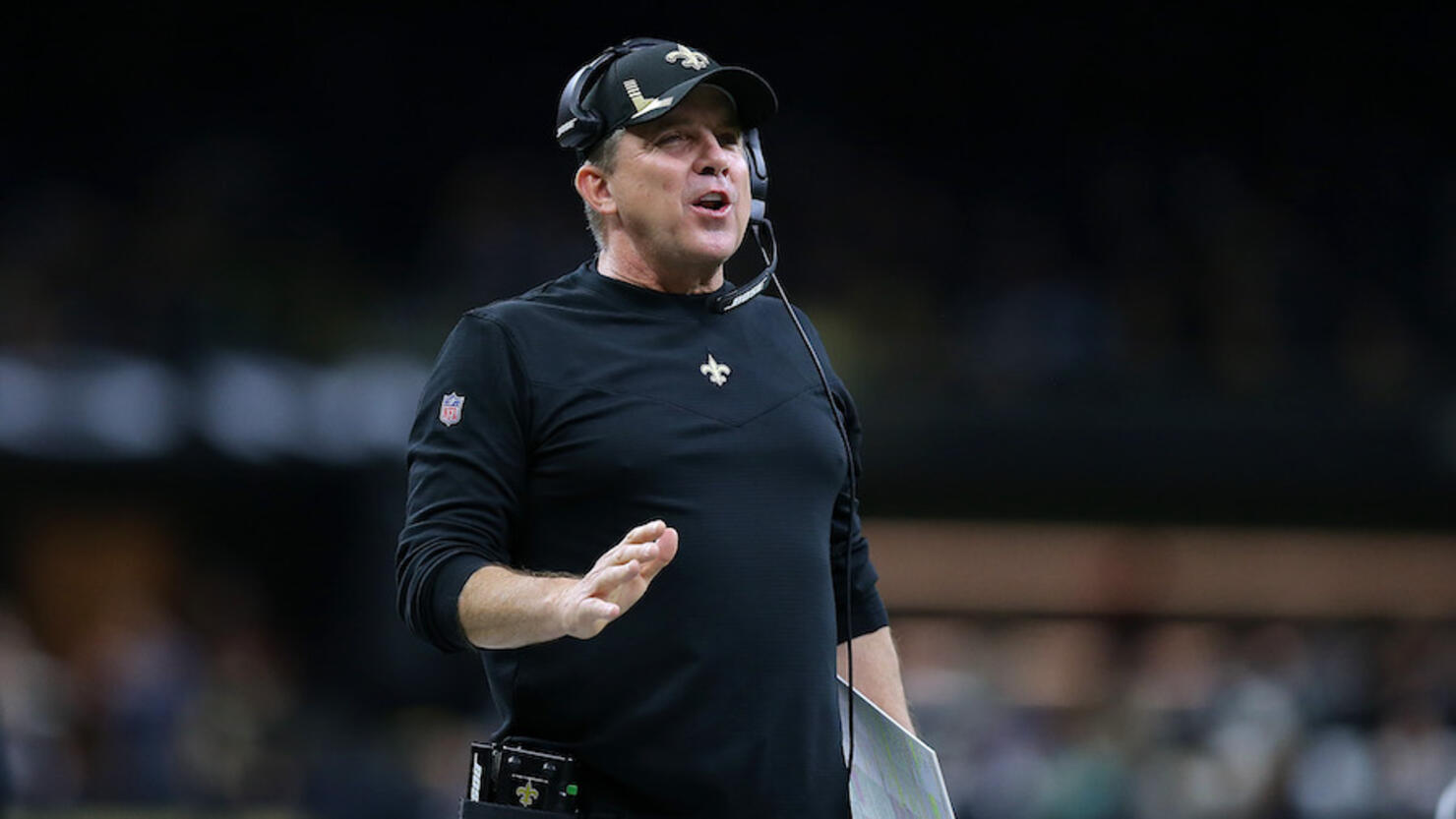 New Orleans Saints coach Sean Payton has informed the team "that he's stepping away," NFL Network's Ian Rapoport reports.
"Sources: Sean Payton has informed the #Saints that he's stepping away," Rapoport tweeted Tuesday (January 25) afternoon.
On Sunday (January 23), NFL.com reported Payton, who has three years left on his contract, wasn't committed to returning for the 2022 season, according to sources.
Saints owner Gayle Benson responded to the report on Monday (January 24), telling reporters at a Mardi Gras-related event, "We don't know. You know, who knows? We'll find out soon enough, I guess," via ESPN.
Payton, 58, is the winningest head coach in Saints franchise history with a 152-89 (.631 winning percentage) regular season and 9-8 (.529) playoff record since being hired in 2006.
The San Mateo, California native led New Orleans to its only Super Bowl victory in franchise history during the 2009-10 season, defeating the Indianapolis Colts, 31-17, in Super Bowl XLIV.
New Orleans finished the 2021 season with a 9-8 record after battling through numerous crucial injuries, which included losing starting quarterback Jameis Winston to a season-ending ACL tear in Week 8 and having to relocate early home games due to Hurricane Ida.
"This stretch has been, I don't want to say exhausting, but it's been one of those where you just get on to the [next task]. Nothing surprises you," Payton said after Week 18 of the 2021 NFL season via ESPN. "When you go all the way back to the start of the season, it feels like 2½ years ago we were evacuating to Dallas during the hurricane. I mean, it doesn't feel like that's part of this season."