This Tennessee Cafe Is The Best Family-Friendly Restaurant In The State
By Sarah Tate
January 25, 2022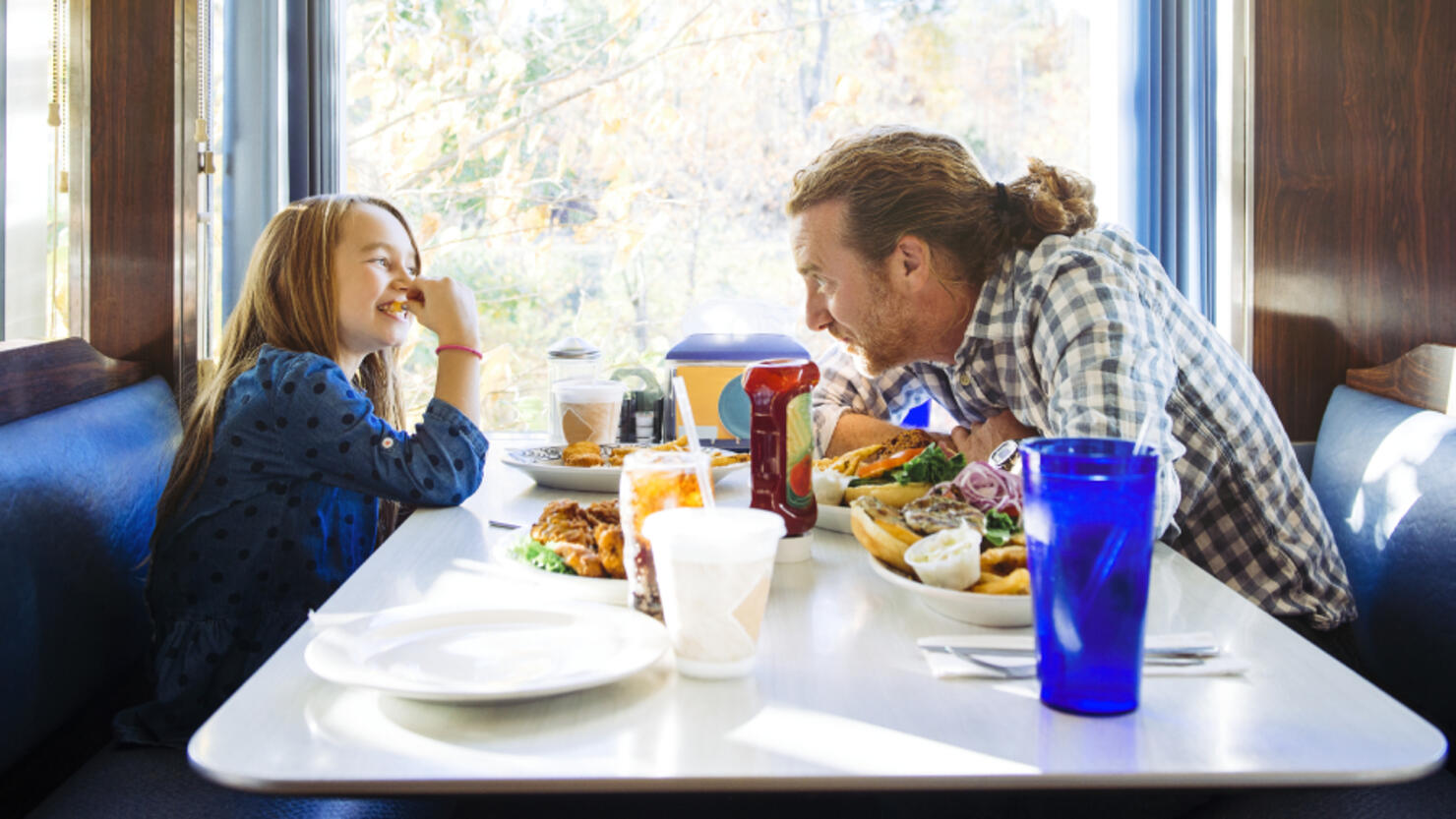 Enjoying a nice meal at a fancy restaurant can sometimes be exactly what you want for a night out, but other times you may need to find a spot that can accommodate everyone, from an empty-nester couple to a family with several young children and anyone in between.
FoodLove searched the country to find the best "family-friendly" restaurant in each state, a feat not easily accomplished given the sheer amount of accommodating restaurants around the U.S. According to the food blog:
"Finding a restaurant that will appeal to all ages, and please even the pickiest of eaters, isn't easy. Kids can be fussy, teenagers can be fussier, and the majority of adults probably don't want to spend all of their mealtimes in a soft play area."
So which family-friendly restaurant in Tennessee was named the best?
The Loveless Cafe
Given its reputation as a "must visit" stop on any trip to Nashville, it's no surprise that The Loveless Cafe was named the best family-friendly restaurant in all of Tennessee.
Here's what FoodLove had to say:
"The Loveless Cafe is famed for its biscuits, whipped up from scratch and served as part of traditional Southern meals since 1951. The freshly made, proper comfort-food menu is a real winner with families, who also come for the friendly, welcoming atmosphere and the down-home style. The classic order is biscuits with country ham or fried chicken, and families often like to make a day of it by spending time pottering around the onsite shops."
Check out the full report here to see the best "family-friendly" restaurant in each state.