Drake Shares Cryptic Message On Instagram After Unfollowing Rihanna
By Kiyonna Anthony
February 3, 2022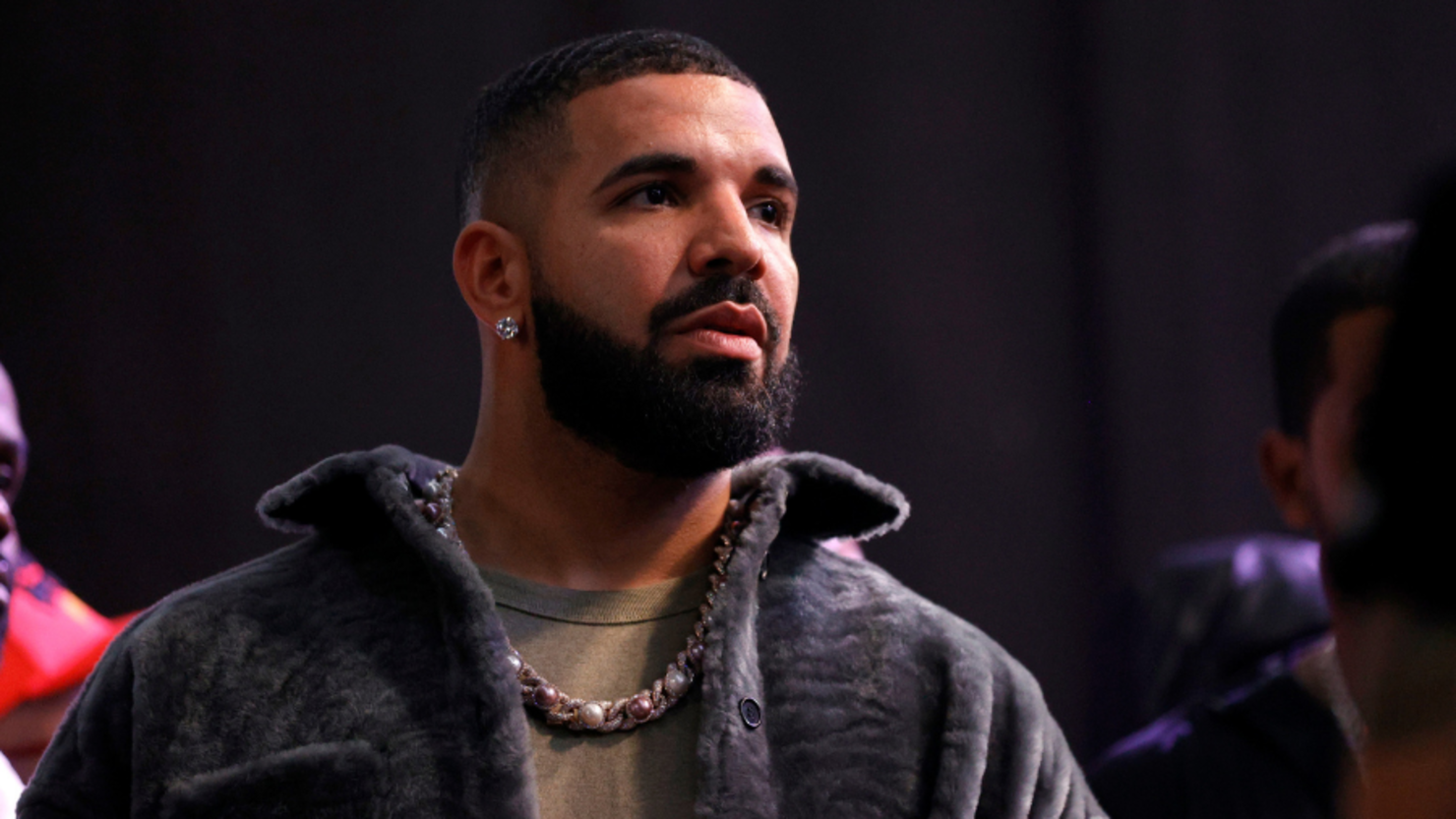 Drake has never been shy when it comes to being a lover boy --- so much so that he named his sixth studio album after the term. So it comes as no surprise that fans think the Certified star is in his feelings over Rihanna and A$AP Rocky's pregnancy announcement. Many fans even noticed that the Toronto rapper unfollowed the Bad Gal and her new beau on Instagram after finding out the news. Just days after the hateration speculations, Drake took to Instagram with a cryptic message, leading many to believe that he's in fact, in his feelings. He posted the snowy, incognito photos with the caption:
"She said she's been there before…but you never been with me so you never been."
Drizzy's post comes just days after the star went viral after a video of the star reacting uncomfortably to something on his phone while attending a Miami Heat vs Toronto Raptors basketball game, made its rounds on the Internet.
One fan joked:
"Everyone: Rihanna is pregnant!! Drake on the phone with Riri:" I know our relationship was Rocky but you moved on ASAP"
Another chimed in:
"i can hear drake now: "i was tryna get my life together whats the rush on commitment messed around and had a baby thats not my kid is it you on asap time going down rocky roads im just wondering late nights will you hit my phone"
As for Drake unfollowing Rihanna, Rick Ross hopped in the conversation to offer his remedy for the pain by plugging his chicken franchise, simply commenting:
"@Wingstop"
The Certified Lover Boy has yet to (officially) speak out about Rih's pregnancy. Congrats again to the singer!