This South Carolina Restaurant Has The Best Pancakes In The State
By Sarah Tate
February 4, 2022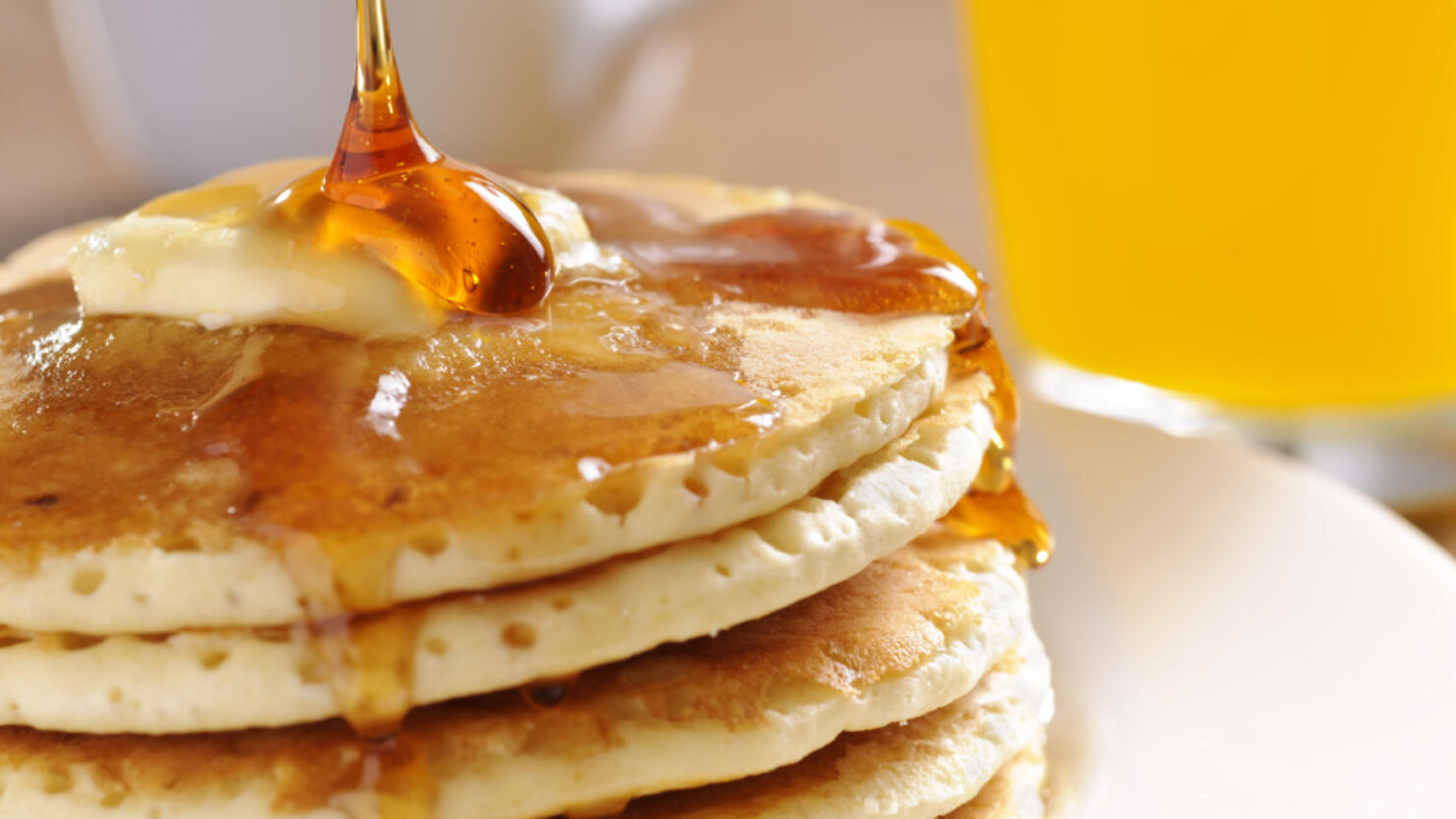 There are few breakfast food items as beloved, and customizable, as pancakes.
Eat This, Not That! searched the country for the restaurants in each state that have the best pancakes around, and one restaurant on the coast snagged the top spot for South Carolina. According to the website, the search uncovered hidden gems serving up the best fan-favorite flapjacks and creative culinary twists on the classics.
"Most of the time you'll find pancakes at roadside diners topped with butter and maple syrup. But if you're willing to look a little harder, there are some major gems in cities across the country. We're talking pancakes made with potatoes, topped with brown butter, or even stuffed with fruit and whipped cream."
So which South Carolina restaurant serves up the best pancakes in the entire state?
Harry's Breakfast Pancakes
According to the list, Harry's Breakfast Pancakes in Myrtle Beach serves up the best pancakes in all of South Carolina, an unsurprising choice given its name. With choices of flapjacks like pecan, chocolate chip and classic buttermilk, Harry's promises to be "more than your average pancake house."
Eat This, Not That! even suggested where to start: "Take a trip to the islands with Harry's Hawaiian pancakes. The pancakes come to your table filled with pineapple and coconut and topped with whipped topping."
Harry's Breakfast Pancakes is located at 2306 N. Kings Highway in Myrtle Beach.
Check here to see the full report and read about the best pancakes in each state.