This Restaurant Has The Best Pizza In Tennessee
By Sarah Tate
February 8, 2022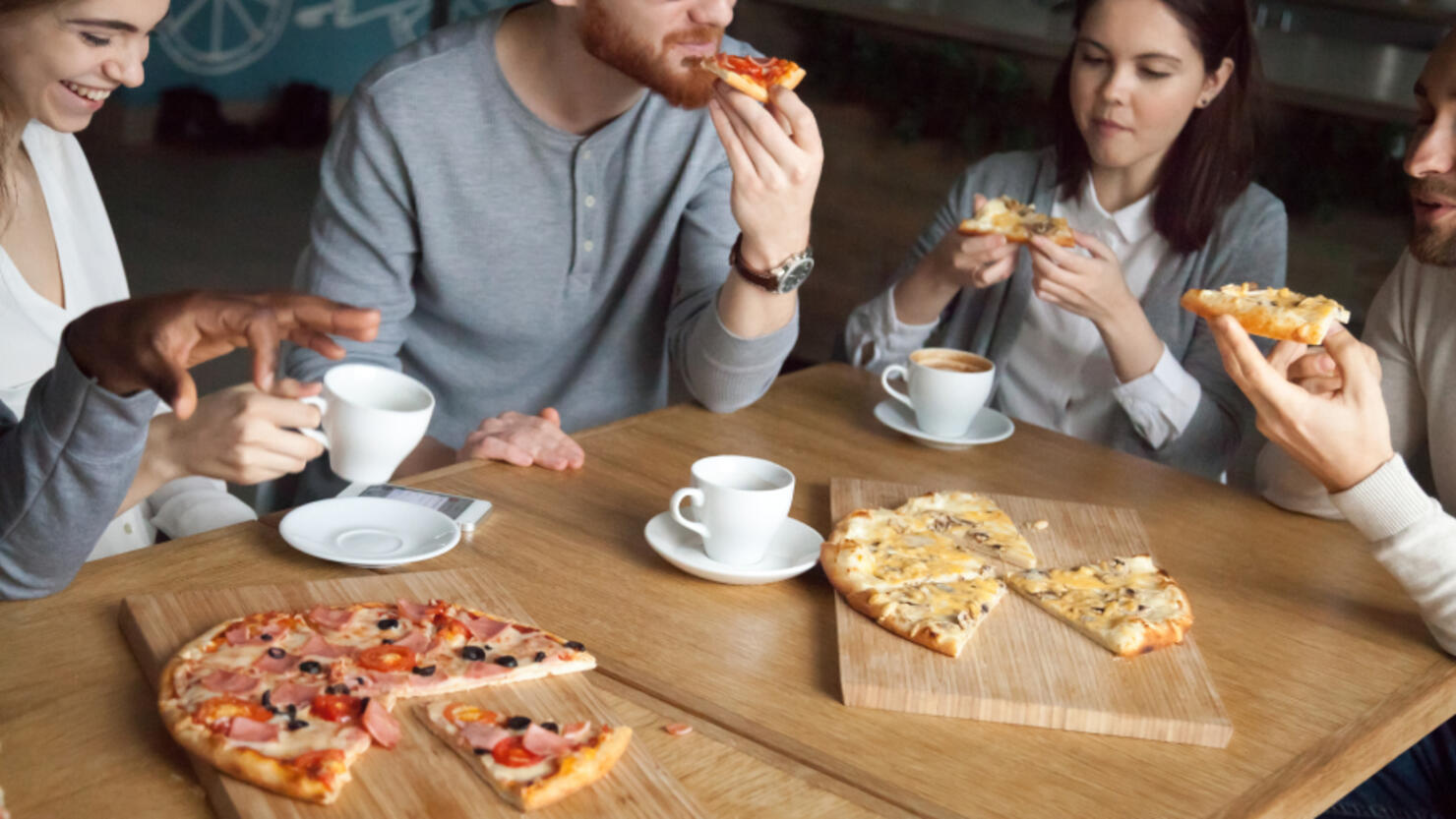 It's hard to find another dish that can bring people together like pizza. From family game nights to hanging out with friends, basically every situation can be enhanced with a cheesy slice with your favorite toppings.
Using Yelp reviews and ratings, Eat This, Not That! gathered a list of the best pizza in each state, including one pizzeria in Nashville serving up the best pie in Tennessee. According to the site:
"Whether you're a die-hard fan of deep dish or you're zealous for thin crust, everyone has a go-to favorite pizza place. And most often, these premium pizza spots serve up more than just your average cheese pie — it's the specialty slices that keep us coming back for more."
So which Tennessee pizzeria serves up the best slice in the state?
Five Points Pizza
This Nashville restaurant has the best pizza in the state, with the list describing the T-Rex slice as the best of the best. Named after the ferocious dinosaur, the T-Rex is loaded with enough meat to satisfy even the most carnivorous beast.
Five Points Pizza has two locations around Music City, one in East Nashville and the other in West Nashville. Learn more by visiting the website.
Here's what Eat This, Not That! had to say about the best pizza in Tennessee:
"The T-Rex got its name for a reason: It's a behemoth, with pepperoni, Italian sausage, sliced meatballs, and spicy capicola. 'Don't try and defeat the T-Rex, he will hurt you,' wrote one reviewer. You've been warned."
To see the best pizza place in each state, check out the full list here.